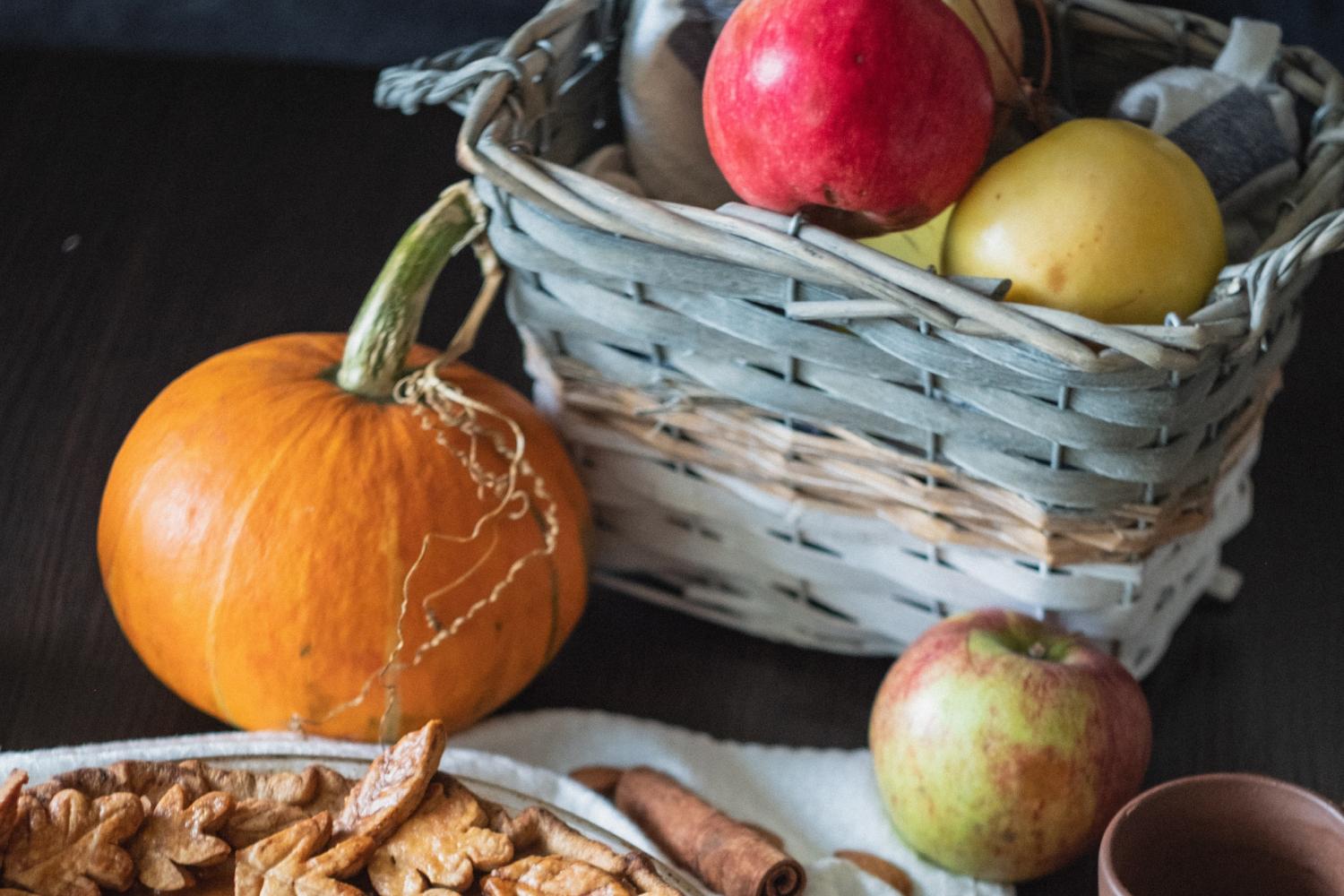 The Savage Life!
#youcangoanywherefromhere
Week of September 25, 2023
"It's the first day of autumn! A time of hot chocolatey mornings, and toasty marshmallow evenings, and, best of all, leaping into leaves!" — Winnie the Pooh
FFA State Fair Livestock Judging Contest!
Last week these FFA members had the opportunity to compete at the Oklahoma State Fair in Livestock Judging! Congratulations on a job well done!
OSU IT Career Encounters Day
Oklahoma State University Institute of Technology, in Okmulgee, will soon be having a career exploration day on October 10. Ms. Ingram and I are looking to take a few interested seniors to check this out. I was blown away by all at this Institute has to offer. Most of their degrees are two year degrees and students walk out the door with job placement as soon as they graduate, many paying more than a college degree field. If you look at the middle column of the Schedule of Events below, you will see some of their programs that they offer. You may also check out this link for a full list of programs, https://osuit.edu/degrees.php.
Ms. Ingram has emailed all seniors about the event, if you are a senior and interested in attending this day, please let Ms. Ingram know ASAP so that you can get registered!

Sherwood Taylor will be in the auditorium this Thursday, September 28 to take orders for letter jackets. To preview jackets and design options ahead of time, you may visit his website at https://ssroklahoma.com.
Monday, September 25

6/7-JH Football @ Dibble - 5:30 pm
Tuesday, September 26
V/JV Academic Team @ Wynnewood vs Stratford - 5:30 pm
Cross Country @ Velma - 4:30 pm
Thursday, September 28
Letterjacket Orders - 11:30 am - 1:00 pm
Assembly 9:45 am
Friday, September 29
HS Football @ Elmore City - 7:00 pm
Saturday, September 30
Pauls Valley Marching Contest
Monday, October 2
Cross Country @ Sulphur - 4:30 pm
6/7-JH Football @ Wynnewood vs Elmore City - 5:30 pm
Thursday, October 5
V/JV Academic Team @ Elmore City - 3:45 pm
Cross Country @ Lexington - 10:00 am
Friday, October 6
HS Football @ Wynnewood vs Stratford - 7:00 pm - HOMECOMING
Saturday, October 7
Angie Dixon
Angie is using Smore to create beautiful newsletters