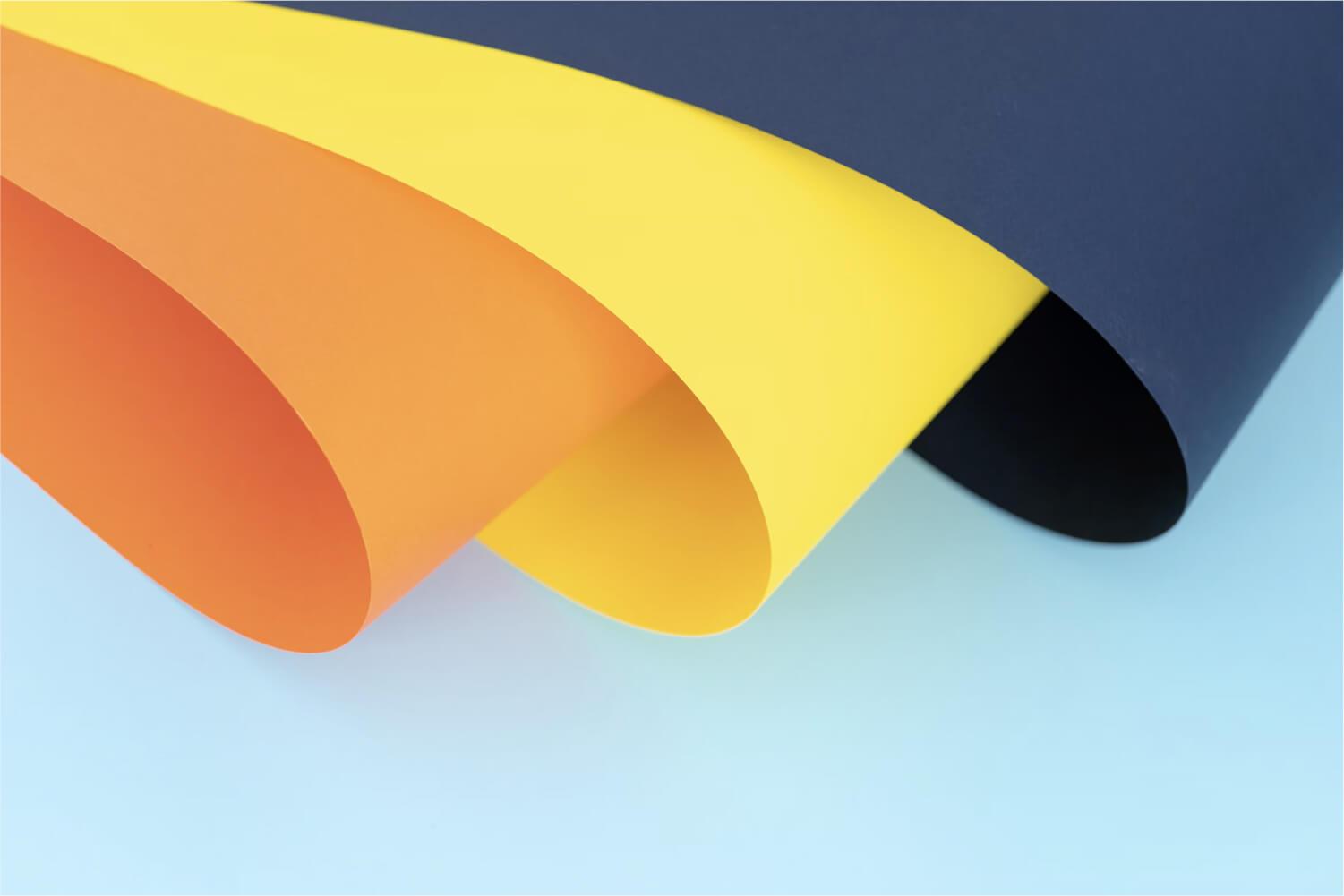 Avilla Elementary Family Newsletter
January 2022
Happy New Year, Avilla Families!
It's exciting to begin a new year. I'm always amazed at how much my own children and our students at school change over the course of one year. Have you looked back at pictures from last January yet? We know how important your kids are to you and we appreciate the trust you place in all of us at Avilla Elementary.
I often get questions from parents about how to best support their child's learning. My quick answer is to keep it simple at home by making reading fun and discussing math as it comes up in daily life situations. Exploring science and history can be really fun when checking out Youtube channels made for kids. Keeping open communication with classroom teachers and an eye on your child's progress in school by either checking Powerschool or badge report cards is equally important so you can develop a sense of how things are going academically.
Please continue to contact me with positive feedback about our teachers and school as well as to ask questions about things that you may want information on or clarification about. Happy New Year and thank you for your continued support!
Jeff Harper
Principal
email. jharper@eastnoble.net
phone. 260-897-2301
December Panther Pride Celebration Award Recipients
Avilla Online Apparel Store
Avilla Elementary has a new apparel store available to families, featuring our new logo. All ordered items are sent directly to our school for parent pick up or for kids to take home. Here is the link:
https://avilla-school.itemorder.com/sale
PTO Meeting Dates
Please consider joining our PTO (Parent/Teacher Organization). This group plans fun activities for families, works on fundraising opportunities for our school, and collects feedback from other parents. There are many ways to become involved. All PTO meetings will take place in the Avilla Elementary library at 3:30 pm unless otherwise noted. Please enter at door 1 when attending meetings.
Meeting Dates:
January 3
February 7
March 7
April 11
May 2
Masks on the Bus
It is currently a federal mandate that all those who ride public transportation, such as a school bus wear a mask. This mandate is until March 18, 2022. At Avilla, we have been providing masks to students who don't have them in the afternoon so that their bus service would not be interrupted. A reminder is made students before they exit the bus in the morning to put their mask in their backpack if they are not going to wear it during the school day. Please make sure your child has a mask in the morning as well as an extra in their backpack.
Below is the list of actions that will be taken if your child does not have a mask available for the bus ride (morning or afternoon) or does not keep their mask on while riding the bus.
1st incident-Parent contact
2nd incident-1 day loss of transportation
3rd incident-2 days loss of transportation
4th-incident- 3days loss of transportation.
5th incident-4 days loss of transportation
6th & Subsequent incidents-5 days loss of transportation
If your child does not have a mask in the afternoon, the parent will be contacted to pick up their child. We cannot transport them on the school bus regardless of the number of incidents.
We appreciate your support in working through these challenging times
Car Line Reminders
We would like to thank you for helping to make our car line arrival and dismissal process nice for everyone!
To avoid waiting for long periods of time in our car line, we recommend that you show up close to our school start and dismissal times. When too many people show up too early, it creates a line that can disrupt Avilla's street traffic. Please be sure to display your car number when you are picking up a student in the afternoon. All car rider students enter and exit at door 2.
School start times:
Mondays: school begins at 8:45 am, door 2 opens for breakfast at 8:30 and opens at 8:35 for everyone else.
Tuesday - Friday: school begins at 8:00 am, door 2 opens for breakfast at 7:45 and opens at 7:50 for everyone else.
School dismissal: 2:45 pm daily
*Please consider entering our car line after 2:35 pm to avoid creating an unnecessarily long car line. Our preschool car line is in place before Kindergarten - 5th grade parent car line.
Important Upcoming Dates
Click here for our 2021-22 East Noble School Corporation Calendar

February 15 Book fee date: full payment due
February 17 Parent/Teacher conference night 3:00 to 7:00 (winter conferences by invite or request only)
April 29 Avilla PTO Carnival
May 2-6 Teacher Appreciation Week
May 5 Spring Music Program Grades 1, 3, 5

May 18, 2022 5th grade trip to JA Biztown
May 20 Field Day
May 23 Field Day make up day