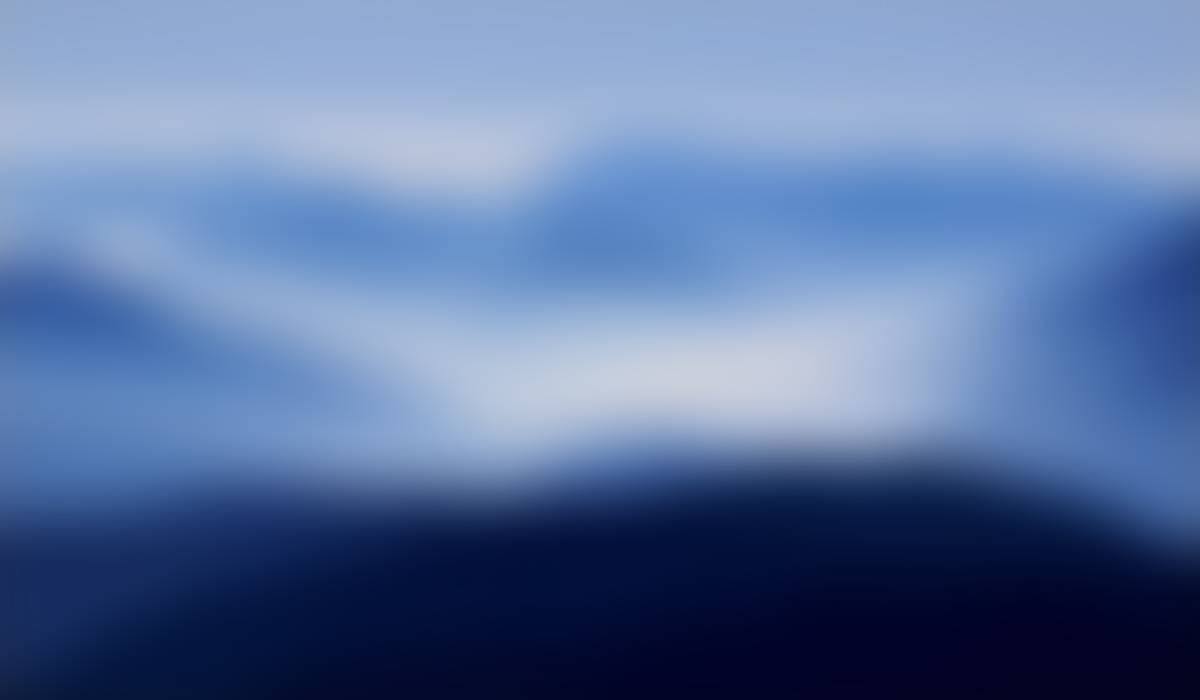 The Jefferson Journal
August 4th, 2022
Family Updates: March 17, 2023
Dear Jefferson Middle School Families:
Did you know that we just welcomed a new permanent librarian? Paul Warner introduces himself below, and he'll be contributing a regular library feature in our weekly newsletter from here on out. Check it out!
Kristyn Westphal, Principal
Key Upcoming Dates & Events
March is Women's History Month
March 30: 2:30 - 3:30: Spring Social
April 1-9: Spring Break
April 13-14: Student Conferences: early release April 13; no school for students April 14
April 11, 12, 18, 19, 20: Smarter Balanced Assessment (Math, Language Arts)
Librarian's Corner
Hi everyone! My name is Paul Warner and I am so happy to be the new teacher-librarian at TJMS! I spent 26 years in Evergreen Schools as a classroom instructor teaching both middle and high school classes like Language Arts, Social Studies, Honors Lit, AP Lang & Comp, Mythology, and Sci-Fi Fantasy Lit; as an Instructional Literacy Coach collaborating with teachers across all subject areas to help kids with reading; and as a teacher-librarian at 2 different middle schools where I worked hard to establish 21st Century School libraries to provide support, resources, and community. This year I was named Secondary Teacher-Librarian of the Year by the Washington Library Association, an honor announced just as I was heading over to Vancouver Schools and joining the wonderful staff and students here at TJMS. I have new plans and activities to share with everyone here, and many new books and resources to get for you, plus I'll be surveying staff and students to get their input for new ideas to try in our school library. My wife and I both grew up in Vancouver, we are about to celebrate our 30th Anniversary this Summer, and we raised 2 awesome kids--our daughter is now a high school counselor, and our son just got his teaching certificate to teach elementary students. By the way, my nickname is Jedi Guybrarian Warner because of my history as a big Star Wars fan who uses sci-fi fantasy to promote reading--with community events featured on local TV news, in The Columbian newspaper, and even the national Star Wars Insider Magazine. This May 25th, I will be speaking at the public VanTalks event at The Kiggins Theater in downtown Vancouver about using a passion for sci-fi fantasy to promote reading and education. I'm also writing a book about being a Guybrarian helping kids. Don't be surprised to see me occasionally dressed in my Jedi outfit telling people "May the Force and Reading be with You."
Clark College Black Student & Family Fair
Check out this upcoming opportunity.

Medicaid Medical Coverage Renewal Info
Check out important linked information - this is a change to previous requirements.
Nominate an Outstanding Educator or Outstanding Volunteer by Friday, April 14th
Each year the PTSA recognizes educators and volunteers that have gone above and beyond for our students and school community. If you know of individuals deserving of the Outstanding Educator Award or the Golden Acorn (Outstanding Volunteer) Award, please complete and submit this Google Form by Friday, April 14, 2023. Email ptsa.tjms@gmail.com with any questions.
Homework Club
is available every Monday from 2:55-3:55. This is a space for your student to work on assignments, study for tests and get organized independently. Due to the nature of Homework Club, one on one help is not guaranteed. Please have your student come prepared with a productive activity in mind to complete during Homework Club time. Transportation home will not be provided. You will need to sign a permission slip to inform whether your student will be picked up, or walking home at 3:55. If you are interested in your student participating in Homework Help, please have them pick up a permission slip from Ms. Hannah in Room 402, and return it. If you have any questions, please refer them to Hannah Manchel, student advocate- hannah.manchel@vansd.org.
Important School Systems to Know
PTSA
The TJ PTSA needs you! We are a group of parents, teachers and students who serve the Thomas Jefferson Middle School community through grants, fundraising, programs and events. We help organize and implement many school functions, socials, and celebrations all while helping to build the school community. We would love your help in making TJMS the best it can be! Join us! Click here to learn more or become a member: https://tjmsptsa.weebly.com/

Family Resource Coordinator
Kelsey Potter is our FRC; you can reach her at 360-721-8464 (call/text). She is available to help with all kinds of needs - backpacks and back to school supplies, food, clothing, hygiene items, housing referrals, utility assistance, and more! You can learn more here. She is at Jefferson on Thursdays from 12:30 - 4:30.
Attendance
Attendance counts! We want to see your student every day, and we are here to help with anything that might get in the way.
Jefferson Middle School
Jefferson is using Smore to create beautiful newsletters