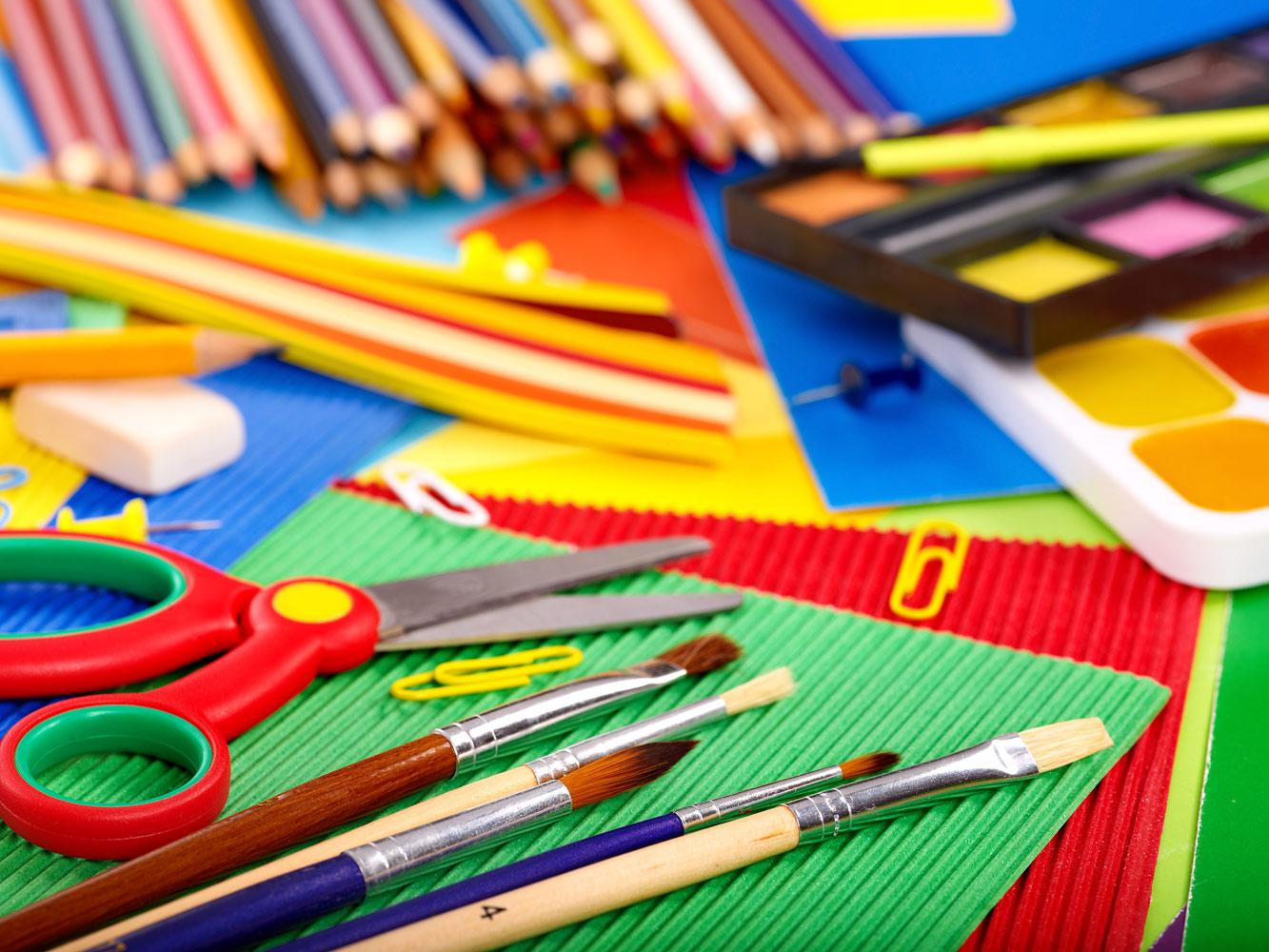 PTAA ROCKET REVIEW
August 9, 2023
Note from Principal Houston
We are thrilled to extend a warm welcome to you and your child as we embark on an exciting journey together at PTAA. We are delighted to have you as part of our educational community, and we are committed to providing an enriching and inspiring learning environment for your child.
At PTAA, we believe in the power of STEAM education to ignite curiosity, foster critical thinking, and cultivate a love for learning. By integrating science, technology, engineering, arts, and mathematics into our curriculum, we aim to prepare our students for the challenges and opportunities of the 21st century. Our dedicated team of educators is passionate about creating hands-on, inquiry-based learning experiences that encourage creativity, collaboration, and problem-solving skills.
In our STEAM-focused classrooms, your child will have the opportunity to explore and engage with a wide range of subjects. From conducting scientific experiments and designing engineering projects to exploring the world of coding and unleashing their artistic talents, we strive to provide a well-rounded education that nurtures the whole child. We believe that by fostering a love for learning and encouraging interdisciplinary connections, we can help our students develop the skills and mindset necessary for future success.
Beyond the classroom, our school community is a vibrant and supportive one. We value the partnership between home and school and recognize the importance of open communication. We encourage your active involvement in your child's education and invite you to participate in school events, parent-teacher conferences, and volunteer opportunities. Together, we can create a nurturing and inclusive environment where every student can thrive.
As we embark on this educational journey together, we are excited about the possibilities that lie ahead. We look forward to getting to know your child and watching them grow academically, socially, and emotionally. Our dedicated staff is here to support your child's individual needs and celebrate their achievements every step of the way.
Thank you for entrusting us with your child's education. We are honored to have the opportunity to guide and inspire them on their path to success. Should you have any questions or concerns, please do not hesitate to reach out to us.
Once again, welcome to our PTAA where we will Climb Higher and REACH for the Peak in 23-24!
Very Best,
Shannon Houston, Principal
Note from the Dean of Students
Parents, just a friendly reminder to be patient these first couple of weeks with our driveline as we all work through this process.
Thank you for all of your support.
Carlos Lozano, Dean of Students
KINDERGARTEN FIRST DAY OF SCHOOL
BELL SCHEDULE
Driveline Kindergarten Start Driveline Drop Off 7:35 am/Driveline Pick Up: 3:00
Kindergarten: START Bell: 7:45 am/END Bell: 3:00 pm
1st-8th Grades: START Bell: 8:00 am
1-2nd Grades: END Bell: 3:15 pm
3-6th Grades: END Bell: 3:35 pm
7-8th Grades: END Bell 3:40 pm
Upcoming Events:
Wednesday, August 9th: 5-8th Grade Meet the Teacher, Doors Open at 5:15p.m
Thursday, August 10th: FIRST DAY OF SCHOOL FOR ALL GRADES
Friday, August 25th 6:30-8:30: PTAA PTO FAMILY MOVIE NIGHT! Bring your Lawn Chairs/Blankets!
August 11-18th: BOY Dibels Assessment K-3rd Grades
August 21-31st: BOY Assessment Window STAR Reading/Math
IMPORTANT REMINDERS
Parents, please make sure and do the following by Friday, August 18th:
Pay Student Fees (Tech and Art/55.00 total): Cash or Check in Front Office
Sign All Forms and Turn in to Teacher or Online sent by Mrs. Cleveland
READ Student/Parent Handbook (link on Website: Parent Resource Page and sign the acknowledgement sheet) Page: https://www.ptaacoloradosprings.com/general-7
5th-8th Grade Meet the Teachers
August 9th, Doors Open at 5:15. (5:15-7:00)
Please bring your Teacher/Class Supplies with you to drop off - and bring them upstairs to designated Tables/Drop Offs. Please keep your personal supplies with you for the first day of school in your backpacks. Students will be issued lockers and locker contracts beginning of school.
Driveline Reminders
Please use the uptmost caution while in Driveline. We want all students and faculty to be safe at all times. Please refrain from being on your phones (calls/texts) while in the Campus parking lot. Also, please do not park in the surrounding neighborhoods as we do get complaints from the homeowners and the HOA and we want to work with those neighbors. Thank you for your patience and understanding and grace!
Great Nutrition News for 2023-2024
PTAA offers free hot Lunch for ALL students for the 2023-2024 school year!
Parent Hot Lunch Survey/Please Respond ASAP
Shannon Houston
shouston@ptaaschool.org