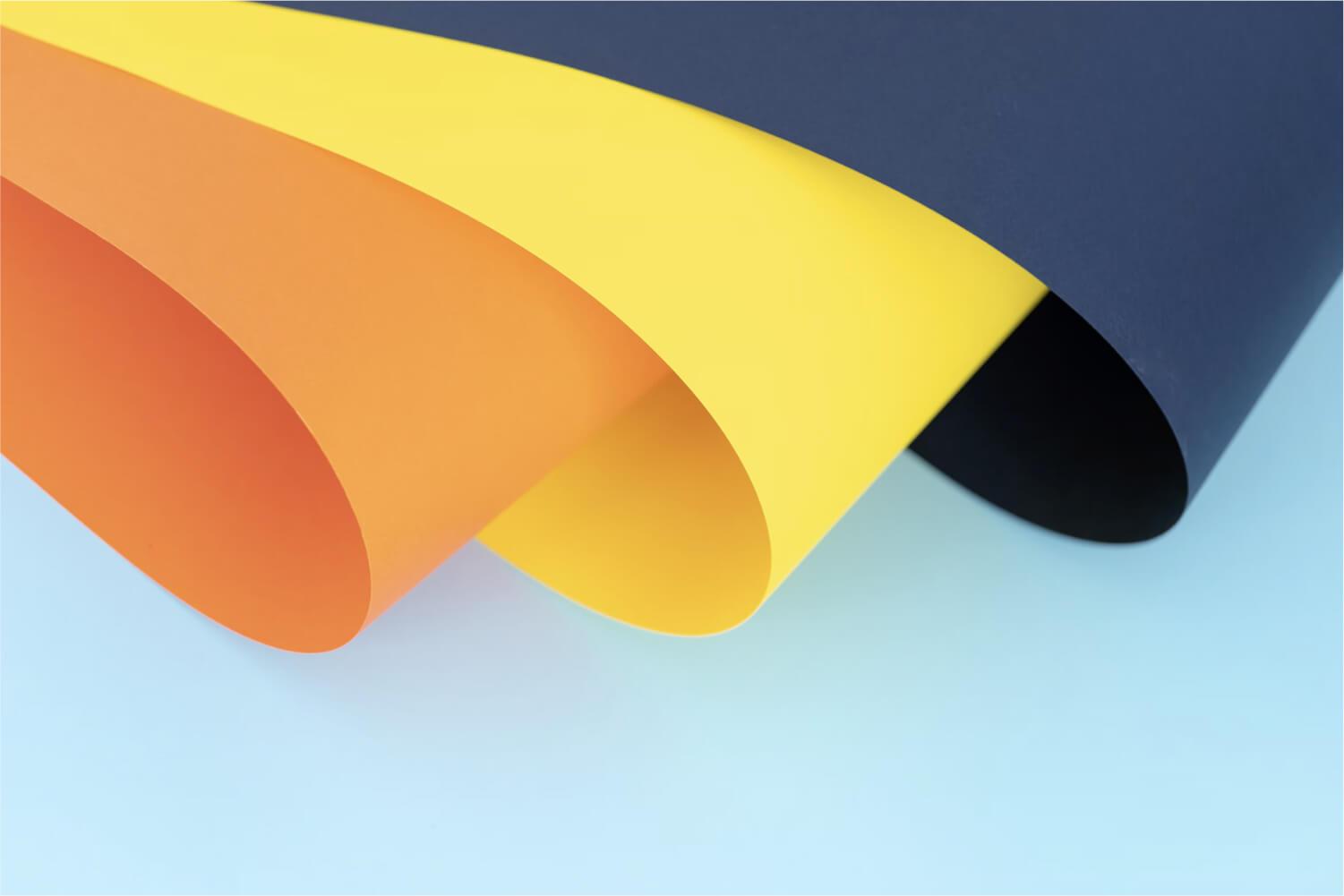 This Week @ PS 88Q
February 26th, 2023
Please complete your NYC School Survey!
A Message From Mrs. O'Shaughnessy
I hope everyone is enjoying this mid-winter break. I remember when this week was first put into the NYC school calendar. I am an NYC public school student (PS 199 Brooklyn) and when I was in first grade, it was the first year February Break was included in the school calendar. Here is a little trivia:
Here's a piece of city schools history: The midwinter break enjoyed this week by New York City public school students and teachers began as an energy-saving measure imposed during the oil crisis of the 1970s. It remains a part of the schedule because of a budget deal between the city and the teachers' union.
In 1977, New York City's Board of Education unanimously approved closing schools for a week in February during the 1977-78 school year. A memo from the board at that time called the decision "an experiment for the purpose of energy-saving." (The city was also in the midst of a fiscal crisis, so it didn't hurt that it would also be money-saving.)
The new calendar did not reduce the number of instructional days, but rearranged some days off so that schools could shut off lights and turn down thermostats for a whole week. A week off also meant a break from transporting students during a time of long lines at the gas pumps.
The midwinter break became a permanent feature of the New York City school calendar as part of a budget-cutting deal between the Board of Education and the teachers' union in 1991.

We return tomorrow (Monday, February 27th) and are recharged and ready for our last trimester! The next four months are filled with many important dates, such as NYS Testing, PreK, 3K, and kindergarten registration, Stepping Up, Graduation, performances, and celebrations. For a year long calendar, click herehttps://www.schools.nyc.gov/about-us/news/2022-2023-school-year-calendar
Black History Month @ PS 88Q
This past month, our entire school community celebrated Black History Month. Our students took part in an Amazing Race Challenge, completing task. Below are the task challenges (separated by Grades K-2 and Grades 3-5) and the students responses. What AMAZING work!
Season 2 Episode 14 African American Heritage month inventors 2023 edit
Warm Weather/Recess Behavior
The warm winter has been wonderful, but this past week prior to mid-winter break, it was more springlike than winter. With students enjoying outside recess every day (which we love), we have had more trips to the nurse than we would have liked. We want the children to enjoy their time, but we are reinforcing the following lunchtime rules:
No play fighting. Some of our students tell us we were just playing. I know this may be common play at home, it is not permisible in school, ever.
Rough games such as tag, cops and robbers, etc.
Running in any capacity. This may sound excessive, but students running at full force, in all different directions pose a problem for students who are playing.
Please speak with your children as well regarding these safety rules.
3k and Pre K Applications
From Our Chancellor
Dear New Yorkers:

One of our pillars at New York City Public Schools is engaging you—our families—to be our true partners in creating world-class schools. We want to hear from you on the best ways to make sure we are offering schools that are reflective of your hopes and dreams for the education of your children.
The annual NYC School Survey is a great opportunity for you to tell us how we're doing and what more we can do. I strongly encourage every parent, student, and staff member to complete the survey.
The feedback captured by the NYC School Survey helps school leaders understand what members of their community think about the learning environment in their school, and it informs improvements to schools and programs.
The survey is available online in 10 languages, and it is open until March 31 to all families and teachers, as well as students in grades 6-12. Families can also request a hard copy of the survey from their school. Families can take the survey by going to NYCSchoolSurvey.org. Results of the survey will be shared with school staff in the summer to support planning for the coming school year. Results will be released publicly later in the year.
Thank you for being a part of New York City Public Schools, and please take a few minutes to share your feedback and help us keep lifting our schools and our students to new heights.

Soaring high,

David C. Banks
Chancellor
How to Access the Survey

Parents/Guardians need only their child's nine-digit Student Identification (OSIS) Number to complete the survey. Parents will enter a lowercase "f" and their child's nine-digit number as the survey code (e.g., f123456789) to complete their unique survey. Families can find their student's ID number on a report card, a student ID card, or in their NYCSA account. Families should reach out to their child's school if they need support identifying their child's Student Identification Number.
Families can also take the survey by logging on to their NYC Schools Account (NYCSA) account, where they can also see their student's grades, test scores, and more.
Our Weekly Recap Video


And here's the weekly video from Mayor Eric Adams. If you're interested in receiving updates directly from the Mayor's Office, please click here.

PS 88Q Families
PS is using Smore to create beautiful newsletters