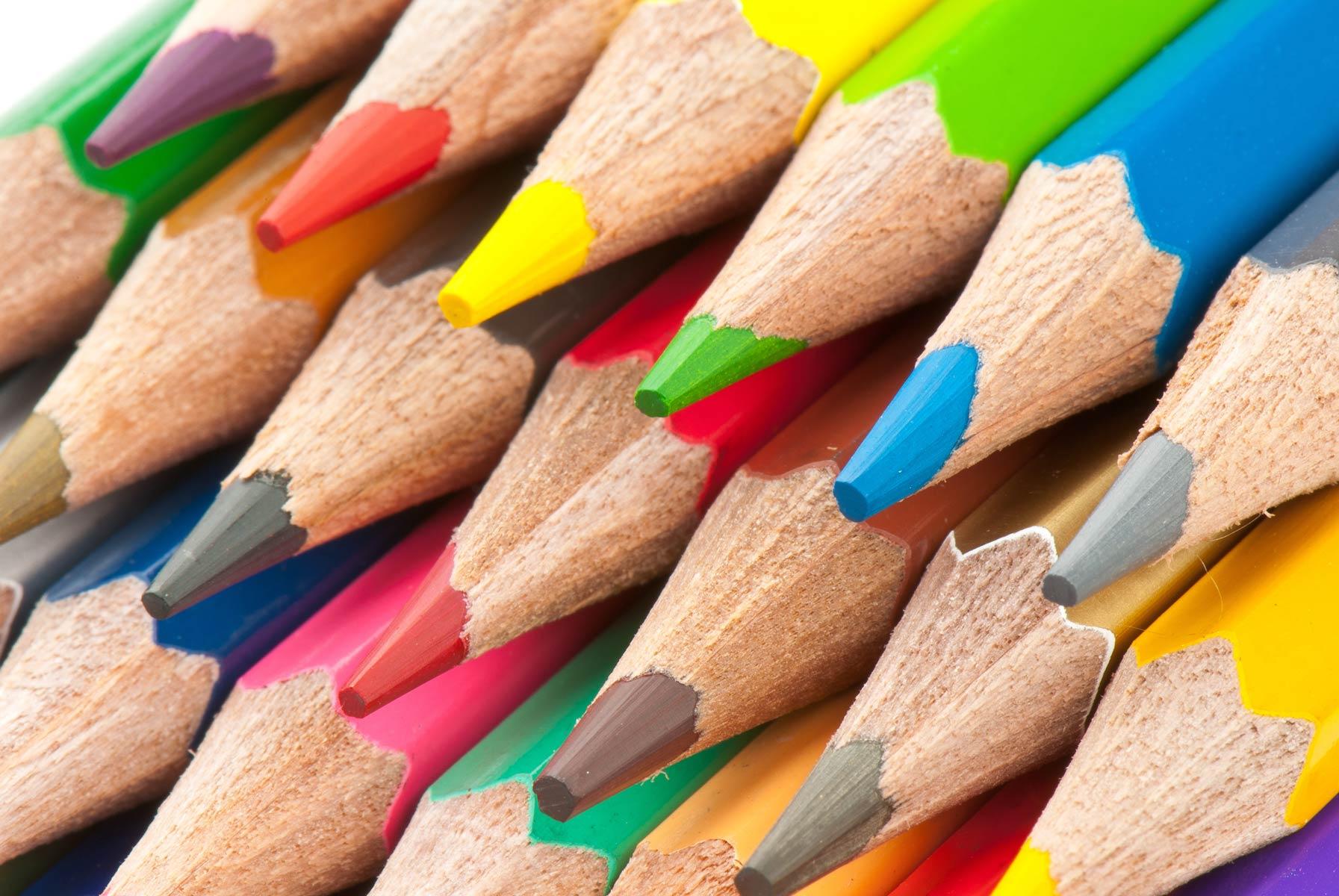 Sewell's Newsletter
November 2022
Principal News
November Letter
Dear Sewell Families,
As we approach the holiday season and particularly Thanksgiving, I want to take this opportunity to thank some very special people in the Sewell Community. Of course, we are blessed with talented and dedicated teachers but, in addition to our teaching staff, there are many others who play critical roles that help make Sewell a warm, friendly, and successful place for children to learn and grow. As you see these people around the school, please consider taking a moment to thank them.
Our Office Manager, Jessica; Registration/Attendance Tech, Vivian, Health Assistant Lisa; Nurse: Carolyn and Custodians, Frank and Tony, help keep the school running smooth and make it a safe and clean place for our children.
We are fortunate to have our teacher aides: Andie, Anai and Leah-who work to support the students.
Ismael, our library assistant and educational technology specialist makes sure students and teachers have resources for teaching and learning.
Community Liaison, Bonnie, helps students and families have the support and resources they need.
Our monitors-Jennifer and Karen-work in the MPR at lunch with Rob our food service manager to ensure students are fed and safe on the playground.
We are also very fortunate to have a supportive and enthusiastic Booster Club who provide additional resources for our students: Megan Swanson, Lisa Milne, and Megan McPherson.
Of course, we are also thankful and appreciative for our before and after school program staff. Tamara and Sherry who provide a valuable service to our students and families.
A very special thanks to our own Nana Rosalie. Nana not only volunteers nearly every day in kindergarten, but also helps on picture days and delivering communications to classrooms to send home.
I am thankful for all your help and support.
I wish our families, staff, and friends a Happy Thanksgiving
Rob Jewett, Principal
Thankful in November (and the Rest of the Year too)
Last month we finished our internet safety lessons and our "say no to drugs-yes to natural highs" lessons. We also talked about the dangers of eating unknown candy as it might really be rainbow fentanyl. This next month we'll talk about thankfulness as a mental health strategy. We'll discuss using art to express anger in a culturally acceptable manner to make positive changes in our world. In addition, we'll talk about the 4 anger rules: It's OK to be angry, but not to hurt yourself, other people, objects or animals.

We all know how important it is to be a part of a group and have a voice in that group. Restorative Practices encourages teachers in the classrooms to form collaborative teams with the students to enhance learning. Community building proactive circles are fun to do at home as well as at school. Possibly at dinner, you could take turns saying one thing you are thankful for. If you pass around a talking piece, everyone knows they cannot interrupt. Everybody needs to wait to talk until he or she is holding the talking piece. As we are thankful, we become happier, have healthier relationships, sleep better and also learn better.
Please remember that TUSD has Family Resource Centers spaced throughout town. You can go online to see what classes and services are available.
Good things are happening at Sewell. If you would like to talk to me, feel free to email or call.
Jan Milligan, counselor
Novemeber
Happy November Sewell Families.
Fall is actually in the air, even for Tucson. We are having cool mornings, and warm ups for the day, then when afternoons come it cools off. Long sleeves, jackets and sweaters are appropriate for this time of year as we still get warm times. As always, we recommend you label your students clothing items. The lost and found grows a lot during this time of year. After a while if the items are not picked up, they are donated.
Remember water water water. It's very easy as it cools down not to realize you still need water. The students need to stay hydrated; they still play hard in the cool weather!
Is it the FLU, is it RSV, is it a COLD, is it COVID?!?!
The health office, like a lot of urgent care places and the ER, are seeing an increase in visitations this year due to less masking and social distancing waning. The flu and upper respiratory infections are making a comeback.
If your child is sick, they need to stay home. If they become sick at school, they will be sent home. Students need to stay home for at least 24 hours symptom free without the help of medication. Due to the fact we are still dealing with the COVID pandemic, to return to school Covid tests or a note from a health care provider is still required. If you do not have covid test at home and need the health office to one, we can to one. They are free, painless and we get a result in 15 minutes. You will need bring your student in, fill out a onetime permission form, that is good for the rest of the school year 22-23.
Looking ahead
Kindergartener's will be getting some information on the Fluoride Varnish Program done at no cost through Pima County Health Department.
Second graders will be able to participate in the Cavity Free, Sealant Program. Again, done at no cost through Pima County Health Department.
Keep your eye out on the programs information and participation forms coming home. If you want your child to participate, fill out and sign the form and return it with your student to be turned in to their teachers.
The Health Office wishes everyone a Happy Thanksgiving.
Lisa and Carolyn
520-584-7216
Happy November!
Our Sewell food bank is open! We need ramen, cereal, rice, pasta, pasta sauce and canned chicken. I am accepting donations for Thanksgiving meals. Small turkeys or chickens, boxed stuffing, boxed macaroni and cheese, cranberry sauce, gravy, and canned sweet potatoes have been requested. Please check the expiration dates before you donate. Our Sewell clothing bank needs sizes 5/6-10/12 gently used, long sleeved shirts, jackets, leggings, sweatpants and jeans for boys and girls. We always need new underwear and socks in all sizes. Please consider donating to help your fellow Sabercats! If you need assistance for the holidays, please email me.
Attention,
Sewell Parents/Guardians! Here is a link for the 2022-2023 Family Engagement Survey. We would LOVE to have at least 75% of our families complete the survey.
Thank you!
Also, visit our Facebook page to be informed of what is happening at Sewell!

Ms. Mort

Opening Minds Through the Arts
OMA this month has been full of learning music and art within our beautiful fall season. Students have been learning major and minor chords through spooky songs and pumpkin activities. Our students each created a paper Jack o lantern they designed themselves. In November students will be participating in activities centered around the book Stone Soup by Jon J. Muth as well as musical exercises and art to celebrate Native American History month.

Mrs. Darling
December
December 6 at 5pm winter performance
December 23 No School
Winter Break December 26 to January 6