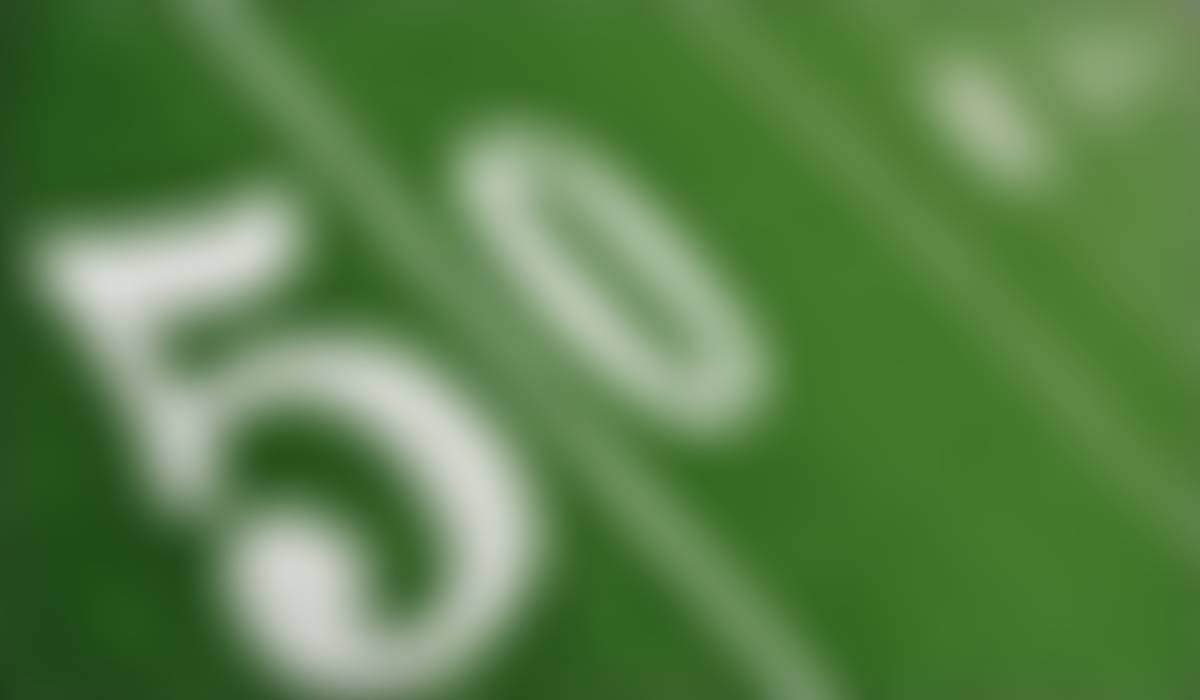 EAGLE GAMEDAY GUIDE
ARGYLE VS MELISSA - 7:30 PM FRIDAY, AUG. 26 - EAGLE STADIUM
General Admission Tickets Still Available
Argyle fans, tickets still remain to Friday's season opener at Eagle Stadium. It's the first year in CLASS 5A for the Eagles as they host Melissa in a showdown of top teams to enter the 2022 season. General admission tickets are still available and ALL tickets sales are done online. All guests age 2 and up are required to have a ticket.
Gates open at 6 PM.
CLICK HERE to purchase general admission tickets. Tickets are $6 for adults and $4 for students. ALL gameday tickets are $8 starting at noon.
Where to Park on Friday Night
Please remember there is limited parking around Eagle Stadium and we ask that fans carpool or arrive early if possible to ensure availability. Besides the main lot in front of Argyle Middle School, parking is available next to the Indoor Activity Center and next to the tennis courts on the north end of the campus.
Great Friday Night Weather!
The forecast, for now at least, is looking pretty awesome for the start of Eagle football. The forecast for gameday calls for sunny skies with a high temperature of 91 degrees with a less than 10 percent chance of rain. So get your sunglasses ready as we kick off Eagle football!
No Re-Entry Allowed At Eagle Stadium
All spectators are NOT allowed to re-enter once they pass through the gates at Eagle Stadium. Per stadium policy, no INs and OUTs are allowed.
Also, NO outside food or drink is allowed into the stadium. The ONLY exception is an unopened bottled water. All other beverages and water containers are NOT allowed.
Eagle Stadium's Bag Policy
All fans attending Argyle Eagle football games will be required to use clear bags for personal belongings. A clear bag tote is allowed and may not exceed 12" x 6" x 12" in size. Bags must be clear plastic. Logo imprints on bags are allowed but are not to exceed 4.5" tall by 3.4" wide.
One gallon clear bags and small clutch bags are allowed.
Guidelines for Middle School Students & Other Children
All students on the north end of the stadium ("the hill") are required to be seated during the game. This area is a concern due to the number of students that congregate on Fridays. Argyle Middle School administrators will be monitoring this area.
NO FOOTBALLS are allowed in this area. Students are NOT allowed to play catch in this area as it poses a safety hazard for others.


NO STUDENTS under 10 years old are allowed into the stadium without a parent or guardian.

Great Food Fridays!
There are two concessions stands open at Eagle Stadium on Friday nights and they provide great options for fans. 407 BBQ brisket sandwiches and brisket nachos are sold along with Syracuse Sausage from Ponder. The concession stands take CASH, CREDIT & APPLE PAY.
Don't Miss The Live Action!
If you are not able to the attend the game, not to worry! The talented Talon News crew will be providing a live stream of all varsity home games. The Talon News began live-streaming in 2020 and this has become a great service to Eagle fans and families!
CLICK HERE to follow the video and live call of the broadcast! Be sure to become a subscriber of the Talon News YouTube channel.
Fans, please be aware of FAKE ACCOUNTS that claim they provide live-streaming of high school athletics. The Talon News is the ONLY free available option online. The spam accounts are on Facebook and Twitter. Please do not click on these accounts!
Argyle Independent School District
Argyle ISD
Argyle is using Smore to create beautiful newsletters