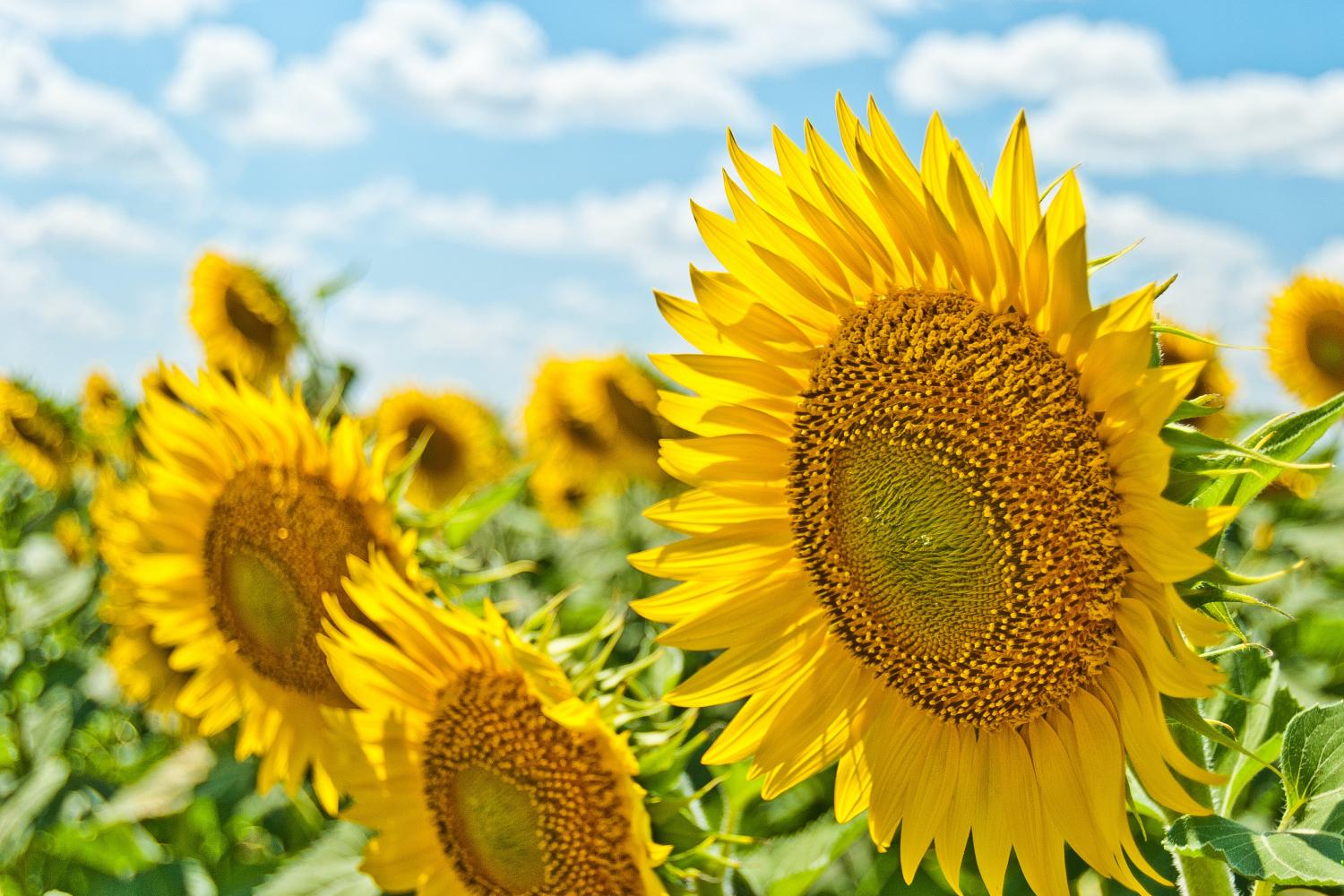 Wednesday Weekly
September 14th, 2022
Upcoming Dates
9/14 PTO Meeting @ 6:30pm. DCD Library
9/16 Picture Day!
9/23 NO SCHOOL Inservice Day
OST Classes Begin Soon
OST is an after school program that is held from 3:30-4:25. The classes are taught by staff and the variety and number of classes offered are dependent on staff availability and skills/interest. Typically there are 3 sessions each year and run for 9 weeks each term. Our Fall session will begin Sept 26th and end Dec 1st. Class sizes are limited to 15 students and will be closed when full. The sign-up sheet and emergency form are attached here. Take a look for what is being offered this term!

News From the Health Room
Bathroom Accidents Happen: When a student has an accident at school, the student is provided a change of clothing. It is greatly appreciated that the loaner clothing be cleaned and returned to school. This allows us to keep plenty of clothes in multiple sizes on hand for students.
Medication at School: Please remember that students are not allowed to carry medications at school without permission from the Health Room. If a student requires medication, a parent/guardian must bring the medication to the office in the original container. We cannot accept expired medications.
Parking Lot
I appreciate the feedback that I have received about the parking lot and your patience with the new system. We have very limited space for cars to line up in the pick-up line. These spots fill up quickly and in order to not block traffic on 232nd, we cannot have cars waiting to enter the lot on the street. Currently, families have the option to park and walk up with students towards the door. Another suggestion would be to plan to pick up students that are not kindergartners at 3:30pm. This allows many cars to go through the line and traffic is significantly less by the time you arrive. This is also true for dropping off students in the morning. The line is very small by 8:40am.
Please use extreme caution when backing out of parking spaces or driving through the parking lot, people may be walking to pick up their students in the parent pick-up area.
Kimberly Barker
Kimberly is using Smore to create beautiful newsletters