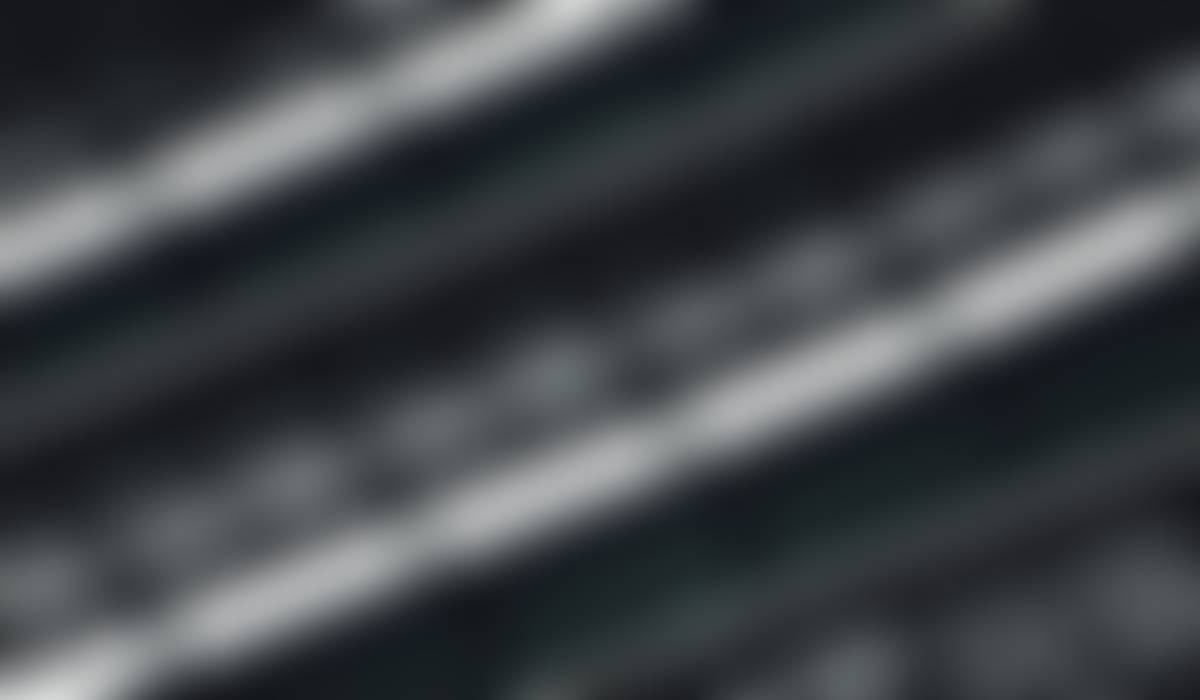 Band Blast
August 27th, 2023
Quote of the Week
"Things turn out best for the people who make the best of the way things turn out." - John Wooden
School Schedule This Week
We have an early release day on Thursday. Please see the email sent out by Mrs. Sigmon earlier today. Friday is a Teacher Workday, which means there is no school for students.


Marching Band Fees
In the past month, you should have received an email from Quickbooks. This program (Quickbooks) allows for you to pay fees digitally. Marching Band fees are due ASAP! We use these funds to purchase music, shirts for the band, shorts for the band, uniform replacement pieces, marching shoes, food and drinks for football games, and MUCH MORE. Fees that are not paid by November 1st will be turned into the school financial officer.

Should you need to setup a payment plan please reach out to Melinda Oldham at daviebandtreasurer@gmail.com



Staying "In the Know" is SUPER important for our program to succeed
If you know of someone who is not receiving these emails, please encourage them to either reach out to me or go to the home page of the band website and register for these emails. We also have our Remind message parent group. If you are not in that group, please email me and I will get you signed up. If you have an idea of other or better ways to communicate about the band program, please reach out! We are always looking to improve our Program!


Band Booster Activities
Our Band Booster Organization is ESSENTIAL to the financial success of our Band Program. I encourage you to come out and be part of the meetings. We are trying something new this year. We will have in person meetings every other month. The other months will be virtual. We will try to schedule dates and times two months in advance to allow for families to plan ahead. The Band Booster Bylaws state that our meetings should take place on the second Tuesday of every month. We try to adhere to this. Extenuating circumstances to arise where we have to adjust. Please check the Google Band Calendar for dates and times.
Updates from the Booster President
Dewey's Store
We are in need of a representative from each grade level (9th, 10th, 11th, and 12th) to participate on the Dewey's Store Committee. You would work with a team of 15 people to coordinate our 2023 Dewey's Store.
We are in need of a few parents (3-5) to be in charge of decorations for our Dewey's Store.
If you are willing to serve in this way, please reach out to Ann Wilson (Band Booster President) at daviebandpresident@gmail.com.
Band Classes Information (Concert Band, Symphonic Band, Wind Ensemble)
Assignments
I am very excited about our bands! All three classes are doing well with the Fall Concert Music. A couple things to be aware of regarding assignments:
Things now past due, Band Handbook Acknowledgement Form, Band Supplies, Measure Numbers, and Chair Placement Materials.
Things that are coming:
9/10th Graders - Concert C Major Scale and Arpeggio playing test - Due Sunday, September 24
11/12th Graders - Concert G Major Scale and Arpeggio playing test - Due Sunday, September 24
Concert Attire
Our Concert Band, Symphonic Band, and Wind Ensemble are some of the best concert ensembles in the state of North Carolina. Part of what goes into this is how we look on the stage. Concert Attire is an important part of our concert programs. This week, your child will be fitted for their Half Tux, Tuxedo (Wind Ensemble only), or their Concert Dress.
For families new to the Davie High Bands, you will need to pay for your child's concert attire. Your child will use these concert clothes for their entire high school band career. Here are the costs for concert attire:
Half Tuxedo (Concert Band and Symphonic Band Students) - $60
Full Tuxedo (Wind Ensemble Only) - $105
Concerto Concert Dress (All Ensembles) - $66
Once your child is fitted for their concert attire a Quickbooks Invoice will be sent to your email. You are welcome to pay via that link (there is a service charge), or you can pay via check (Made out to Davie High Band Boosters) or cash.
Please be advised, these concert clothes are a required part of our performances.
This is the note that was sent out at 2:40 pm on Tuesday 9/19.
Hello All,
Here is the link for how to measure for your half tuxedo.
Here is the link to tell me your sizes.
https://docs.google.com/forms/d/e/1FAIpQLSdju6hDi_k18bUBDGt49acSr8f8DVOjJpXdIYKcgNUUTCgQHQ/viewform?usp=sf_link
Let me know if you have questions.
Mr. Brusseau
Marching Band Information
Practices This Week
Tuesday (Full Band) - 3:30-5:00 PM

Wednesday (Drumline) - 3:30-5:00 PM
Home Game vs. East Forsyth High School
Here is the information for Friday's HOME game:
3:30-4:30 PM - Practice

4:30-5:30 PM - Dinner
5:30-6:15 PM - Change into full uniform
6:15 PM - Lineup
6:30 PM - March to the Stadium
6:45 PM - National Anthem
7:00 PM - Kickoff
10:30 PM - Game Ends
10:30-11:00 PM - Load Trailer/Buses
11:00 PM - Depart RJ Reynolds High School
11:45 PM - Arrive at DCHS
11:45-12:15 PM - Unload Trailer, Change Shoes, Put Shoes Away (Students are RESPONSIBLE for their own instrument.)
We will have a PREGAME MEAL for this game. Students must wear their band shirt, band shorts, and tall black socks under their full uniform. Students need to also have their drawstring bag, and must wear their marching shoes (shoes are stored at the school).
There are several opportunities to help out during the year. Please see our Signup Genius!
Event Information
October IN PERSON Band Booster Meeting
When?
Thursday, Oct 26, 2023, 07:00 PM
Where?
Davie County High School Band Room
Event Information
Fall Concert
The Davie County High School Bands will present their Fall Concert, entitled
Musical Heritage: A Celebration of Music Through Time and Culture.
Tickets are $7.00 at the door.
Doors will open for seating at 6:45 PM.
When?
Thursday, Oct 19, 2023, 07:00 PM
Where?
Davie County High School, War Eagle Drive, Mocksville, NC, USA
Follow Us on Social Media! - Click the logos below!