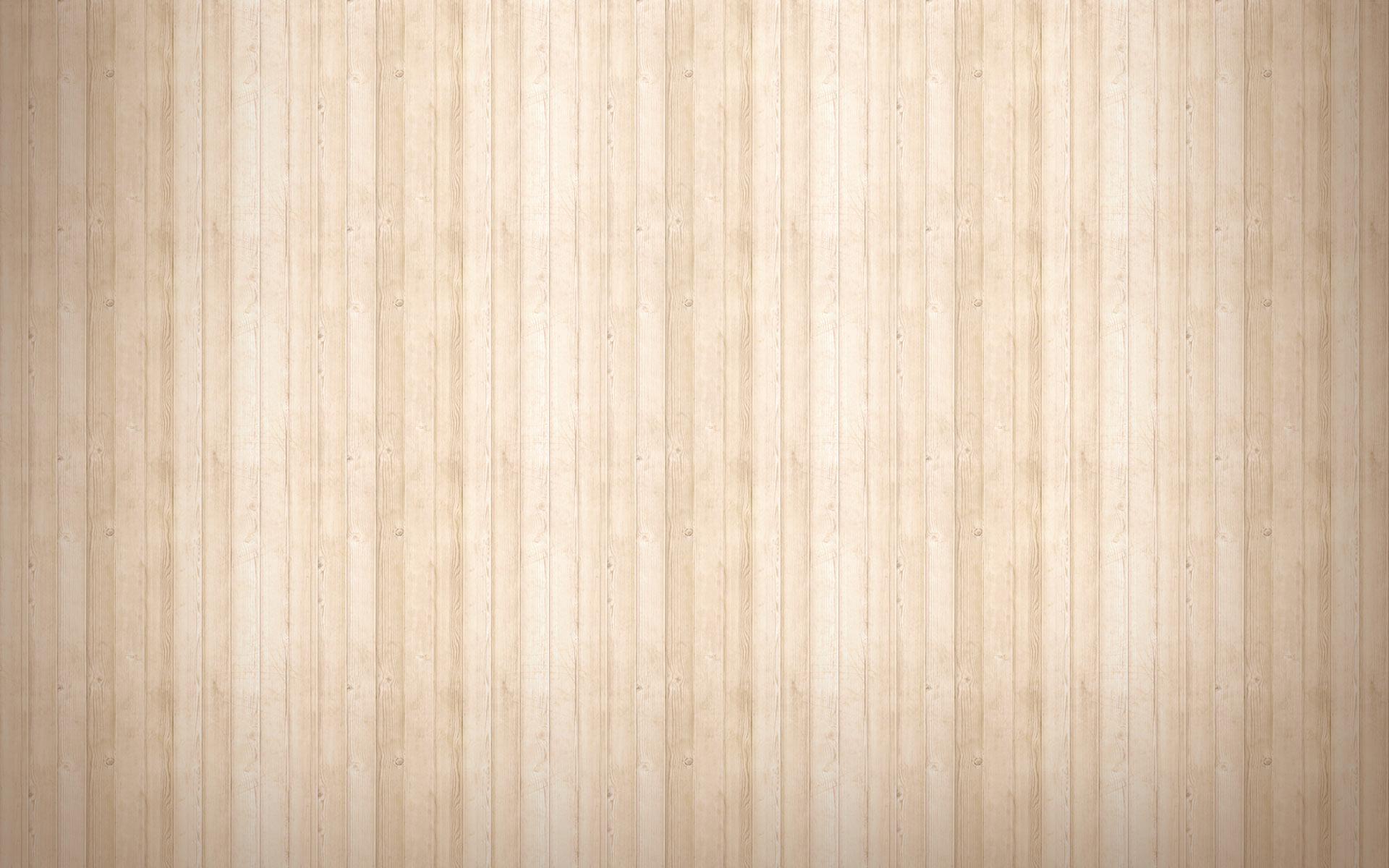 The latest news from TTUSD
May 5, 2022
In this edition
A message from the Superintendent
Leadership changes
We need you!
Parent Academy for elementary school parents
New student enrollment is open online
Schedule of our graduation ceremonies
Message from the Superintendent
Dear TTUSD Community,

It's hard to believe it's May already, with summer right around the corner!
In May, we like to celebrate our TTUSD staff members. In honor of each team member's contribution and the many observances that fall in May, TTUSD has dedicated this month as Staff Appreciation Month.
Our entire team does so much each and every day for our students and each other, and we appreciate them. Check out a short but fun video to thank our staff.
Please join us in celebrating and recognizing our staff!
Thank you so much, and happy TTUSD Staff Appreciation Month to our team!
Carmen Ghysels
Superintendent Chief Learning Officer
Leadership Changes
We have some upcoming changes in our leadership team that we want to share with you.
Effective July 1, 2022:
Kerstin Kramer has been promoted to Executive Director of Educational Services (all things related to instruction!) for TTUSD.

Rachael Kuttel has been appointed as Glenshire Elementary's principal and Kyle Mohagen as Glenshire Elementary's assistant principal.

Jenni Dewald has been appointed as Kings Beach Elementary's principal.

Jason Estabrook has been appointed as Alder Creek Middle School's assistant principal.
Moving on!
Kelli Twomey, who oversees TTUSD's Communications, recently announced her departure from our district. While she will still be based in North Lake Tahoe, she is taking on a new challenge in school PR outside of our district. We will miss her and wish her the best in her new chapter.
Do you like working with kids? We need you!
TTUSD is hiring and we offer on-the-job training! We are actively recruiting staff in the following positions:
instructional assistants

school bus drivers

custodial

food & nutrition services

receptionist

teachers and substitute teachers

credentials technician
Many of our positions offer benefits, paid sick leave and holidays, and a pension, and all of them are a great opportunity to work with our wonderful students.
For more information on these positions and other openings within TTUSD, please visit our ttusd.org/jobs.
We're also a member of the Truckee Jobs Collective and you can find our active listings on the Truckee Jobs Collective website: https://truckeejobscollective.com/job/ttusd-jobs/
Parent Academy for elementary school parents
Elementary parents, please join us!
TTUSD Parent Academy
May 21, 2022
8:30 a.m. – 12:30 p.m.
At Kings Beach Elementary
We're hosting a special session for parents of elementary students. You'll learn about tools, strategies, and resources to support your child's success in school.
Why? Because you are an essential partner in your student's education!
You will love our engaging keynote speakers from 123 Andrés. Andrés and Christina, the Latin Grammy-winning duo, have catchy songs and a high-energy show that gets kids and families singing and dancing in Spanish and English.
Sessions will include math support, creativity, school readiness technology, health & wellness, and more!
Breakfast will be provided

Child

care for children in grades TK-5 will be provided.


How do I register? Please call Millie Carreno at (530) 582-2514 to register
Have questions? Please call Bárbara Kane (530) 582-2513
New student enrollment is open online
It is time to register for Kindergarten and Transitional Kindergarten. Our new student registration is open and it's time to enroll incoming kindergartners and transitional kindergartners (TK) for the 2022-2023 school year.

All of our enrollment is online.
Schedule of our graduation ceremonies
Schedule for our High School Graduation Ceremonies:

North Tahoe High School - June 9, 2022, at 4:00 p.m.

Truckee High School - June 11, 2022, at 11:00 a.m.
Sierra High School & Cold Stream Alternative - June 15, 2022, at 10:00 a.m.
All high school graduation ceremonies will be live streamed by Tahoe Truckee Media. A link to the live stream will be posted on the websites, including ttusd.org
Schedule for our Eighth Grade Promotion Ceremonies
North Tahoe School - June 22, 2022, at 5:00 p.m.
Alder Creek Middle School - June 22, 2022, at 6:00 p.m.

The last day of school for all other students is Thursday, June 23, 2022.
Tahoe Truckee Unified School District
ttusd.org