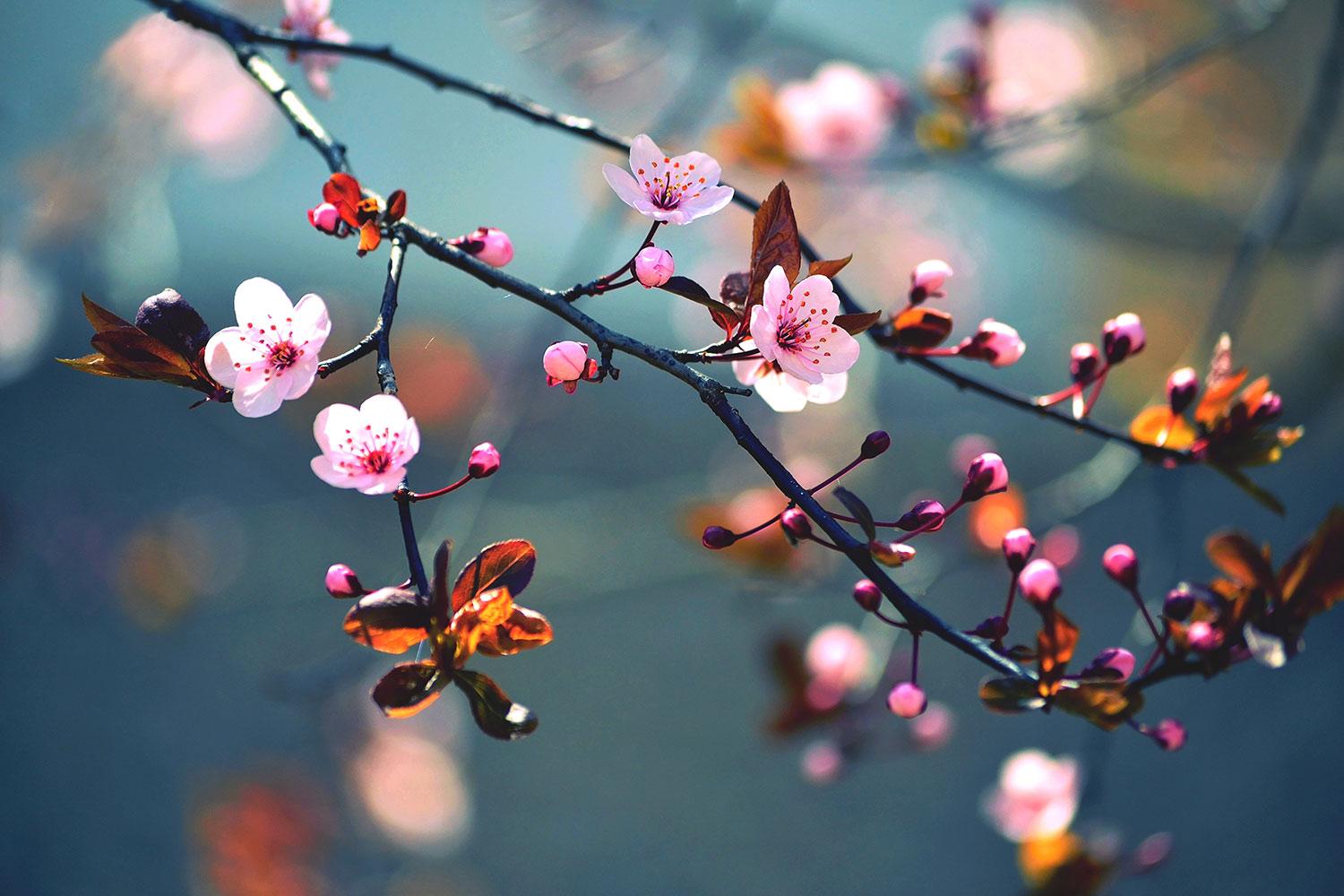 D92 Newsletter May 2023
Monthly Newsletter from Tim Arnold, Superintendent
A Message from the Superintendent
District 92 Families,
As we prepare for the final month of the 2022-23 school year, we need to recognize that this year has been the most consistent teaching and learning since the 2018-19 school year. This year has been free of any mask requirements and interruptions to learning due to a pandemic. We are excited to see this return to normal and look forward to a FANTASTIC end to the school year!
Teacher/Staff Appreciation week is May 8th-12th. District 92 is fortunate to have such dedicated teachers and staff who devote so much time and talent ensuring that our students get what they need to learn! While teachers don't typically seek attention, I know they appreciate a "thank you" for their efforts! If you would like to send a card or note to any teacher or staff member during Teacher Appreciation Week, it would be greatly appreciated!
Be well,
Tim Arnold, Ph.D.

Superintendent

(815) 838-8031
Remembering Kim Smith
With the passing of Kim Smith, longtime Administrative Assistant at Walsh School, on April 12, 2023, the past month has weighed heavy on the entire D92 community. Kim made such a positive impact on the students, staff, and families of Walsh School and all of District 92. The impact that everyone seems to talk about when remembering Kim is the love and kindness she spread each day ~ especially through her smile. It is memories like these of Kim that lift us, even if only a little bit, during this sad time.
An excerpt of an online remembrance of Kim is provided below to share more about who Kim was outside of Walsh School.
"Kim had a heart of gold and brought sunshine to everyone she met. She went about life spreading love and kindness with a smile on her face. If you ask anyone who knew Kim, you would hear all the goodness she brought to this world. Her family, especially her grandchildren, her girls, and her husband, were her entire universe. She loved spending time teaching all the kids how to swim, to cook, and to be crafty just like she was. She enjoyed going to her grandbabies' dance recitals, choir concerts, gymnastics, and t-ball games. And she loved all her adventures with Dave. She had such a love for the holidays, making sure the smallest of details were perfect and magical. She would open her home to host many many family holidays, parties, and gatherings because she loved the togetherness it brought for everyone under her roof. Kim has worked as a school secretary at Walsh Elementary for over 24 years. She had a love for her Walsh family like no other, and they always gave the same in return to her. Her days at school brought so much fun to life for staff and students alike because of Kim's spirit for celebrating all holidays 1000%. She never missed a chance to dress-up in costumes for any and all occasions. Kim also had a knack for sewing. She worked on the side for years as an avid seamstress who enjoyed working with her clients for all their special occasions. Kim was truly an angel on earth and will be deeply, deeply missed by so many who loved her."

District 92 is a better place because of Kim Smith's presence over the past 24 years.
Students in the Spotlight ~ Reed School Math Team
Congratulations to the Reed School Math Team for placing 3rd out of 33 teams in the final competition of the year and 5th in the State!
The Reed School Math Team is an extraordinary group of 3rd grade students who were chosen based on merit. These students are motivated, hard-working, persistent, and have a true passion for learning! The math team met weekly with Mrs. Reynolds, Reed School LMC Specialist, to prepare for their three competitions.
Each competition had an individual and a team portion. These students not only had to demonstrate an ability to persevere while solving above grade level math problems, but they also had to be able to manage their time, work as a leader and a follower, communicate effectively with their peers, and collaborate with one another. The key to their success can be summed up by their response when they were informed of the final competition results ~ the students wanted to know if they could still keep meeting to work on more challenging math puzzles!
Congratulations to the following Math Team Members:
Emma Papadatos
Elie Ferguson
Brielle Gizzi
Julia Barrett
Ethan Etchison
Bradley Schlottman
Ross Hill
Brendan Fitzpatrick
Logan Svetlecich
Timmy Rolewicz
D92 Employee Spotlight of the Month
We are temporarily suspending our monthly "Employee Spotlight" while we remember Kim Smith this month. The Employee Spotlight will return next month.
Parent/Faculty Association (PFA) Updates
Save the Date: The next D92 PFA meeting will be Thursday, May 25th at 6:30 p.m. in the Oak Prairie Media Center. We hope to see you there!
PFA is fundraising with Mabel's Labels: If you're not familiar with Mabel's Labels, they are personalized, durable, waterproof labels. They are great for everything from shoes, clothing tags, water bottles and backpacks. You can customize them with your name and a design, and they are dishwasher, laundry and microwave safe. Mabel's Labels also offers clothing stamps, silicone bands for water bottles and medical alert labels. This is a great way to ensure your items don't end up in the lost & found or mixed up.
To support our fundraiser, visit campaigns.mabelslabels.com and select D92 Parent Faculty Association (PFA) (Will County). You can pick out whatever labels or product you want, and it will ship for free directly to your house! Thank you for supporting us!

One-question PFA Survey: The PFA would like to gauge parent interest in purchasing 2023-2024 school supply kits that would benefit the Parent Faculty Association. The kits would include all supplies on the school supply list and would be available for pickup later this summer. Please take a moment to complete this one question survey.
Board of Education Meetings Streamed in 2022-23
We have moved to streaming our monthly Board of Education meetings via our D92 YouTube Channel. To view the meetings in real time or the recordings of previous meetings, simply go to the D92 website, click on "Board of Education". Then select on "View Live Stream BOE Meeting".
You may also attend Board of Education meetings in person. The meetings are typically held at Ludwig School in the LMC.
Will County School District 92