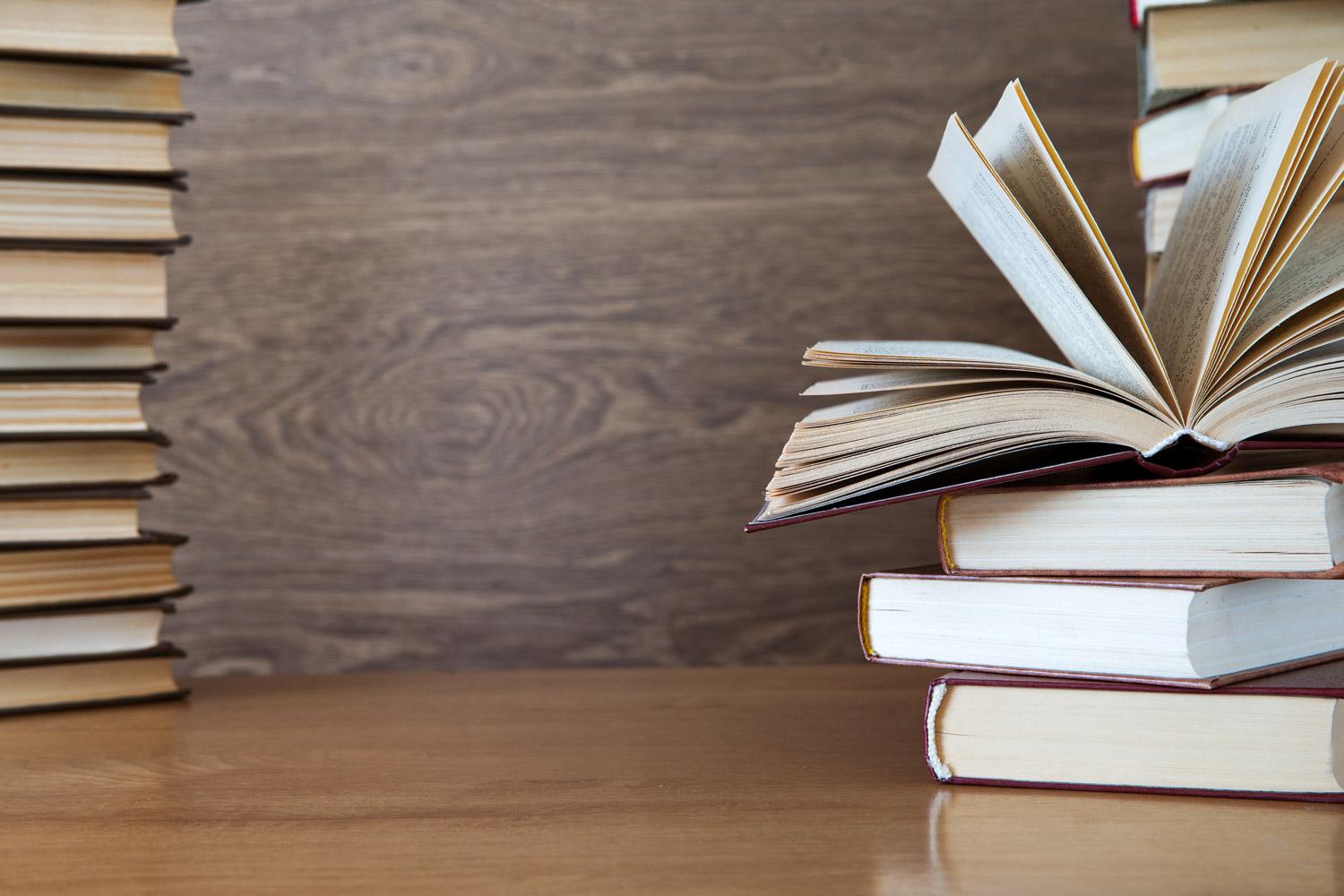 Calvert Middle School
Weekly Update
Welcome to CMS!
Looking Inward, Moving Forward
At Calvert Middle School, our vision is to foster productive citizens who respect diversity and embrace positive values through the challenge of rigorous expectations.
655 Chesapeake Blvd.
Prince Frederick, Maryland 20678
(443) 550-8970

Fax (410) 286-4007
About Us - Calvert Middle (calvertnet.k12.md.us)

Need to contact a staff member? Click the following link to reach the CMS Staff Directory:
Directory - Calvert Middle (calvertnet.k12.md.us)

For information about family events and youth activities taking place in our community, visit www.calvertnet.k12.md.us. Please note that these events and activities are not sponsored by the Calvert County Board of Education or Calvert County Public Departmental Information Schools. We provide equal opportunities to outside agencies to distribute materials that offer opportunities to students and/or their parents, but that permission should not be considered a recommendation or endorsement by the school district.

Online Payments: Parents can now make online payments for CMS activities (i.e. athletic fees, financial obligations, etc.). Please refer to the links below for instructions:
Setting up an account: Parent Account Setup
Find activities to pay: Click to Make Online Payments
If you have any questions concerning online payments, please contact Jasmine Adebayo at 443-550-8965 or email adebayoj@calvertnet.k12.md.us
Students, parents, and guardians are invited to complete this brief survey below to shout out a CMS staff member. Let our staff know that they are appreciated, make a difference, and/or make an impact. We will share your kind words with the staff member and share many of the shoutouts. https://forms.office.com/r/X3Zr9yVbGn
THIS COMING WEEK
Monday, December 4: Poms Clinic and Boys Basketball Clinic
Tuesday, December 5: Drama Club, Girls Basketball Clinic, Poms Clinic, Cheerleading Clinic, Math Counts, and Band/Orchestra Concert
Wednesday, December 6: FCA, Boys Basketball Clinic, Poms Clinic, and Chorus Concert
Thursday, December 7: Girls Basketball Clinic, Poms Clinic, Cheerleading Clinic, and D&D Club
Friday, December 8: INTERIMS GO LIVE ON HAC, Two Hour Delayed Opening for Students, Boys Basketball Clinic
Saturday, December 9: CMS Craft and Vendor Fair (8am-12pm)
Updates
NHS Poms and Dance Clinic: NHS is sponsoring a Poms and Dance clinic in January. Please click on the flyer below for additional information.
Congratulations: Congratulations to 6th grader, Anna DeGuzman and 7th grader, Nora Holm of the Calvert Middle School Creative Writing Club whose writing for the "Spooky Sagas," Young Writer's contest, was selected for publication in the "Young Writers' Anthology". Anna and Nora's work will be featured in the March 31, 2024, publication. Congratulations Nora and Anna for your outstanding writing and for representing Calvert Middle School's Creative Writing Club!
CCPS Employment Opportunity: The Transportation Department provides training, free of charge, for qualified candidates to become school bus drivers. This is a terrific opportunity to work close to home and to serve the children and schools in our community. Please see the flyer below for additional information.
Operation Holiday Cheer: Operation Holiday Cheer begins on Monday, Dec. 4th at CMS and ends on Friday, Dec. 15th. Students are asked help spread cheer in our community by bringing in donations of toothbrushes, toothpaste, soap bars, mini shampoos, mini conditioner, dental floss, and deodorant. These items will be donated to Project Echo and Honduras Compassion Partners who will give them to people in need. The advisory class that donates the most items wins a special treat!
PTSA Spirit Night: Join us at Rita's in Prince Frederick on December 8th. Please mention that you are there to support the CMS PTSA. Thank you!
CMS PTSA Craft and Vendor Fair: The CMS PTSA is sponsoring a Craft and Vendor Fair on December 9th from 8am-12pm. The following vendors will be present:
Simply Anna May

Blossoming Butterfly Warriors

Julie, The Bag Hag

Salty Paintz

Dianette Creek

Scensty

Tupperware

Karen's Lil Shop

Sweet Cindy's Macarons & More

Just Like Mom's

Kelly's Sweet Batter

Mary Kay

Q&W Products

Full Circle Wellness

Avon

Pampered Chef

NailsbyCarlisaCares

happy craft n creations

Heidi's Eats & Sage's Treats

Caitlin's Creations

CroTrey Creates

Funny Faces

ColorStreet

Shimmer and Shawls LLC

Paparazzi Accessories

L'BRI

Perfect Paws Pet Sitting

Fifis Hidden Treasures

Smelly Kids Company

Dillons Power Washing and Sealcoating
Holiday Store: We are excited to announce that we will be having a Holiday Store this year for all the students to participate in. This will occur on December 20th during the school day. We are currently looking for donations of items to help ensure that all students can "purchase" 2 items to use as gifts. They will be using our Holiday Paw Bucks to purchase their items. Donations are critical for this event. We need donations of "stuff" that the students can purchase.
Good "stuff" includes:
Nick nacks
Toys
New candles
Jewelry
Stuffed animals
Picture frames
Something for Mom, Dad, and/or siblings
NEW headphones (Five Below has a great assortment)
Anything from your house you think the kids may like
Gently used items that they may enjoy giving to friends and family
Please do not send in clothing or broken electronics. Any items being donated should be dropped off in the Front Office labeled "Holiday Store".
If you would like to help by donating a gift card, please drop it off in the office with Mrs. Harrington's name on it and she will go shopping on Black Friday! Five Below, Walmart, and Target are the go-to places for holiday store shopping 😊
Lost and Found: If your child has misplaced an item, please have them check the Lost and Found, which is located in the cafeteria and in the atrium between the cafeteria and the gym. All unclaimed items are donated to local charities at the end of each month.
History of Calvert Middle School
The new Calvert Middle School opened its doors August 2010 for its first school year. The school was built in a new location geographically north of Calvert High School with a view of the high school athletic fields from some windows. The location by car is 655 Chesapeake Boulevard, which is a newly extended road between the shopping center containing Giant. The new school is larger than the original containing 59 instructional rooms which includes Academic, Related Arts, computer labs, and small group instructional classrooms. Other areas include a media center, gymnasium, and cafeteria/stage.
The original Calvert Middle School was the oldest school building in Calvert County. It was originally built in 1947 and opened as a high school in 1949. It has been a middle school since 1973, incorporating grades six, seven, and eight. It was located in the heart of Calvert County's governmental seat in Prince Frederick, Maryland, at the intersection of State Route 4 and Dares Beach Road. It was demolished around 2010 but the playing fields continue to be used by the public.
Website: https://cms.calvertnet.k12.md.us/about-us
Location: 655 Chesapeake Boulevard, Prince Frederick, MD, USA
Phone: 443-550-8970
Rebecca Bowen
Rebecca is using Smore to create beautiful newsletters