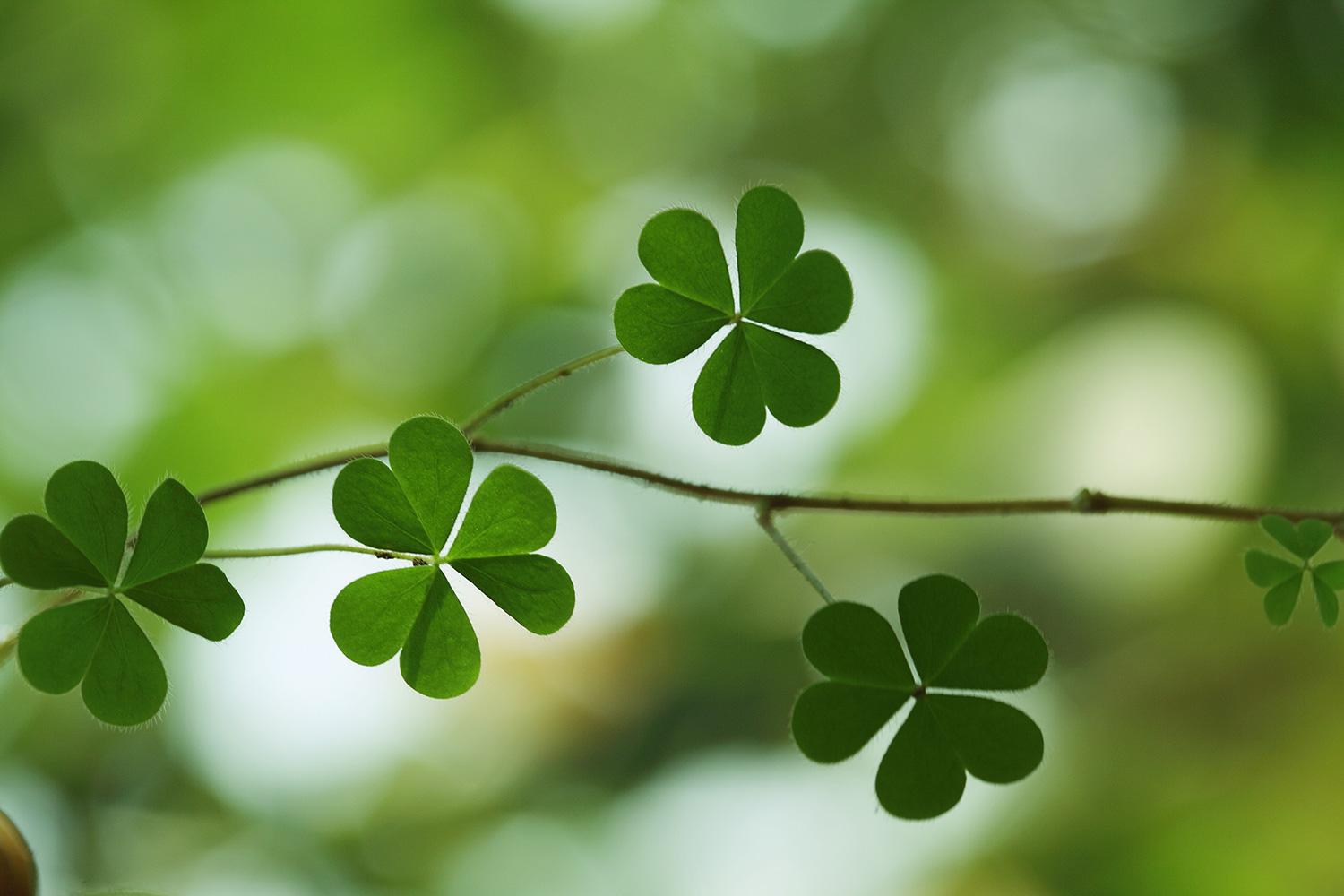 Cottonwood Elementary
March 2023 Newsletter
Dear Families,
Parents,
It is hard to believe that March is already here. It won't be long before the warm weather arrives and stays as the end of year madness begins! Our spring parent-teacher conferences are scheduled for March 9th & 10th, This presents a great opportunity to discuss your child's progress in school. See more information below regarding parent-teacher conferences. As you are aware, home-school communication is an important factor in your child's success in school. Additional information contained in this newsletter serves as a valuable resource to keep you updated on important information pertaining to teaching, learning, and enriching your child's school experience. If you have any questions, please feel free to contact me.

Cordially,
Parent-Teacher Conferences- March 9th and 10th
Parent-Teacher Conferences are right around the corner! Conferences will occur on March 9th from 4:00 pm to 7:40 pm and on March 10th from 8 am to noon. Classroom teachers will reach out to schedule conferences via phone, zoom, or in person. If your schedule allows, I encourage you to come into the building for in-person conferences.

A parent-teacher conference is a great opportunity to:
Discuss your child's progress
Share your child's strengths and needs
Work with the teacher to help your child do well in school
Additional support over the summer.
If you have any questions or concerns please reach out to your child's classroom teacher.
February PAW Award
The following students were recognized during the month of February for doing something positive for the staff or other students. Each student who is nominated receives a certificate of recognition and each month we randomly select students to receive a fun prize from Mr. Troast. February PAW Award Winners are:
Kindergarten: Klay Garrison and Rayna Allen
1st Grade: Paxtyn Shay and Snyder Kurtz
2nd Grade: Caiden Dailey and Evie Pertner
Reading Strategy Corner with Mr. Troast: What if my child doesn't like to read!
Parents,
This year we have shifted our reading philosophy to the Science of Reading. A common question I get is what if my child doesn't like reading? How can I build that passion for reading or promote it at home when my child doesn't like to read or struggles to read? Below are a few tips to encourage reading at home and build that passion.
Allow your

child

to choose

the

books. They may not choose the books that you would choose, but if you want your

child

to be passionate about reading you have to let them discover what they love.

This is true even

if that book might appear to be above or below their reading level. The research shows that picking books of interest has much more of a meaningful impact vs books that are on their level, but the child has no interest

in.

It's okay if they want to read a book about Pokémon, it's okay if they want to read a book about their favorite cartoon or video game.

When they ask to read FLY GUY for the billionth time,

DO

IT! Repetition is beneficial for early readers

,

and it again plays into the interests of your child.

FOCUS ON ENJOYING GREAT BOOKS, NOT ON YOUR CHILD'S READING DEVELOPMENT. Enjoy the experience. The goal is not to make reading feel like a task, enjoy the experience of a great book!

Be a reading role model. Children take up the habits of what they experience around them. Turn off the TV and electronics and model reading every day. Make sure your child sees you reading.

The

library

is your best friend and should be part of any summer routine. Local

libraries

are great resources for families. Check out the Paola Library, but also visit libraries in Olathe and Johnson County for additional resources.

Challenge your young readers. Use the library to check out books based on your child's passions. Spread them out around the house and I bet they'll pick up that book without any prompts.
These are just a few tips to help your child build passion and love for reading. As soon as they see reading as a task or something they have to do that energy and passion will dwindle. If you work together as a family and celebrate those early successes
,
you'll be surprised how far
it will go in
building a passion for reading. If you want another video on the shift in Reading Practices, please watch this video for more information.
Reading Wars | Phonics vs. Whole Word
Discovery Days- We NEED PARENT Volunteers!
Parents,
We are looking for volunteers for our Discovery Day Event on April 13. Discovery Days is a day long event at Cottonwood where students will rotate to various stations based on a city our staff visited this past summer. This year, we choose St. Louis. In order to make this event successful, we need as many parent volunteers as possible to help run stations. THIS EVENT CANNOT happen unless we get enough parent volunteers to help. If you are able to help, please complete the information below. I will send out reminders and additional information as we get closer to the event.
Kindergarten Round-Up
Please note that Kindergarten Round-Up will take place on April 20th and 21st this year. Our current Kindergarten students will NOT HAVE school on April 20th and 21st. Current 1st and 2nd graders will have a normal day on both days. If you have a future Kindergartener or know any families that will have a Kindergartner next year, please feel free to share the below link with them. Click the link below to find our more information.
Kindergarten Readiness: Please Complete the Survey Below
Save the Date: Kindergarten Music Program
Event Information
Kindergarten Music Program
When?
Tuesday, Apr 25, 2023, 06:30 PM
Where?
Paola High School, Angela Street, Paola, KS, USA
2nd Grade Lego League Students Visit the Capital
March Calendar
March 3rd- Read Across America Day at School
March 3rd- PTO Movie Night
March 9th and 10th- Parent Teacher Conferences
March 13th-March 17th- Spring Break
March 20th- School Resumes
Breakfast
Please have students at school before 8:00 am if you would like them to eat breakfast. Students will not be allowed into breakfast after 8:05. This is to ensure students are arriving to class by 8:10, which is the scheduled start of our school day. Any questions can be sent to
corey_troast@usd368.org
or
amber_seck@usd368.org
Arrival and Dimissal
Just a friendly reminder that dropping and picking up students at our crosswalk is no longer an option for arrival and dismissal. Please go through our car line to drop and pick up students. Our dismissal and arrival times have been faster this year due to less congestion in our front parking lot. Thank You for your help!
Corey Troast
Corey is using Smore to create beautiful newsletters