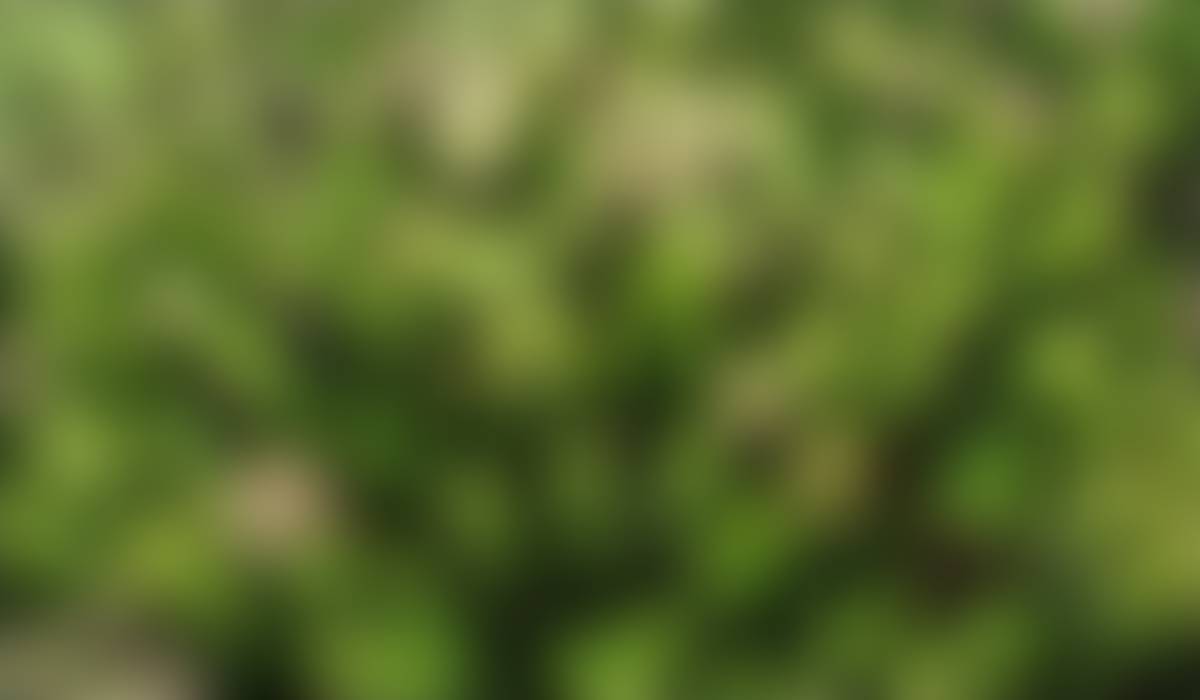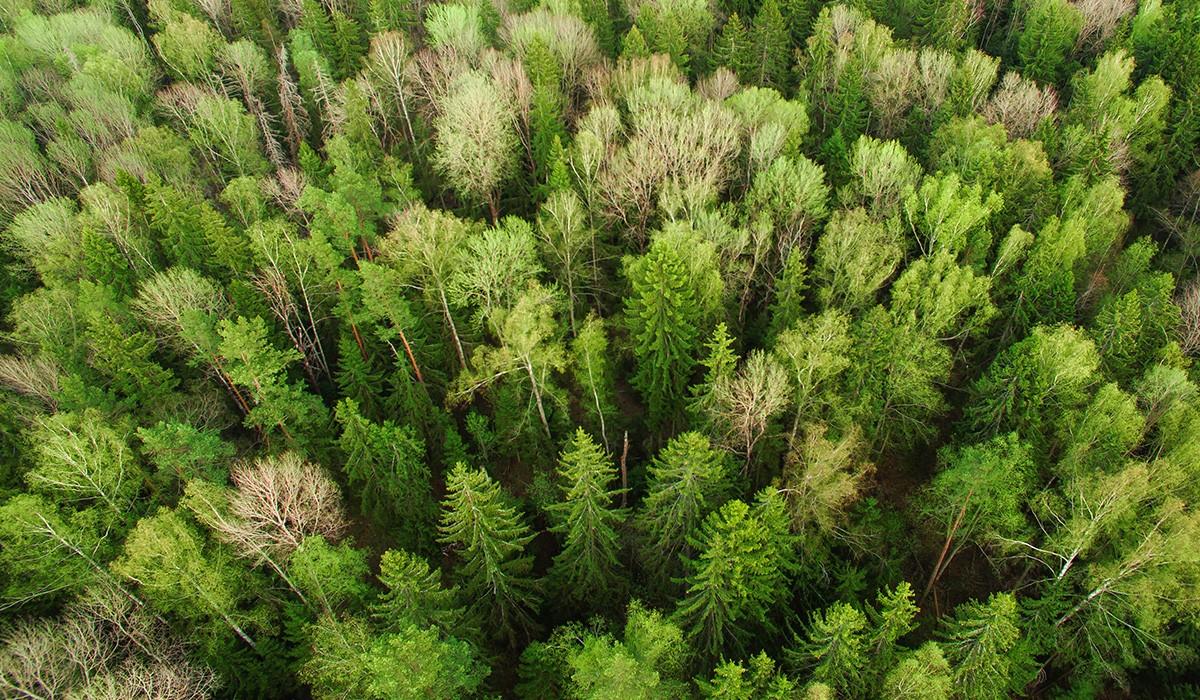 Project Identity Update
A NYS Learning Technology Grant with FEH BOCES
Summer Learning
August 15-17, 2021 we hosted a three day professional learning experience for our Project Identity participants, from six districts across the FEH Region. To date, we have 50 regional teachers enrolled in Project Identity. Our days were packed full of learning about the technology we have received, identity, and community.
Our top notch presenters included: Skills 21, Dr. Yolanda Sealey-Ruiz, Dr. Gholdy Muhammad, The Million Person Project Julian Mocine-McQueen and Amy Thompson. We learned so much over the course of the three days but our biggest takeaways included some integral identity lessons, learning how to use technology for podcasting, animation, filmmaking, how to tell our stories through life mapping and values, culturally responsive pedagogy, digging into our own identities to mine our stories and a framework for deep design and lesson planning with Dr. Gholdy focusing on the pursuits of learning: identity, skills, intellection, criticality, and joy.
Check out our data collected from participants regarding their overall satisfaction of the pd offered.
Transfer some key lessons from Project Identity to your entire school!
Just imagine each of these pillar lessons being taught PK-12, what a way to unify our students and entire school communities. Invite teachers, and families to participate too and watch the magic unfold.
Where I'm From Poems
Want to make an impact and connect all students at all grade levels? Check out this assignment, that is going viral across the nation right now, Where I'm From poems. Skills 21 has created some additional resources to support this work, check out this video to share with your students and staff to mode this work. Imagine an area in your school that displays this work across the grade levels among students, staff, families and community! What a beautiful way to honor and recognize where we are all from. This work is inspired by George Ella Lyons and also check out this video Where You From by Renee Watson for more inspiration. Our teachers are having so much fun with this lesson, they are creating their own and let me tell you, they are powerful.
Our special guest Dr. Yolanda Sealey-Ruiz, author and professor at TC, has also published a Where I'm From poem in her book, The Peace Chronicles. Dr. Sealey-Ruiz also just released her first TED Talk, Truth, Love and Racial Literacy, we are so thrilled for her and our opportunity to learn from this world class educator.
Name Stories
Our names are the most important word we will ever hear but have you ever really examined your name story and heard the stories of your colleagues, your students, families, and community? This lesson cultivates a deeper awareness about one another, increasing empathy, compassion, and respect for one another, our names really do matter. This is another lesson sweeping the nation right now as it is grounded in identity. Skills 21 along with Sara Ahmed have provided us with some support when teaching this lesson, name story. Teachers and students can also watch this video and create podcasts with this template, about their names. Some additional supports for schools to ensure names are pronounced accurately include:
Ask students to create an audio file or Flipgrid with the correct pronunciation
Have teachers write out names phonetically next to the class list so subs get it right too
Create audio files and attach to School Tool or other SMS so everyone hears their name honored (Shenendahowa currently has The Name Project).
Share at a staff meeting your name story
Life-mapping
Amy Thompson, from Million Person Project guided us in a process called life- mapping. Life-mapping taps into our creativity and our life events and experiences that we have journeyed along our way. Check out this document to learn more about how to life-map for yourself and your students. You can also google "lifemap images," to see more examples.
Just imagine the possibilities and stories we can mine for narrative writing with this great activity! This activity increased our awareness, empathy and compassion in a big way!
Try it with your classes, your teachers and your community and see what unfolds and brings you closer together.
What's next?
Additional pods of iPads have been ordered for each participating district. I will be reaching out to you to see who to send them to. Most folks discussed the libraries at a central location make the most sense and having a sign out procedure with the librarians. Please be thinking of how we can register a pod in your district in the easiest way possible for the teachers.




January is our next time we will gather, we are waiting for a scheduled date from one of our presenters.

Grant participants, please share your projects, updates, artifacts, questions, pictures, ideas to the Project Identity PLC in The Community at FEH BOCES or email them directly to spitcher@twcny.rr.com or jennifer@hesseltine.com.
We hosted Drop-in office hours on September 22, 2022 and highlighted our Feacher Teacher, Jennifer Hutchins, MS ELA teacher from Salmon River, who shared her beautiful, Where I'm From video and how she is rolling this work out with her middle school students.
Our next drop-in monthly office hours is October 26, one session at 7am or 3pm. If you would like to be our special guest please send us an email expressing interest! We can't wait to see you!
Do you have an idea to add to Project Identity? We want to hear it! Email us!
Shannon Pitcher-Boyea
Shannon is using Smore to create beautiful newsletters