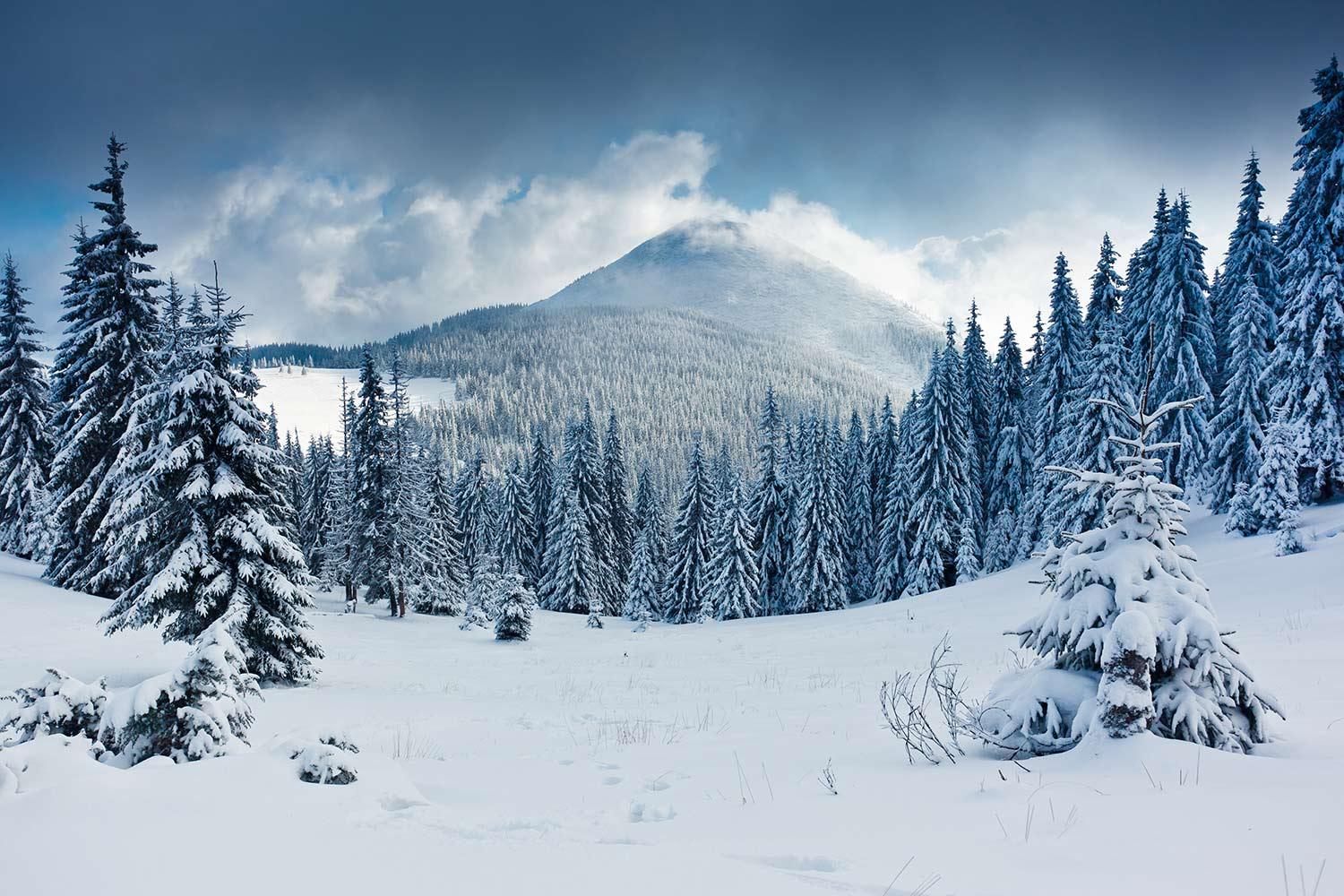 The Weekly Update #4
January 29th, 2022
Hope You Are Enjoying The Snow...
Principal's Weekly Message
What's Happening At Charlton Middle School...
From The Principal's Desk...
Last Friday, we opened up the Community Portal, so parents and caregivers could access Term #2 grades. If you need any assistance with logging into the Portal, please email Mrs. Andre or Mrs. Kasierski at landre@dcrsd.org or pakasierski@dcrsd.org. It's hard to believe that we are crossing over into the second part of the school year. We are definitely gaining momentum and making progress. I am very proud of our students and staff for the commitment of becoming a little better everyday, especially during these crazy times.
As I have said before, please don't hesitate to reach out to me, our teachers or any member of our Student Support Team. We are all here to assist you and your child(ren).
Stay warm and enjoy the snow!
Yours in education,

Dean W. Packard - Principal
Mr. Rogalski - Assistant Principal
Phone: 5082481423 Ext. 1102
Email: dpackard@dcrsd.org
Email: jrogalski@dcrsd.org
Follow Us On Social Media (click on the links below to follow us):
Facebook: @GrizzliesCMS
Twitter: @CMSPrincipal1 @cms_grizzlies @unlockthemiddle
Instragram: CharltonMiddleSchool
TikTok: CharltonMiddle
School Website: Charlton Middle School's Website
District Calendar: District Calendar 2021-2022
Community Portal: Community Portal.
School Nurse: Carol Zappulla czappulla@dcrsd.org
What's Happening at CMS
Message From PTO
A Note from the Charlton PTO:
The PTO first wants to thank the families and businesses who have contributed to our organization so far this year. Our goal has been to take some of the pressure off families and build a sense of community while continuing to provide for students and teachers in our schools. Our Un-Fundraiser brought in $11,275 and local businesses have donated $4,625. This is an amazing show of generosity!
To continue supplementing our schools with the resources and opportunities needed for the best experiences possible, we will be holding a few spring fundraisers. These are all optional and our board has carefully chosen fundraisers that we see value in. If you contributed to the Un-fundraiser as a way to relieve yourself the pressure of participating in fundraisers like this, then do not feel obligated to participate. If you check out these fundraisers and decide they are not for you, know we always take direct donations instead by check or through our Venmo account @CharltonPTO.
Be on the lookout for the following fundraisers:
Mixed Bags January 31 – February 16
Mixed Bags offers an array of items, in particular their reusable grocery bags that are huge and easily cleaned.
Penny Wars at the Heritage School February 28 – March 11
We are looking forward to seeing the competitive spirit of students and teachers with this FUNdraiser! More information will be sent home through the school.
Spiritwear – End of February
We will be launching our new line of Spiritwear. Included will be our signature "Charlton" design, along with logos for each individual school (Shout-out to Thom Wilk for the amazing design work!) Ordering during the Spiritwear Drive will mean you can have your order shipped directly to the school, however the online store will remain open for orders year round with shipping or local pick-up as options.
Sturbridge Coffee Roasters – End of February/Early March
We are so excited to be partnering with this local coffee company to bring you bags of delicious roasted coffee right from their Dudley and Southbridge locations. This is a great and convenient way to support a local business and give to the PTO simultaneously. Order forms will be sent home and returned through the schools with a pick-up night at CMS TBD.
The money raised from these fundraisers will go towards end of the year activities, grade level grants and teacher support. We truly appreciate your efforts and contributions. If you have any questions, concerns, or want to get involved join our next meeting on Thursday February 3rd at 7 via zoom: https://us02web.zoom.us/j/87612743874pwd=RXBWb3FnUUE3Z2VXUjltdlN4YVJ4Zz09
Thank you for your continued support!
Michele Gaudreau
Charlton PTO President
(508) 494-4731
Middle School eSports League
We are pleased to announce that CMS will be participating in the Middle School eSports League (MSEL) 2022 Spring Season running from 1/31 through 4/30. Any and all CMS students can play Minecraft, Rocket League, Knockout City, Pokemon Unite and/or Chess for CMS against students in schools across the nation. The only cost to families is the student's license for Minecraft, Knockout City and Pokemon Unite. Licenses for Rocket League and Chess are free.
Game matches will be held on a weekly basis and students will participate from home.
Any student interested in joining or starting a team is welcome to contact Ms. Mansur (cmansur@dcrsd.org) who will provide details to students and parents of students seeking accounts.
From Mrs. Higgins: Morning Intramurals Ends This Week
Our 5/6th & 7/8th grade morning intramurals has ended for the year.
Get Free COVID Tests
Get free COVID tests by clicking the link below.
Test Consent Link
Please use the link below to consent for us to use our testing procedure. This is used when a student is symptomatic. Consent must be completed before we can test any student.
Interested In Substituting
Please see the chart below to reflect the new rates:
Daily sub with Associates or 2 years of college: $125
Daily sub with BA/BS/Masters $135
Daily sub with Teacher Licensure $145
If you are interested in working in our building or district, please contact Principal Packard at dpackard@dcrsd.org
Weekly Calendar:
Monday, January 31st:
- Basketball Game (Home) vs Trottier Middle School Girls 3:45 / Boys 4:45
Tuesday, February 1st:
- Business as usual
Wednesday, February 2nd:
- Basketball Game (Away) vs Gibbons Middle School Girls 3:45 / Boys 4:45
- Ski Club: The bus will leave at 2:30 p.m. and will leave the mountial at 8:00 p.m. Parents should pick up their kids around 8:50 p.m.
Thursday, February 3rd:
- Business as usual
Friday, February 4th:
- Business as usual
Dean Packard
Dean is using Smore to create beautiful newsletters