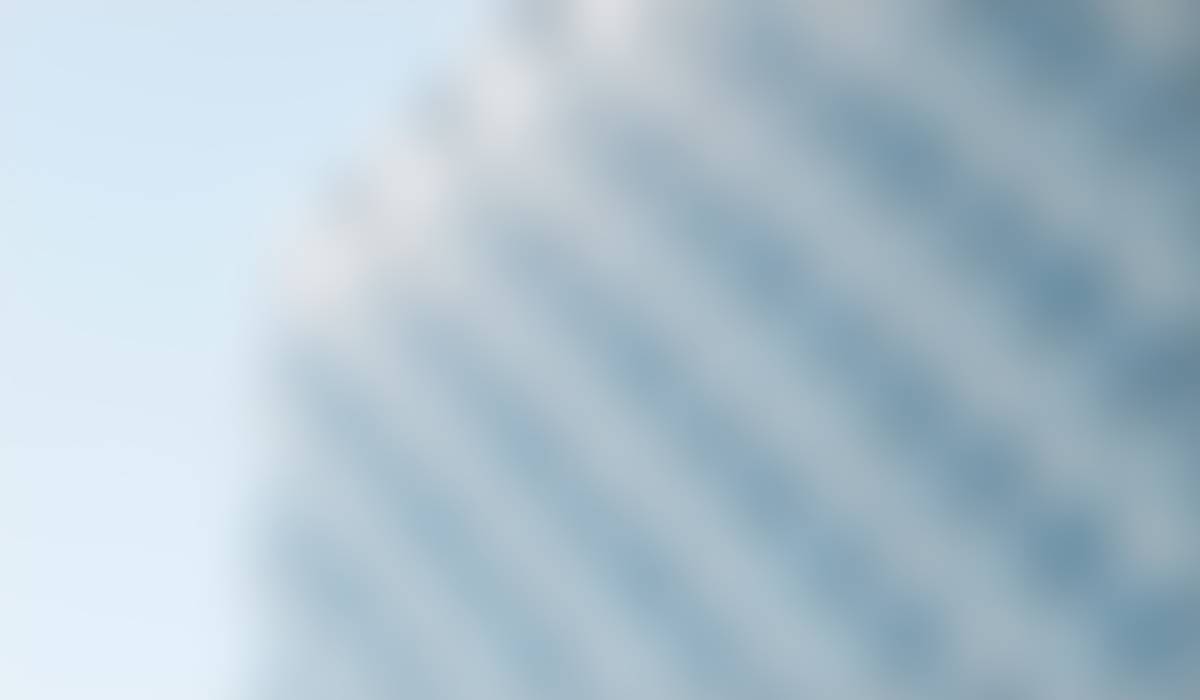 School Board Update
February 2022
May 2023 School Board Meeting Recap
Each month the school board is presented with non-action and action items for their consideration. A few noteworthy items that were approved at this month's meeting are included here.
Items Approved by the Board
Gifts and Donations



FY24 Transportation Diesel Fuel and Gas Bid
Chromebook Purchase for 2023-2024
Revised 2023-2024 School Year Calendar
Revised Designated Time and Place for Regular and Special School Board Meetings/Study Sessions for 2023
Memorandum of Understanding between C-I Schools and Education Minnesota
Superintendent Update - Dr. Rudolph
May is a time for celebration in school districts! We are preparing for several graduation ceremonies, various celebrations and programs honoring the achievements of students and the dedication of our staff. From Teacher Appreciation Week to Military Signing Day, and from our Bluejacket Awards banquet to the Dollars for Scholars Scholarship Night, we have many many exciting opportunities to show appreciation and honor one another! Cambridge-Isanti School District is a special place because of our PEOPLE. Thank you all for helping to make it great!!
Planning for 2023-24
Our administrators are already busy putting the final touches on plans for a spectacular 2023-24 school year. We are working on finalizing transportation plans, implementation of the strategic plan, back-to-school events, professional development, etc.
State Advocacy
We continue to advocate for our schools and communities at the state legislature. This past week, I wrote an article in our local newspapers to help our community understand the proposals that are on the table regarding educational funding and although the message from the state will be about "historic investments" in education, the fact that there are many proposed unfunded mandates in play as well, it is very likely that school districts may come out receive little to no funding or even facing new deficits. We will continue to communicate our message with lawmakers and hope that they will choose to provide funding with any new mandates that schools will be required to follow.
Administrative Services & Human Resources
By: Shawn Kirkeide
Insurance Open Enrollment
We are finishing up with our benefits of open enrollment this week. We have had many questions since we are changing our health provider. Pam Mix has done a great job mitigating many of these questions, along with our benefit counselors from Aflac. We have also had four in-person meetings throughout the district to help with the open enrollment process.
Bluejacket Celebration
All nominations are in and the votes have been tallied. Please mark your calendars for our annual Bluejacket Celebration on Thursday, May 25 at 4:30 at the Performing Arts Center. At this event we will celebrate all of the nominated categories, retirees, and years of service awards.
Finance & Operations
By: Christopher Kampa, CFA
Finance
We are finalizing numbers for the FY2024 budget. The biggest question remaining is what will the legislature do regarding school funding. We know the school funding will increase next year. We also know a number of potential bills carry a hefty price tag and administrative burdens that will consume a material amount of financial resources. We do expect the legislature to wrap up their session by the May 22 deadline, which will at least provide some clarity in setting the FY2024 budget.
Transportation
Our transportation department is busy preparing for next year with planning school start times, planning routes, and filling driver vacancies; which becomes more challenging every year with the increased number of retirements and dwindling pool of replacement drivers. Registrations will be coming for Summer School and Extended School Year.

Food Service
Food Service is winding down another school year and we are turning our sights to next year. We are evaluating supplier contracts, planning equipment replacements, and getting ready for summer. We were happy to celebrate School Lunch Hero Day on April 5! We are very appreciative of the support we received in the buildings, and of course, we are very appreciative of all the hard work of our crew in Food Service every day.

Building & Grounds
The asphalt plant opened last week and we were finally able to patch our parking lots, which were in desperate need of some TLC. This summer, we will bring a long-term solution to the Board that incorporates both financial and operational considerations to maintain our parking lots. The window construction project at CPIS remains on schedule.
Community Education
By: Christina Thayer Anderson
Budget
We are finalizing our FY2024 budget. We continue to wait for final information from the legislative session related to funding. There may be additional expenses we will be required to add to our current budget. We hope to see an increase in funding for Adult Basic Education, Early Childhood Screening, and Adults with Disabilities. This would allow us to expand opportunities in these areas and not use other funding sources to cover expenses. We are excited to share that over the past two years, the community education budget has recovered from a significant deficit and is currently stable due to the dedication and diligent hard work of the entire team.
Preschool Enrollment
The demand for full-day preschool continues to grow. We currently have 16 students on a waitlist for full-day class, 8 of whom are not currently enrolled in any other preschool opportunity. This is in addition to the 4 full-day classes and 9 more half-day classes that are already at maximum enrollment. This is exciting news for our district, as participation in early childhood and preschool programs are a way to continue to grow our K-12 enrollment. We are currently working in partnership with building leaders and Student Support Services to be creative with space and staffing as the program continues to grow.
Adult Basic Education Graduation
We are excited to share great news about our Adult Basic Education program. This year, we have had 15 learners earn their GED and several more who are on track to do so before our graduation in July. These learners have overcome significant barriers and challenges in their journeys to GED completion, and we are so excited to celebrate them. We welcome you to join us at graduation!
Teaching & Learning
By: Dr. Brenda Damiani
Teaching and Learning Committee Cycle
The Department of Teaching and Learning is wrapping up the last committee meeting cycle for this school year. This cycle ends with the Teaching and Learning Advisory meeting on May 16. This meeting will review and give feedback regarding curriculum pilots and adoptions for the 2023 school year. A Teaching and Learning Advisory presentation will be shared with the School Board at the June 22 board meeting.
Professional Development 2023-24
Planning for Professional Development for the 2023-24 school year is underway. The Strategic Plan will be the main driver of professional learning for all staff. Learning Forward Minnesota recently held a meeting in Golden Valley focused on the revised standards for professional learning. The standards describe the conditions, content, and processes for professional learning that leads to high-quality leading, teaching, and learning for students and educators.
Data and Assessment
Spring state testing for MCA and MTAS will finish on Friday, May 12. The Minnesota Comprehensive Assessments (MCA) and alternate assessment Minnesota Test of Academic Skills (MTAS) are the state tests that help districts measure student progress toward Minnesota's academic standards and also meet the requirements of the Elementary and Secondary Education Act (ESEA). Students take one test in each subject. Most students take the MCA, but students who receive special education services and meet eligibility requirements may take the alternate assessment MTAS instead.
District leaders use group MCA data to reflect on curriculum and instruction across the district. Results may point to needed professional development and/or shifts in instruction. MCA data is also used to compare the performance and growth of subgroups of students and assure that we are addressing the needs of all students. The MCA is often used to measure the achievement of individual school improvement goals.
Student Support Services
By: Dr. Julie Williams
Special Education
As we finish out the school year, special ed teams are busy working on transition plans for students. This helps student teams in the next grade level or building know what supports a student needs to ensure a great start for all students in the fall.
In addition, we are finalizing registration for Extended School Year (ESY) this week. Finalizing registration allows for staffing to be completed and time for teams to collaborate on student needs. We are looking forward to a great ESY session in July!
Cambridge-Isanti Schools
Every Student. Every Day.