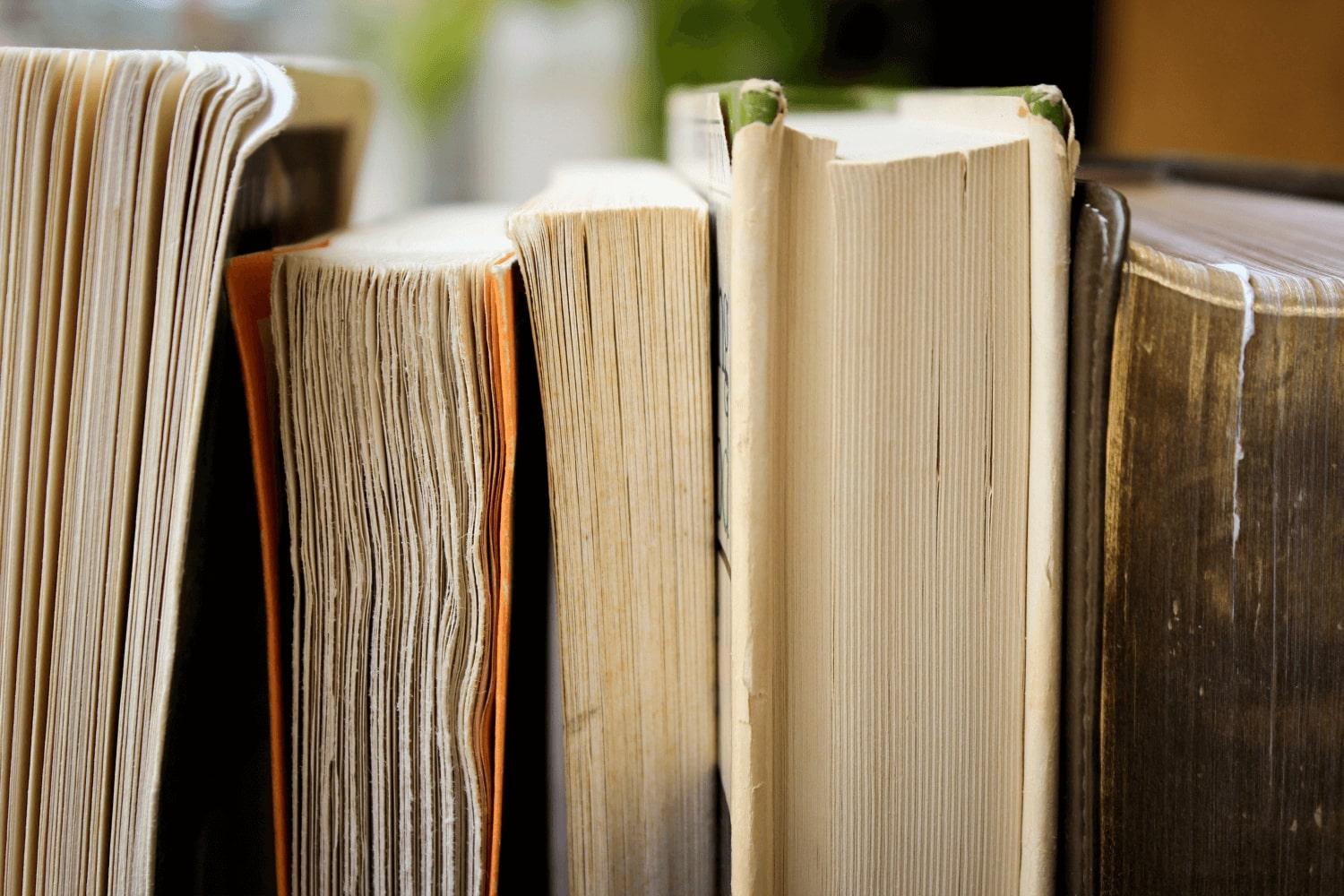 Dr. Semmel's Update - Mar. 17, 2023
msemmel@trumbullps.org
The members of the Board of Finance (BOF) are currently considering the 2023-2024 budget for the Town of Trumbull, which includes the Trumbull Public Schools. On Thursday, March 9, The Board of Education (BOE) and my team met with the BOF to review the 2023-2024 BOE adopted budget of $121,693,693, a 4.98% increase. Our presentation highlighted how effective and efficient the Trumbull Public Schools have been with taxpayer dollars. We also demonstrated how inflation has impacted our overall costs in multiple areas. Finally, we showed the BOF that we would need to reduce our already lean budget request by approximately $2 Million dollars if the schools received a 3.3% increase to our budget as requested by First Selectman Tesoro. You can find all our budget materials here. The BOF is looking to hear from the community through two public hearings listed below. You can also email the BOF using the address: pcollier@trumbull-ct.gov
Public Hearing #1: Saturday, March 18 @ 10 AM. In-Person at Town Council Chambers
Public Hearing #2: Tuesday, March 28 @ 7 PM. Virtual Meeting

Master Plan Meeting – Public Meeting #3
Wednesday, March 22nd from 6-8 PM at Madison Middle School
Presentation at 6pm!
Our third workshop will be an in-depth presentation with breaks for discussion along the way! The presentation will begin with a summary of the feedback received to date as well as a brief overview of demographics, capacity, and utilization. We will then discuss the initial priority tiers and how they inform the current options development. We welcome your questions - your participation is vital to the process!

Parent University - April 1
The Trumbull Public Schools Digital Learning Department will be offering a Parent University event for all parents PK-12 on Saturday, April 1, 2023 from 8:30 AM to 11:30 AM at Madison Middle School. Please join the technology integration specialists and school-based library media specialists for a morning of learning on a variety of technology topics. We will also be offering a session on Internet Safety & Social Media facilitated by our Director of Digital Learning and District Supervisor of Mental Health which will provide practical tips on raising kids in a digital world. We hope you can join us. Please see the flyer for more information.
New Trumbull Public Schools Website
The Trumbull Public Schools is proud to announce the launch of our new district website platform to assist with increasing communication with our families and the community. The district site, Madison Middle School, TECEC, and Trumbull High School all launched their sites on the new platform on March 8.
The new online experience includes a more streamlined design, a consistent navigation, improved mobile-friendly pages, integrated school calendar functionality, embedded messaging of important events, and an improved search engine.
We encourage you to visit the website at https://trumbullps.org. The most frequently visited pages for the site are the Lunch Menu & Calendar. These can both be found at the top of the page under Quick Links.
The remaining schools will all be migrated to the new platform over the next several months and are expected to launch in June.
Join the TPS team as a Substitute Teacher
Martin Semmel
Martin is using Smore to create beautiful newsletters