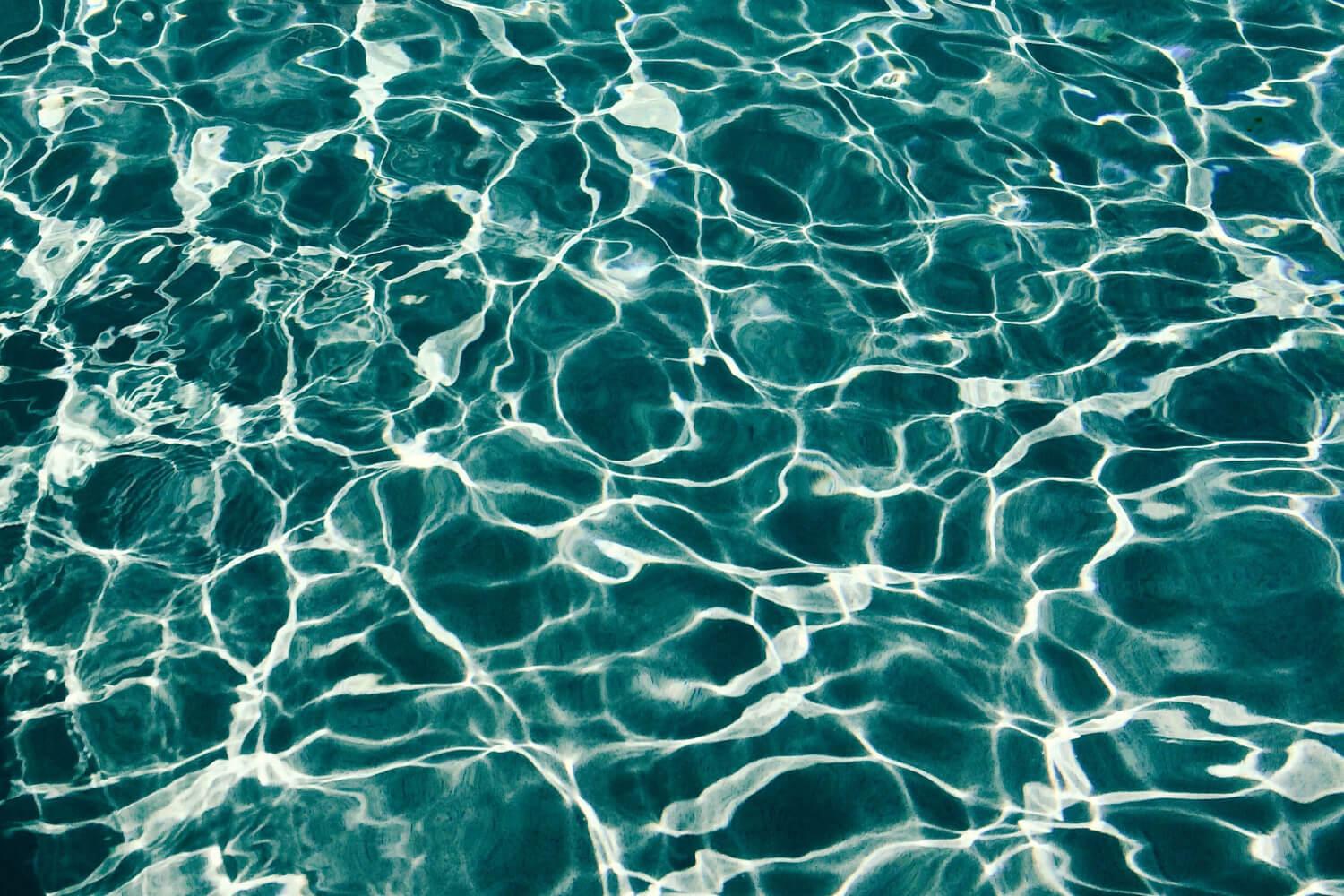 Hiawatha Elementary
Summer News
Returning Registration
If you need registration assistance please email hiawathareg@bsd100.org We are still missing MANY registrations for our returning students. Please finalize your students returning registration today so they have a spot at Hiawatha next school year.

Preschool and Kindergarten Registration
Do you have a 3, 4, or 5 year old? Preschool and Kindergarten registration is open for next year. See the below information to get your child registered.

Preschool openings at Komensky, Hiawatha, Irving, and Children's Center @Riverside Dr. for Fall 22/23. All preschool classrooms are free and open to children in the Berwyn South area.
- Half-day programs for children ages 3-5
- Extended day program for children who are 4 by September 1st
- Inclusive play-based learning environment
- We believe in collaborating with families, staff, and community
For more information contact Elias Salgado at: 708-303-4040 or esalgado@bsd100.org.
Jodi Meyer
Jodi is using Smore to create beautiful newsletters