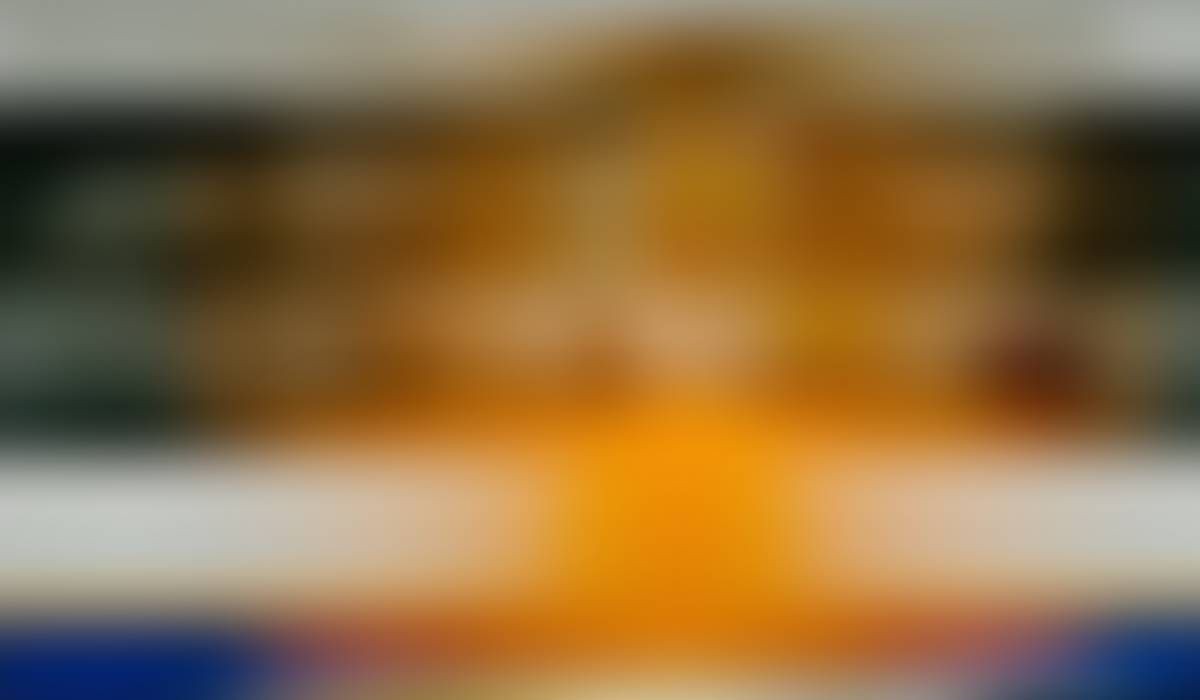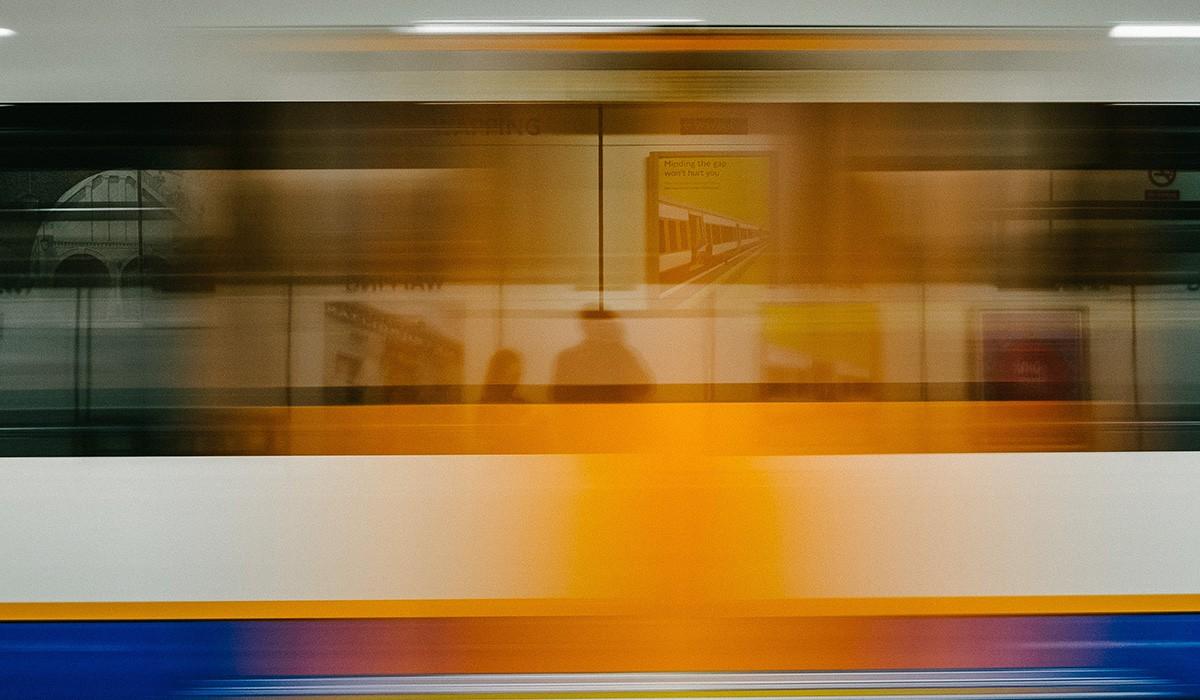 Roadrunner Weekly
"We're Going Places!" - January 22nd, 2023
Para leer esto en Español...
haga clic en el botón "Translate" al derecha de la página.

Be Safe, Exercise Responsibility, Engage in Learning, and Practice Kindness!
Reynolds' Report
Hello Roadrunner Families!
I cannot believe that we are already nearing the end of January. It seems like just moments ago that our students were joining us for the first day of school and now we are halfway through the year!
We have a lot of exciting things happening at First Street as we head into the spring. Keep your eye on our weekly newsletter for the latest ways to get involved in our school community.
Our next big event will be our Family Writing Night on January 31st. If you joined us for our Family Math Night, you know how much fun can be had learning as a family, and we are working to make our Family Writing Night even more exciting and informational! We will have snacks and art, bilingual activities, and take home giveaways! We hope you will save the date to join us!
In the meantime, Roadrunners, enjoy the blue skies and have a great week!
Lyndsay Reynolds
Proud Principal
First Street School
School: 916 645-6330
Call/Text: 916 409-6808
Month at a Glance
January 25th - GATE Parent Meeting for New GATE Students

January 27th - Sports Day Spirit Day!
January 27th - English Language Coffee Chat with Ms. Reynolds, 8:30am-9:30am, Cafeteria
January 31st - Family Writing Night, 5:30pm, Cafeteria
February 1st - PTO Meeting, 6:00pm, Library
February 2nd - ELAC Meeting, 6:00pm, Library
February 9th - School Site Council Meeting, 6:00pm, Library
February 17-20th - Spring Mini Break
February 24th - Coffee Chat with Ms. Reynolds (Spanish and English)
Online Registration Is Open for New Families, New TK, and New Kinder Students
While it may seem early to be thinking about next school year, it is important that families who are planning on joining us in the 2023-2024 school year begin registration in January so we can plan accordingly.
If you or someone you know is planning to register your new student, a TK student, or a new Kindergarten student, please note that online registration will open on January 10th. Please see the link below for additional details.
We look forward to meeting your new students in the 2023-2024 school year!
https://www.wpusd.org/in-our-schools/enrollment/new-student-registration/next-year-2023-2024

January 25th : GATE Informational Parent Meeting
You may know that one of the special parts of First Street School is that we provide GATE education for students all across the district. One of the things we love the most, is when our own First Street students qualify for and join the GATE program here at our school. If your student qualified as a GATE or High Achieving student this year, you will have received information in your email about our Informational Parent Meeting this week. Please join us to learn more about the incredible ways our GATE teachers can support your student in their 3rd, 4th, and 5th grade years!
January 27th : English Language Coffee Chat with Ms. Reynolds, 8:30am-9:30am, Cafeteria
I am looking forward to resuming our Coffee Chats in the cafeteria on the third and fourth Fridays of the month. Remember that, while the third Friday focuses on Spanish language conversation and the fourth Friday focuses on English language conversation, everyone is welcome to come to either meeting. In the New Year, we will be focusing our conversations to specific topics for the first 30 minutes of the gathering, so you can attend for conversations that are important to you.
In the month of January, I would like to get your feedback and thoughts on bullying on our campus and brainstorm ways that we can make our campus an even better place for students each day.
I look forward to seeing you there and hearing your thoughts!
Save the Date! January 31st : First Street School Family Writing Night
Be sure to save the date on your calendar for our First Street School Family Writing Night!
Taking place on January 31st, this will be a super fun night full of exploring the joys of writing. Students and their families will be able to come and enjoy different activities related to becoming a strong and confident writer. Families will walk away with ideas for quick and easy things to do at home to help their students learn to love writing.
There will be snacks and refreshments, writing related art activities, a short 10 minute presentation on how to help your student succeed at writing, and lots of fun stations to explore!
We hope you will bring your whole family to join in the fun!
Updates and Important Information
Pokemon Cards and Toys from Home
We have noticed some problems cropping up around students bringing Pokemon Cards and toys from home. Please remember that students should leave personal items at home to avoid them going missing or becoming a distraction in the classroom.
This rule applies across the board and includes students who attend Homework Club and CARE. Please be sure to help your student to remember to leave their Pokemon Cards and other toys at home each morning. Thank you for your help!
Student Newsletter
Check out this months copy of the Roadrunner Times, our student run and written newspaper!
Click on the button below to open up the PDF version of the Roadrunner Times!
Box Tops for Education
For each Box Top submitted, First Street School gets back $0.10. While that isn't much on its own, the whole school community collecting them from Participating Products throughout the year can earn enough to pay for things like software memberships or supplies for class activities. There are 3 main ways to collect Box Tops for the school:

Earn Box Tops for participating products by scanning receipts with the Box Tops app.

When you shop online or use delivery services, you can earn Box Tops by forwarding your e-receipt to

receipts@boxtops4education.com

. See further details about submitting e-receipts here

.

Traditional Box Tops coupons can still be found on some product packaging & are gladly accepted by the school.

Collection continues all year.

By the way, double-dipping IS allowed & encouraged here. If you have a physical Box Tops coupon on a product, clip the coupon from the packaging & send it to school AND scan the receipt for that product with the Box Tops App & get double credit for the school.
Important Links and Information
Affordable Connectivity Program
Updated COVID Protocols
Student Quarantine:
Effective this year, California Department of Public Health has replaced most of the requirements about student quarantine with recommendations. The one remaining requirement is that students who are ill must be fever-free for at least 24 hours without the aide of fever-reducing medications before they are able to return to school. Please see the documents below for more detailed information.
Lyndsay Reynolds
Lyndsay is using Smore to create beautiful newsletters