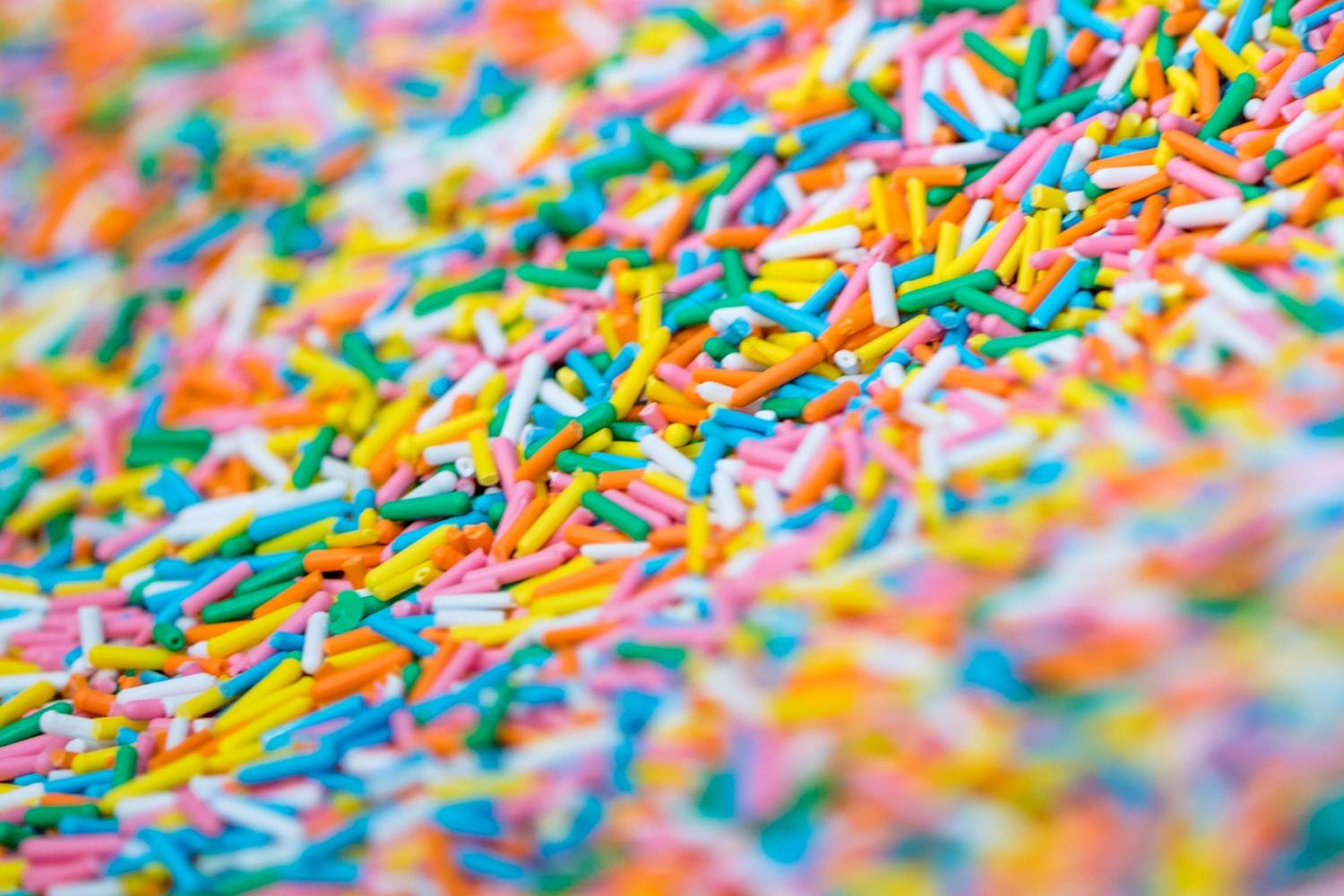 Husky Howl #1
Off to a great start!
Working together to transition into school
We have had a great first week. Our students have been hard at work learning new routines and procedures. We are so proud of them. We can't wait to see them continue to grow and blossom throughout the school year. We want to partner together to make sure that your student has a positive learning and social experience here at HMS. Please don't hesitate to reach out to myself, or Mrs. Tait with any concerns!
9/4: No school, Labor Day
9/13: Open House 6:00pm; PTO Family Picnic 5:00pm
Important Reminders about Drop-Off and Pick-Up
Reminders:

If you are driving onto campus in the morning or afternoon, you must use the drop-off/pick-up line. For the safety of all, we do not allow parents to park in spots and walk their children to the door in the morning.
At drop-off and pick-up, please remain at your car and follow the directions of staff. Please do not pull around other cars, unless directed to by staff. We will load 5-6 cars at a time and then pull the next group of cars forward.
If possible, please add your child's last name to your pick-up placard. This will expedite afternoon pick-up.
Thank you for your patience this week!
1. Please pack a snack and water bottle for school each day. We are not able to provide snacks and water bottles. Please make sure that anything you pack, your child is able to open independently.
2. If you are sending in money for lunch, please put it in your child's folder to turn into their teacher in the morning.
3. Please label sweatshirts and jackets!
Congratulations to K2 and Room 8 who filled their classroom buckets this week! Keep up the great work! We have many classrooms who are close to filling their buckets and know that all of our HMS students will keep working hard showing our PAWS expectations every day!
PAWS: Practice Kindness, Always Be Safe, Make Wise Choices, and Show Respect
Enfield Family Resource Center Playgroups
Student Information Update
If you have not yet filled out your returning student's information, please see the image below to update!
Important info for parents
Kristen Fitzsimons
Kristen is using Smore to create beautiful newsletters