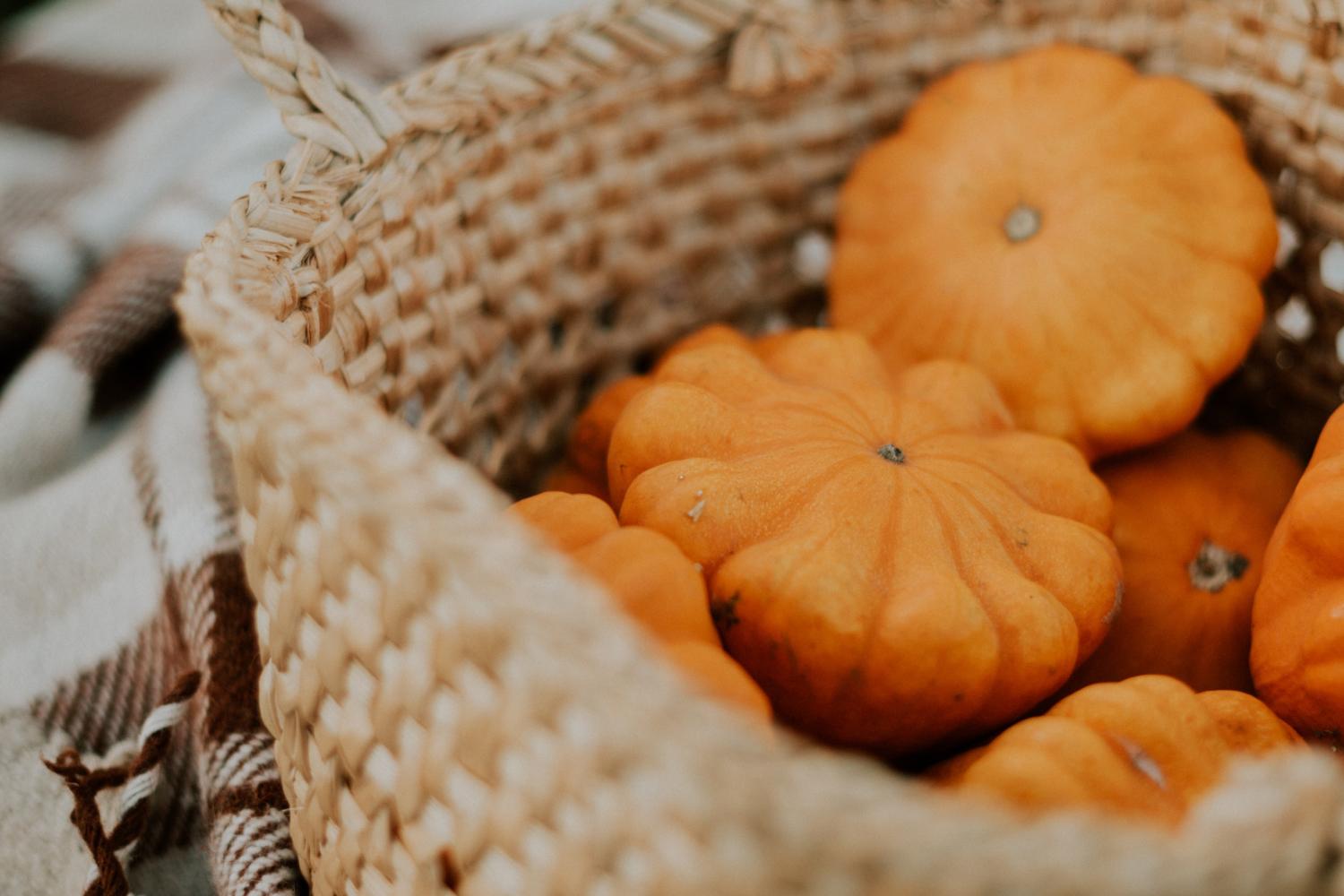 FZE Library News
Dear FZE Students and Staff,
November is officially here, which means Thanksgiving break is just a couple weeks away. I am sure we could all use a few days to regroup with family and friends. To that end, the library will be focusing on self-care this month. Mrs. Pate and I, along with our crisis counselor, Mrs. Osborn will have several activities with the theme "Attitude of Gratitude". This month is for every student and staff member! No matter who you are, no one is immune from the stress of everyday life. This November, we will plan activities to nurture ourselves and practice gratitude. Be good to one another and yourselves and know that the library is your space to relax, recharge, learn, and connect.
We will have a self-care bingo card to pick up in the library and a digital self-care choice board. These activities serve as reminders for how we can take care of ourselves and will hopefully bring a sense of calm to your busy lives.
We have also planned special events for staff and students.
Monday, November 14: Stop by the library to create your own self-care bag for the week. We will have various activities and treats to choose from. Supplies will be limited, so visit early!
Friday, November 18:
Staff will enjoy a Gratitude Breakfast in the library. Bring in a dish to share with others, and let's take a little time to visit and connect.
Students will be treated to popcorn and a movie during lunches. Make sure you sign up in advance for this event!
I appreciate each of you.
Mrs. Jamieson

Click on image below for digital choice board!
We have new furniture! If you haven't stopped by the library the past couple weeks, make a plan to do so. We have booths and dry erase tables.
Thank you to all who participated in Lit-Tober festivities. It was a success!
Our next One Read book club meeting for the book, Dry, will take place on Monday, November 21st. Try to have the entire book finished by that date.
Gateway Book of the Month
Recent Library Happenings
Author Visit
We enjoyed a virtual author visit with Neal and Jarrod Shusterman, the authors of our One Read book, Dry. This was such an engaging event. The Shustermans shared with us all about their writing processes and how they get ideas for books. It was truly fascinating, and they were so personable!
Research Project
I enjoyed assisting Ms. Kern's English II classes with research to learn about themes in Lord of the Flies. I then introduced them to a digital tool, called Book Creator, for a creative, new way to demonstrate what they learned.
November Events and Resources
Veterans Day
Veterans Day
is November 11, 2022. East High and DuBray Middle School will honor veterans on Thursday, November 10th.
Native American Heritage Month
November is Native American Heritage Month. Check out the resources and exhibits from the Library of Congress and the National Endowment for the Humanities.