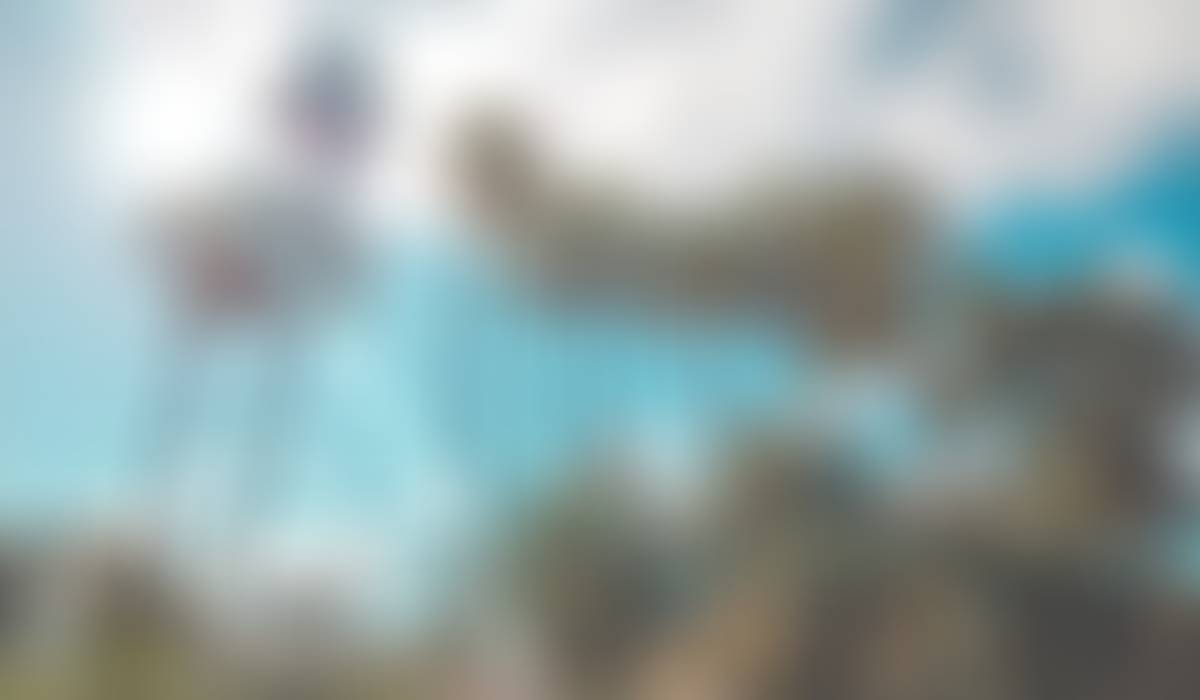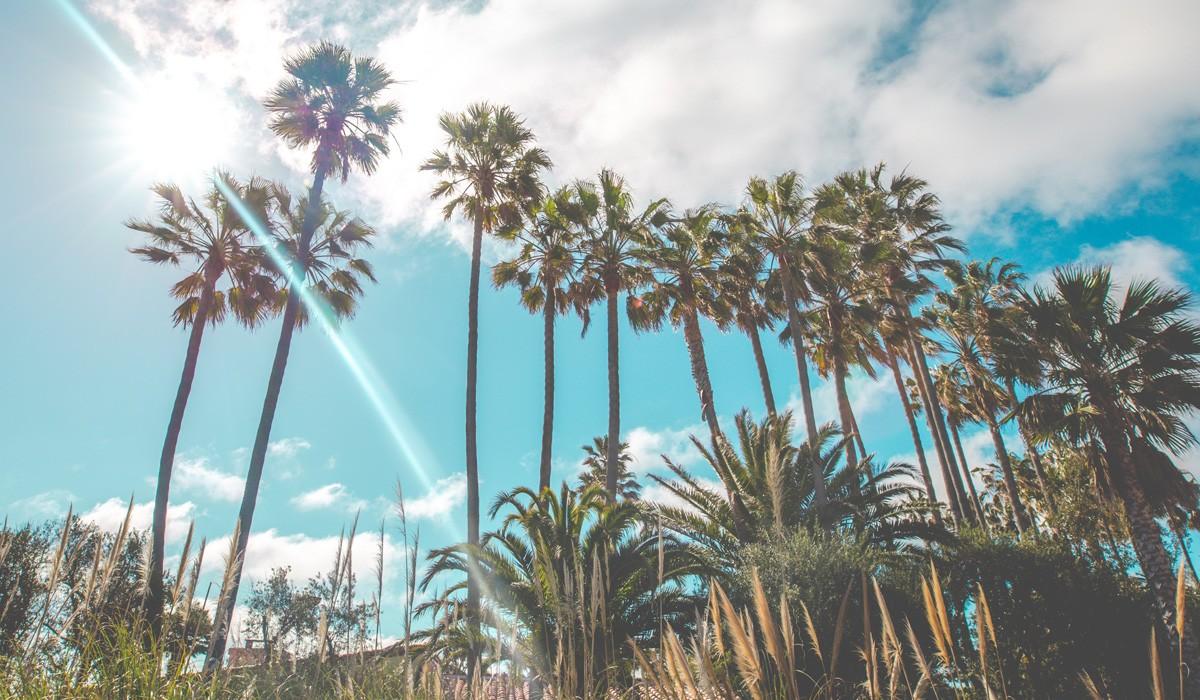 The Weekly Update
June 16th, 2022
I hope this GCA Summer Update finds you rested and enjoying time together as a family. The purpose of this update is to give you some dates, reminders, and changes as we look forward to the 2022-23 school year.
New student orientation is on the morning of July 19, 2022. We will be doing the orientation in two groups. Keep an eye out for an email with the start time for your group.

Spartan day is July 21, 2022. We are here from 7 am to 6 pm, with a break from 12 to 1 pm. Come by and put money on lunch accounts, buy PE clothes, pay fees, pick up your schedule, and much more. Our Uniform closet will be fully stocked with great deals, so come by early for the best selection.

Remember, school begins a week early this year. The first day is July 26th at 7:30 am unless you have an A-hour.

Curriculum Night is Tuesday, August 10th, from 6 to 7:30 pm.
Changes starting Next year.
We are going to have a few changes for next school year. Some are district-wide, and some apply to only us.
All students entering 9th through 12th grade can begin collecting service hours that apply toward graduation (80 hours), an optional AZ Department of Civics Literacy Seal (75 hours + other requirements, or an optional Varsity Letter in Service (200 hours). To start collecting hours download the SSLP Documentation & Reflection form (only students have access). Read the requirements to ensure your service hours are legitimate. If you need pre-approval contact the front office.

All students will be required to wear their Student ID cards around their necks. Students will need this to get on the bus, buy lunch, and be required to wear it while on campus. You can use last year's badge until school pictures are taken. GCA will provide temporary badges until school pictures are taken. The district will provide lanyards.

Students will only be able to enter the GCA campus from two points next year. Up front near the flagpole and in the rear for parent drop-off. North and South gates will be closed before and during school hours.
As you head out or get online to go back to school shopping, please make sure you have the Uniform Code to purchase items that can wear to school. Our uniform supplier has all of the uniform supplies you need. They are quality clothes that look nice at a decent price. You can access them by going to the how to order document or by going to www.globalschoolwear.com and finding GCA.

I look forward to seeing you in about five weeks. Enjoy your summer.
Dan Hood, Principal
Casey Fraughton, Assistant Principal/Athletic Director
Dan Hood
Dan is using Smore to create beautiful newsletters