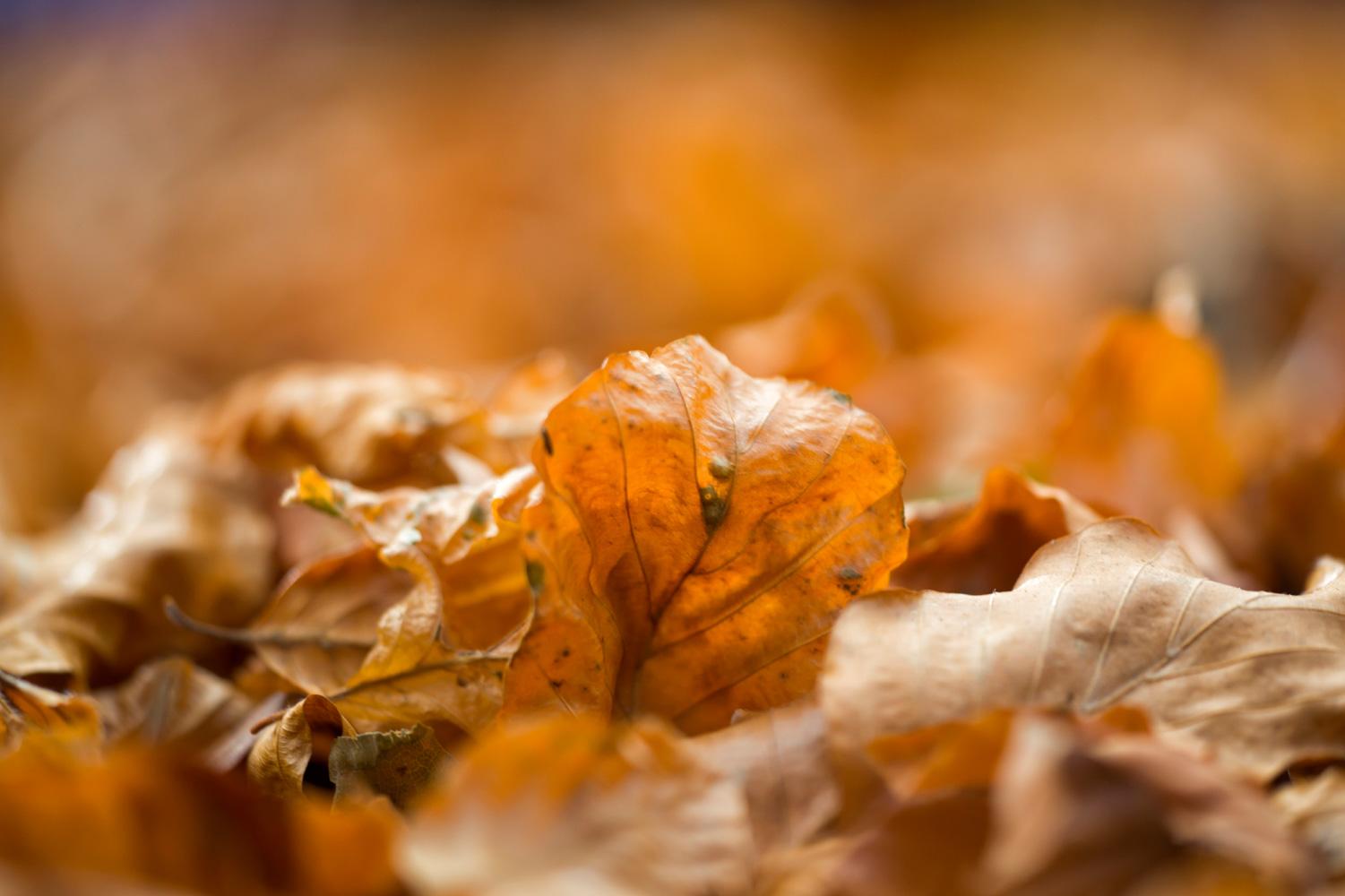 Parent Council
September, 2022 School of Hope
Parent Council Meeting
Our first Parent Council meeting of the 2022-2023 will be on Monday, September 26,2022 6:30 PM.

Please join our group of parents representing all grade levels that provide advice and guidance to the School of Hope's administration. We need your input to make important decisions that ensure your students have the best educational experience, teacher interactions and learning outcomes.
If you are interested in learning more about our parent council meeting, please contact SOH principal Scott MacDonald.
He can be reached at 1-888-350-4673 Ext 3108 or emailed scott.macdonald@ecacs16.ab.ca.
Attached are the minutes from the May 2022 Parent Council meeting.
School of Hope & Hope Home Schooling
Our vision is to enable students across the province to build a personalized educational program to match the uniqueness of their learning needs, their environment,
and their interests. The School of Hope is dedicated to the success of student learning and the satisfaction and growth of our school community.