Teen should always use birth control when your are trying to have sex. Teens have a tendency to not use a condom when they are using birth control no matter what because birth control is not 100% effective.
If you don"t use birth control without a condom u could prevent all sorts a things could happen (see pictures above.)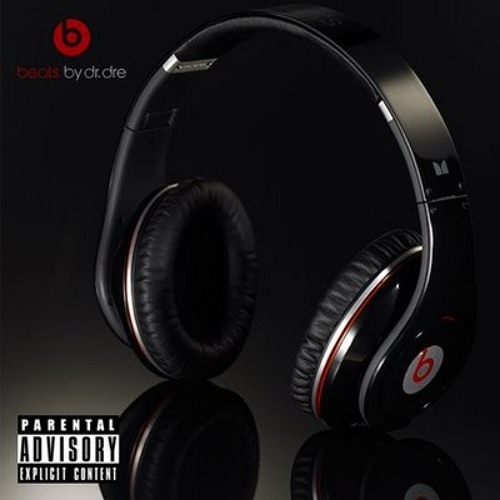 Simple Profile.
Dr. Dre - Nothing But a G Thang (bootleg) by Simple Profile.