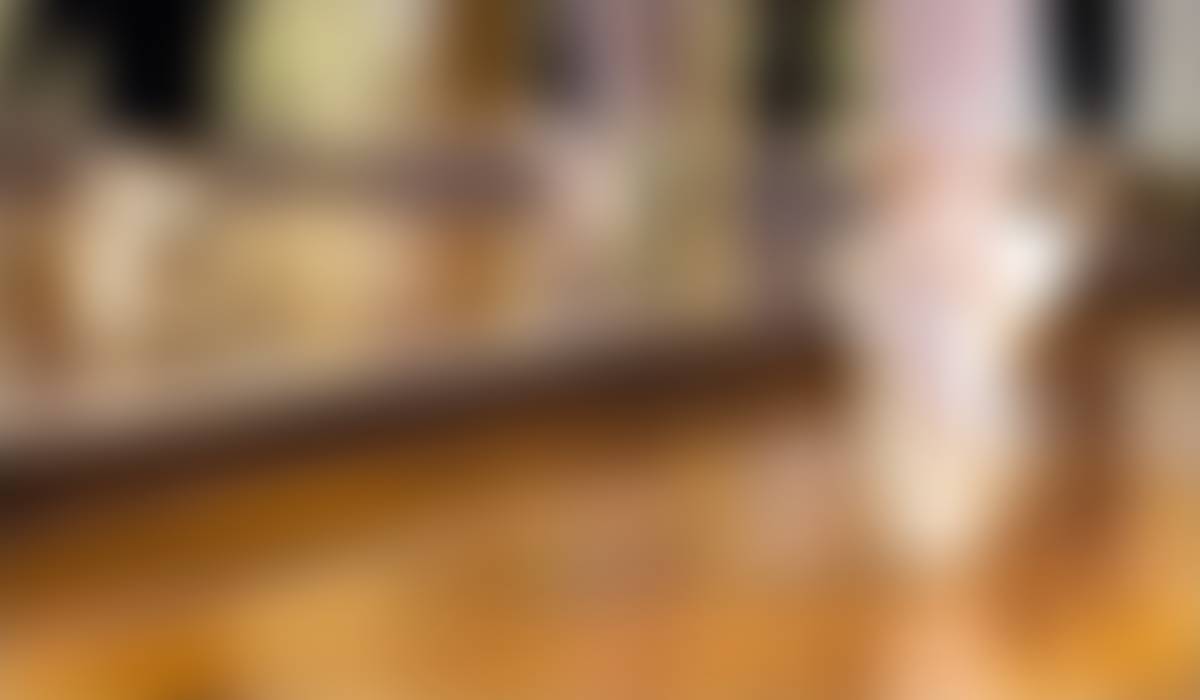 Mills Moments
Friday, January 27th, 2023
Trojan Families,
The month of January is nearly gone and with it we saw students grow academically and behaviorally. Academically, the students have completed their mid-year
AimsWeb Plus
benchmark testing in reading and math. It is incredible to see the growth our students made because of the partnership of the parents and the teachers.
ACCESS testing has taken place for our English Language Learners in first, second, fourth, and fifth grades. These students have done a phenomenal job with testing and we look forward to seeing their progress with language acquisition. Third graders are up next week!
Behaviorally, our students have been recognized for demonstrating respect. Classrooms earn a class reward when 10 snowmen have been earned for demonstrating this characteristic. Furthermore, grade level teams have been recognized every Friday for having the fewest absences and tardies. As always, we encourage you to have your student in school every day and on time. This week's grade level winner for both categories is 5th Grade! Congratulations to the entire 5th Grade Team!
In closing, we sent an email to all families earlier this week about the annual 5Essentials Survey. We encourage you to take the time and complete it because your feedback will help us guide improvement. The feedback from the parent survey will be shared on the School Report Card published annually by the Illinois State Board of Education. Thank you in advance for your time and continued support!
Upcoming Parent Teacher Conferences
Parents can access the scheduler portal through the PowerSchool parent web portal only, not the PowerSchool app. See Parent Instructions. Sign ups will be open on Wednesday, February 1st and will stay open until Tuesday, February 14th at 12:00 noon. If you have any issues with PowerPTC please email support@epcusd401.org.
Elmwood Park CUSD 401 Board of Education will hold a School Board Meeting/Public Hearing on Wednesday, February 15, 2023, at 7:00 p.m. to consider and receive public comment on the renewal of the e-Learning Program to allow the District to utilize "e-learning days" in lieu of emergency days.
The Public Hearing will be held in the Auditorium at Elmwood Park High School, 8201 West Fullerton Avenue, Elmwood Park, Illinois. If you have any questions, please contact Dr. Gauthier at (708) 583-5831 or gauthierl@epcusd401.org.
Lollipop Sale will be going on February 6th - February 10th after school in the gym (enter through Door 9). $0.25 per lollipop for your chance to win a $5, $10 or $15 Scholastic Book Fair gift certificate. Winners everyday! Money raised will go towards a reading nook in the library!
The Scholastic Book Fair is coming back!
February 13th - February 16th during the school day and a half hour after school as well as February 15th and 16th during conferences. Parents/Friends/Family- set up your child's e-wallet for a cashless experience. You can even share your e-wallet on your social media accounts for family and friends to contribute to. Click here to learn about e-wallet.
If you are available to help work the Scholastic Book Fair during the day or during conferences, please let Erica Hohenadel know at erica.hohenadel@gmail.com or text at 815-666-6075.
John Mills School Virtual Backpack
"Virtual Backpack" is where you will find flyers about District, school, or community events such as floor hockey, karate, baseball, and much more. Click the maroon button!

Follow us on Twitter! @jm401_trojans