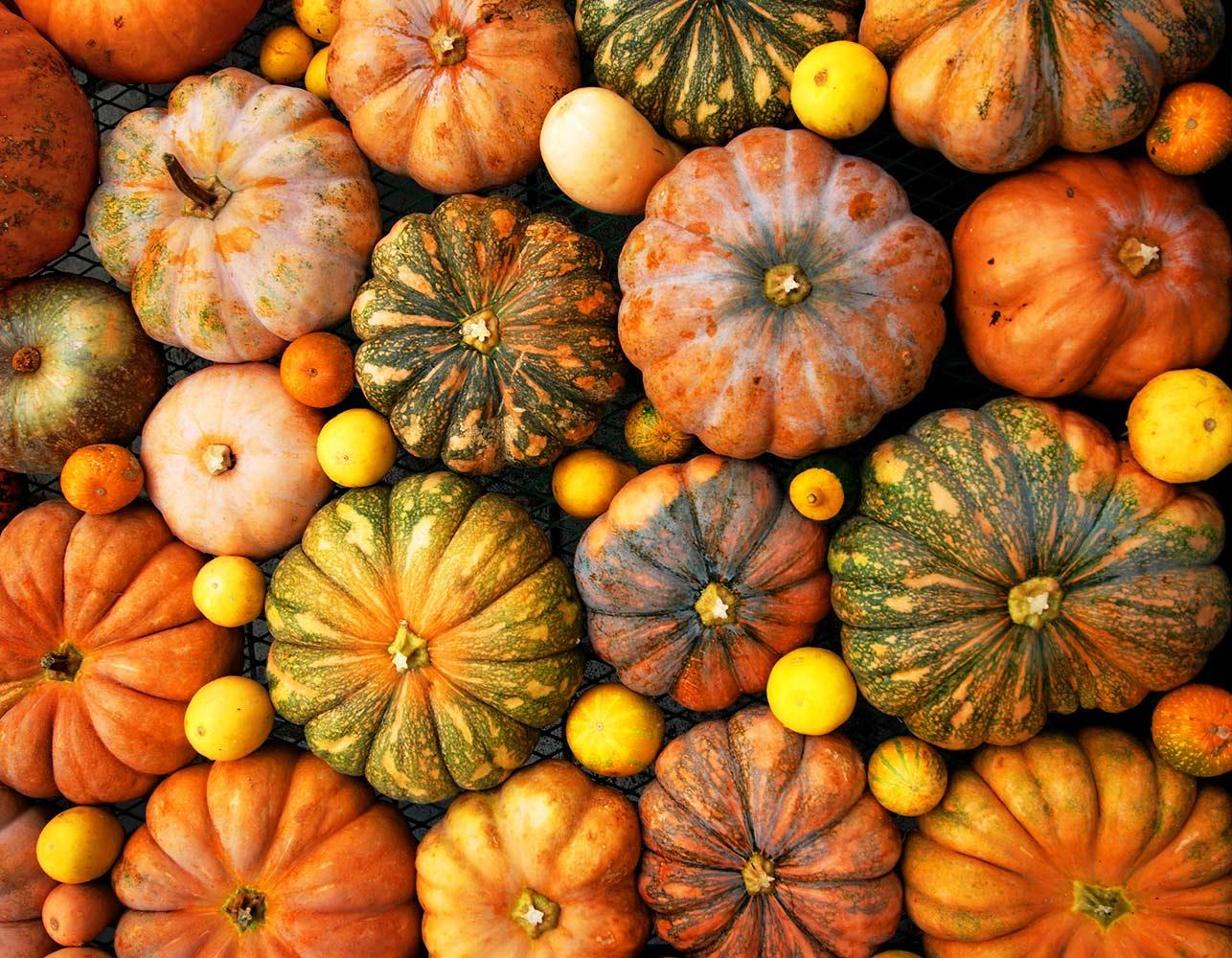 The Leprechaun Lookout
St. Patrick School Official Newsletter
FALL FESTIVAL 🍁
Count Down!
Festival weekend is Saturday, October 15 from 12pm to 9pm (Granny's Attic will be open early at 9am) and Sunday October 16, 2022 from 10:30am until 7pm.

On Saturday, October 15 and Sunday, October 16, 2022, we will host our annual FALL FESTIVAL. This wonderful weekend has become an event that our neighborhood and families look forward to enjoying. Thank you to our parish, school families and alumni for attending, volunteering and supporting this tradition.
You will not want to miss this FREE community event! There's fun for the whole family, including great food, interactive booths and games, and a full schedule of entertainment.
Highlights include:
· An entertainment stage jam-packed with dance performances, live music, and more
· Granny's Attic – North Park's largest rummage sale
· Game booths like balloon darts, duck pond, and Plinko
· Pumpkin Patch
· Numerous boutiques, including the Handmade Market and Read-Cycle
· Incredible food booths and a cakewalk
· An enclosed beer garden (21+), serving beer, wine, and other libations
DONATE YOUR STUFF
We are still collecting donations for North Park's largest rummage sale known as Granny's Attic which takes place in the Hall during the Fall Festival. This is a chance to unload items cluttering up your home. Please bring gently used clothing, toys, books, small furniture, and household items for us to resell. Please do not bring TVs or computer monitors as we must pay to have them recycled and taken away. Please also don't bring couches as they are very hard to sell. Hangers for clothing are appreciated. We understand that there are special circumstances that may prevent a drop off on the established dates and times and we want to make this a seamless donation. If you are in need of drop off outside of these hours, please feel free to contact Mr. Manuel Martinez at martinezmr2@yahoo.com. This is our last weekend to collect donations!
Established collection dates for Granny's Attic are:
LAST WEEKEND!!!
- October 1st and 2nd from 1:00pm-3:00pm
LUCKY CHARMS 💎💍 Jewelry Contest!!!
If you have jewelry you never wear or have never liked, we can help you find someone who does. Donate your gently used jewelry to your child's teacher the week of October 1, or school & parish any time prior to the festival. If you are a school parent, please put your name on the donation or wait until October to turn in your jewelry for the school collection contest. The class who collects the most wins a prize.
BATTLE OF THE BEVERAGES🥤
Please help by donating beverages. Each grade is responsible for bringing in sodas and water. The class that brings in the most beverages will win a prize.
Kindergarten: Orange Soda
1st Grade: Dr. Pepper
2nd Grade: Sprite
3rd Grade: Coke
4th Grade: Diet Coke
5th Grade: Coke
6th Grade: Diet Coke
7th Grade: Water
8th Grade: Water
Thank you all in advance for your donations!
HANDMADE MARKET
THE HANDMADE MARKET NEEDS CRAFTY PEOPLE LIKE YOU!
Make and donate handmade items for our Handmade Market for the festival. Your donations can be dropped off at the school prior to festival. If you have any questions, please don't hesitate to contact Mrs. Kinnon at handmadestpats@gmail.com
BE A SPONSOR!
Become a Festival sponsor and your company or family name will be posted on our website, in emails, on street signs and at the festival. See attached flyer to learn more about being a Fall Festival sponsor. Sponsor forms are due by October 1st.
If you have questions about the festival and/or donations, please contact the school office at 619-297-1314 or email us at stpatricksfallfestival@gmail.com. Tax receipts are available for any items donated.
Lisa Cross
Lisa is using Smore to create beautiful newsletters