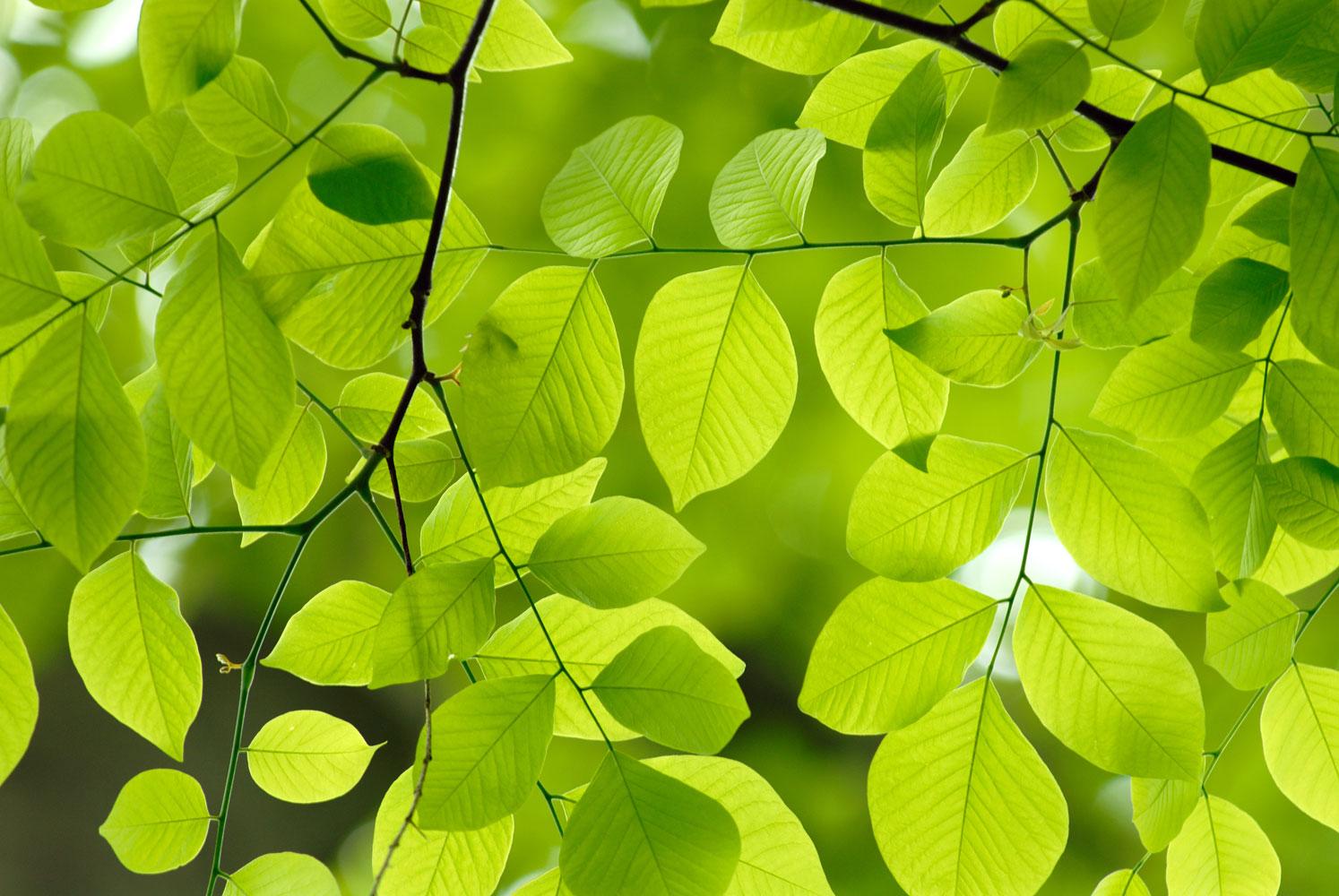 Harwood Hawks Monthly
March 2023
Harwood Celebrates Black History Month
Raffles, contests, trivia time at lunch, and more! Our Hawks ended Black History Month with a school-wide assembly orchestrated by Mrs. Matthers, Mr. Garrett, Officer Phil Smith, and the Indiana Black Expo Evansville Chapter!
Officer Phil Smith spoke to the students about the recognition of black history being an important part of founding our country.
Lenaya Coonfield's still-life piece from Miss Pajdo's Visual Arts Class was chosen and will be showcased at Evansville's 60th annual High School Art Show! She will be representing Harwood on March 16th, when the show opens to the public. There will be a reception on the 16th, at 7pm in the Old Gallery of the Evansville Museum of Arts, History, and Science and the show will run until April 16th.
February Students of the Month
These students have worked hard and contributed to our Hawk community!
Certified Nursing Assistant Program
These students are looking sharp in their scrubs! Clinicals are right around the corner!
Hawks Monthly
Harwood Career and Preparatory High School