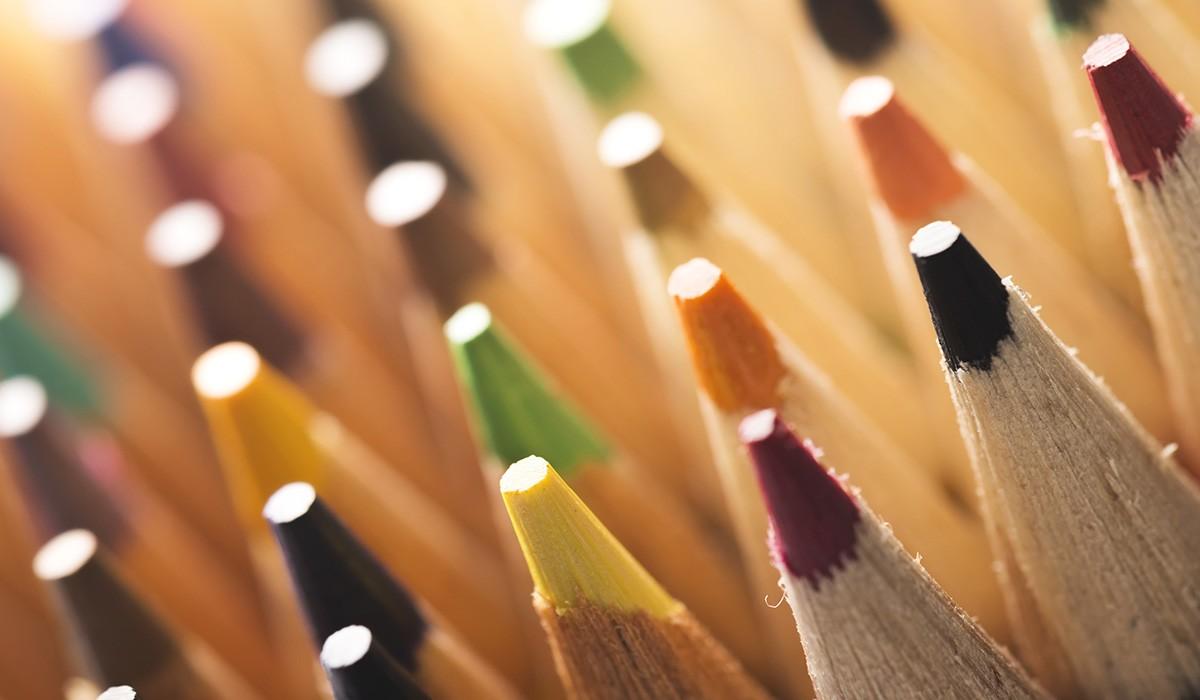 Haymarket Happenings
December 2022
Haymarket Elementary is continuing our tradition of performing Elf The Musical JR. during the winter holiday season!
There are 55 students in the cast, representing every class in 3rd, 4th and 5th grade.
The students have worked very hard rehearsing this musical adaptation of the beloved holiday movie, Elf.
They are so excited to perform for our school community!
The best way to spread holiday cheer... is by singing loud for all to hear!
*******************************************************************************************
There will be a limited number of tickets available for each performance, to maintain capacity guidelines.
Tickets can be purchased during the pre-sale until Friday, December 8th. Tickets will also be available at the door for each performance.
********************************************************************************************
The cost of admission is $5 per person. Children under 2 are free. Tickets are to be used for one show only.
(Note: the running time of the show with an intermission is about 2 hours. The show is recommended for school-age children and up)
Tickets are purchased via check (payable to HMES) or cash (exact change required). No credit card payments will be accepted.
​**********************************************************************************************
Minors MUST be accompanied by an adult to the performance. Students should not attend the show alone.
Students need to stay with their adult throughout the performance and intermission.
Doors will open at 6:00 pm. Entrance will be through the front doors.
There will be ushers stationed around the audience to give etiquette reminders and answer any concerns.
Thank you for supporting The Arts here at Haymarket Elementary!
We are so excited to perform for you!
Upcoming Events/Important Dates
Elf, Jr. Musical - 12/8, 12/9 and 12/10 at 7pm
Winter Strings Concert - 12/13 at 7pm

PTO meeting - 12/14 at 6:30pm

Last Day Before Break - Friday, December 16th

Building/Office closed Monday, December 19th - Monday, January 2nd

Welcome back students - Tuesday, January 3rd
New Haymarket ES Family Member!
Greetings Haymarket Elementary staff, students and parents! My name is Trish Poore and I am the newly hired 3rd full time counselor. I am so excited to be joining this team and can't wait to meet everyone! I have been an elementary school counselor for 13 years, but in the education field for 23 years. I love having a positive impact on my students and showing them tools and strategies to help them be successful both in and out of the school setting. I have a Bachelor of Science degree in Psychology and a Master's degree in Education with a concentration in School Counseling.
I was previously employed by PWCS, but due to family obligations, I relocated to the Eastern Shore of Virginia. Due to a change in circumstances, I am moving back. I am so thrilled to be working at Haymarket Elementary, and am also blessed to be closer to my only daughter and her family. I have two beautiful grandchildren ages 2 and 4 months. I love spending as much time with them as possible! I also really enjoy being in the mountains. Fall is my favorite time of year. I have several hobbies to keep me busy. I love hiking, camping, traveling overseas, and taking long walks. My sister lives in Germany and I have a friend in the Netherlands, so I am very fortunate to be able to travel overseas and visit these beautiful countries and experience all that they have to offer.
I am so looking forward to working at Haymarket Elementary. Please reach out any time with any questions or concerns that you may have. Can't wait to meet everyone!
Regards,
Trish Poore
Watch DOGS Schedule Extended
Thanks for the hard work of our Top Dog, Mr. Todd Sweeney, sign ups for Watch DOGS into the 2023 calendar year are now open! We will be looking at the end date carefully as end of the year assessments start and we need our students focused to finish! Below is the Sign Up Genius Link.
Please help us out with the following:
Put your child's teacher's name in the comment box when signing up.
Email the teacher of the date you are coming so they can prepare for your visit.
Ensure there isn't another male figure signed up in the same classroom that day. We would like to limit it to one person per classroom per day.
https://www.signupgenius.com/go/10c0f4ea9a629a3fcc70-haymarket1

Advisory Council Representatives
As a reminder, here are your Advisory Council Reps. There are no meetings scheduled for December or January, but be on the lookout for February meeting details coming out in late January.
Reindeer Games in PE!
Our favorite time of year in PE, REINDEER GAMES, is about to start! From 12/5-12/16 all grade levels will be participating in festive activity stations during PE. We welcome and encourage all students, who are willing, to wear festive accessories to class during this two-week span. Items that seem to be popular are holiday hats, sweatshirts, leggings, socks, hair decor, color coordinated outfits (in conjuction with our 12 Days of Winter too!).....just think FUN!
Thanks!
Mrs. Brixius and Mr. Nenni

Counselors' Corner
The focus of our kindergarten guidance leadership lesson was feelings and emotions (addressing self-management skills, developing behaviors appropriate to the situation and environment, identification of feelings/emotions, self-expression, and recognizing how others feel.) We used role play, practiced accompanying facial expressions, and played a game where students shared experiences related to various feeling words.
In 1st & 2nd grade students learned about friendship and social skills with a focus on how positive relationships enhance our sense of belonging in the school and community. They learned about qualities of a good friend (how to recognize them in others and develop them in self) and how to foster supportive relationships with others.
Coming up next rotation, K-2nd will be learning about conflict resolution with a focus on problem solving, using effective oral and written communication and listening skills, and demonstrating effective coping skills when faced with a problem.
Our 3rd-5th graders' focus during their Guidance Leadership Lessons this rotation has been on Problem-Solving and Conflict Resolution. Students learned that a conflict is when two or more people, or groups, don't agree. Conflict is not a bad thing; it is how you handle the conflict which can make the situation better or worse. Students learned the difference between a Small problem, which Small people (Students) can handle on their own (SSS -> Students Solve Small problems)), and an Adult is needed for a BIG Conflict (ABC -> Adults Big Conflict). Big problems are those conflicts that are Scary or Dangerous to a person, property, or animal.
Haymarket's SCA has been working with the Counselors on an outreach project to create no-sew dog blankets for the local animal shelter. The students wanted to ensure the shelter animals were warm during the winter, we love their empathy and compassion! We welcome any donation of fleece fabric for this project! For more information on how your students can participate: https://anticruelty.org/no-sew-pet-bed

HMES Winter Wonderland
This is Haymarket's version of an angel tree. We welcome gift cards to Amazon, Wal-Mart, Target, and grocery stores. Thank you for sharing holiday cheer to all our bear cub families! Please send in donations care of Mrs. Criser or Mrs. Schenck.
Safety Reminders
A general reminder of procedures we ask you to follow for the safety of everyone, including our parent drivers and bus drivers:
Please DO NOT park on side of the building and have your child walk to the front. There are special education buses to drop off there as well as vans from local daycares. Drop off is done only through the carline.
We continue to have people cross Somerset to come to school. This is VERY dangerous. While we trust your walking and paying attention, I can't say the same for those who are driving past (and many times speeding). Distracted driving is a big concern all around.
We have a 3:30pm early dismissal cut off as we have 930+ students we have to get out of the building safely and quickly each day. If you have an appointment you need to get to, ensure you pick up your child before 3:30pm.