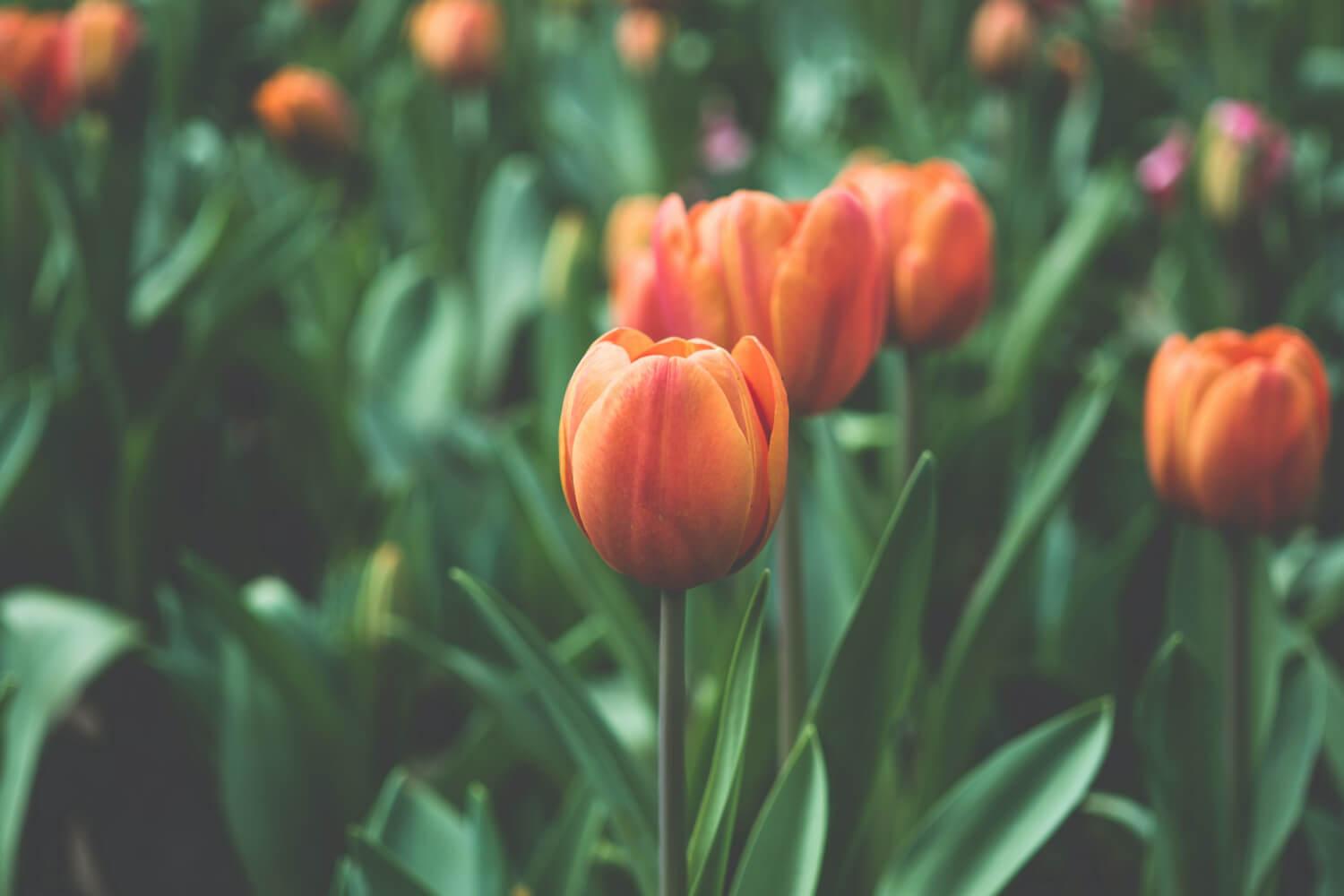 Spartan Spotlight
May, 2022
BRHS Families,
As we wind down the school year, I want to congratulate the Class of 2022. There are almost 400 of you getting ready to graduate, and you have left a positive mark on Broad Run and our community. Your high school experience will be a story for generations. I know you will embrace it and all the challenges of your next steps with grace. Be sure to check the class of 2022 web site for senior information.
Underclassmen should be sure to check your course selections for SY 22-23 in StudentVue. Make sure they are what you want; changes may not be possible as summer comes and will be very difficult/not possible next school year.
Congratulations to our DECA students who recently participated in the National Leadership Conference. Also, to our Debate team for another outstanding season. Our spring musical production Once Upon A Mattress is all set to open May 12, and check out a spring choral/orchestra concert if you can.
As we wind down the school year and reflect on all the challenges we have endured, I hope we are reminded of the significance of relationships. In the education industry, relationships are the glue holding everything together; relationships are the oil that allows us to move forward, and relationships are the reason we do what we do. Looking forward to next year, new and sustained relationships.
Dave Spage
Principal
World Languages and Cultures
The World Languages and Cultures Department held its Honorary Induction Ceremony on April 26th. We would like to congratulate the following students for their achievements:
American Sign Language:
Tristyn Evans, Clare O'Connell, Elizabeth Overton, Hamza Raza, Tyler Staub, Sara Younce
French:
Pamela Caballero, Meagan Donadoni , Ann George, Chelsea Harp, Emerson Harp, Ashraf Hassan, Jessica Jiang, Ria Kaith, Humira Mohabbat, Lana Muhagir, Maream Nabih, Vivian Peou, Shyla Sarkar, Vihaan Sethi, Mara Smith
German:
Angelina Govan, Mally Lavigne, Mary Ratermann
Latin:
Eliza Buzzell, Ethan Buzzell, Nicole Gulosh, Erin McLoughlin, Hamza Mukhtar, Julia Widding
Spanish:
Ashley Avelar-Menjivar, Sean Bernat, Sebastian Chacon-Aguirre, Charlie McClelland, Natalie Smith, Allen Thomas, Connor Tran, Enrique Tuckett, Garrett Vigil, Connie Zhao
Creative Writing Honors
We are pleased to announce that poems written by students from Broad Run have been chosen for publication in an upcoming anthology, Empowered - Voices in Verse. Out of more than 5,000 entries, 33 students from my Creative Writing class as well as sections of my English 9 Academic and Honors classes were selected. Their poems are also being considered for a writing contest and the entire collection of entries for a Young Writers Award of Excellence. The winners will be announced in July.
Please congratulate them on this wonderful achievement. Many thanks for your continued support.
English 9

Kimberly Alfaro Flores
Mariana (MJ) Alvarez
Vidhaan Baidia
Arlianne (Arlee) Belleza
Seamus Brownell
Peyton Dale
Arjun Erram
Ava Gearing
Sydnee Hale
Arwa Kadri
Fatima Koroma
Amelie Kong
Lee Link
Sanjana Malyala
Harini Natarajan
Logan Pepin
Avnika Ponneganti
Vaidehi Rajagopalan
Alana Rhinehart
Avion Scott
Shreya Sharma
Nusaybah Syed
Theola Uzor
Jaelyn White
Cheyenne Wilburn

Creative Writing
Madison Barker
Rune Coffey
Ava Coiner
Kasey Flores
Riddhisha Haidar
Yvonne Lee
Christopher Taylor
Anastasia Turner-Taylor
News from the BRHS Drama Department
The Spring Musical "Once Upon A Mattress" goes up May 12-14 with shows at 7p.m. and a sensory friendly Matinee showing of our Understudy cast at 2 p.m. on Saturday (May 14). Tickets are $10 for students, $12 for general admission, and free for LCPS Staff.
A Cup of Spartan
A Cup Of Spartan is celebrating a new season with specialty drinks, such as Iced Tea, Mint Iced Tea, Honey-Lemon Iced Tea, and Iced Coffee.
A Cup Of Spartan will continue to be open during B days from 12:30 - 2:00 offering snacks and on occasions, delicious baked goods.
Our last Pizza Friday will be held on Friday, May 27th. Be sure to look for the announcement and order form!
The last day to order Spartan Goodie Bags and Spartan Bark Bites will be May 5th. The delivery for Spartan Goodie Bags will be on May 11th and for the Spartan Bark Bites delivery will be May 13th.
Just a reminder to bring your Loyalty Card with you when purchasing drinks. Purchase 9 drinks and the 10th one is FREE!
A Cup Of Spartan would like to thank everyone for their continued support!
FBLA News
Two FBLA students have qualified for the National Leadership Conference (NLC) from June 29-July 3, 2022, in Chicago, IL. These two students are: sophomore Connor Tran who will compete in Intro to Business Procedures and sophomore Arjun Bhagwat who will compete in Intro to Business Concepts. Wish these two students good luck as they progress to the next level of competition!
Sally Toner
Sally is using Smore to create beautiful newsletters