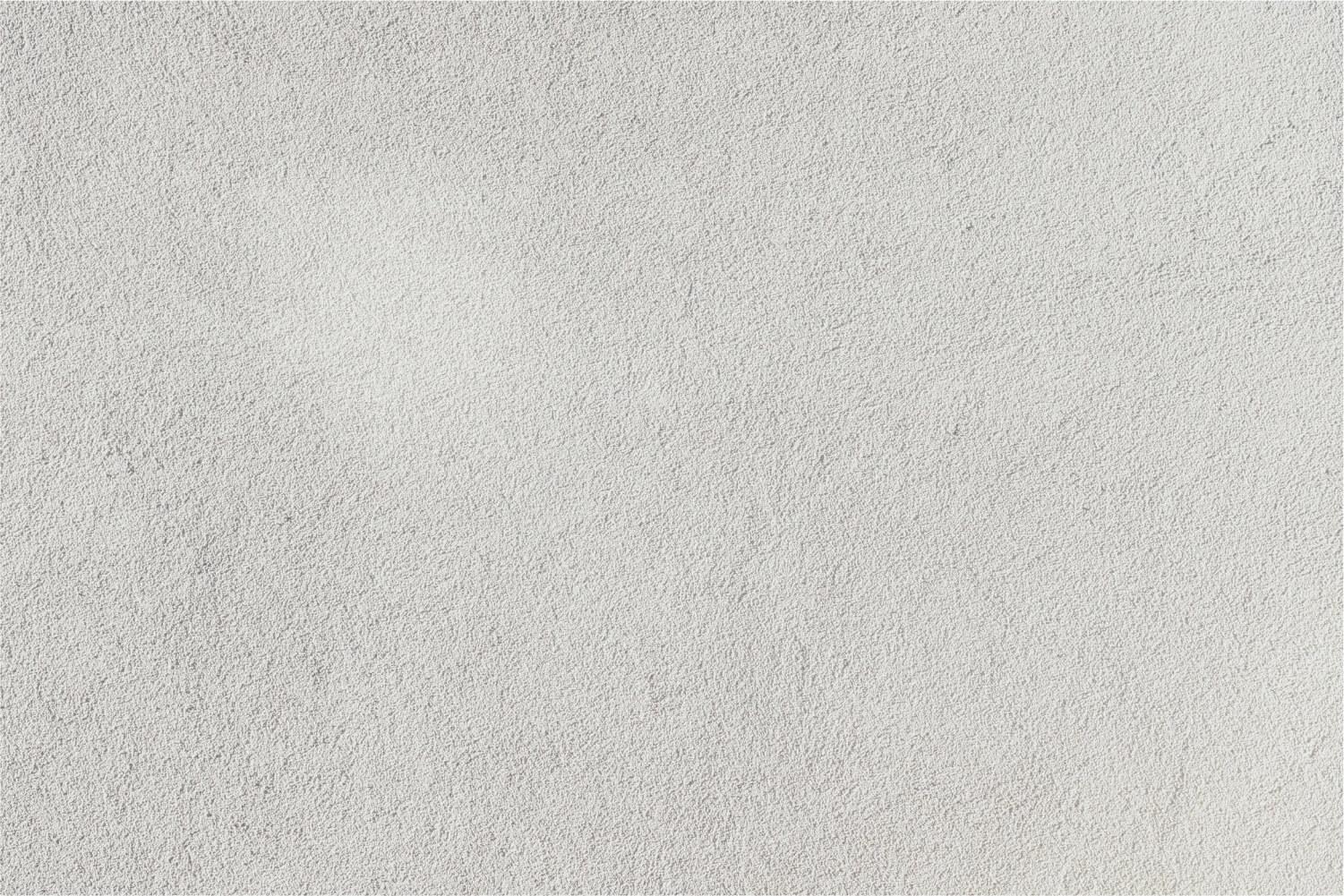 Mountain Ridge Middle School News
November 10th, 2023
Thank You for Supporting Our Teachers and Staff!!!!!
We are so grateful for the community's support of 5A!
We are overwhelmed with gratitude around the passage of 5A. This means we will be more competitive with other districts and we will be able to retain and attract quality teachers and staff to best support our students.
Hall Sweeps and Tardies
We appreciate all of the family support and encouragement we have received around our efforts to enforce our students being in class on time and ready to learn. The first sweep was earlier this week and the first round of detentions were served on Thursday. Students who have accumulated 10 tardies will also be assigned detention in the upcoming week.

Interact Club's fourth Annual Turkey Drive and Drop
This event will be held in the parking lot of MRMS where families and community members can drive by and drop off a frozen turkey (12 lbs or more). We were amazed at the generosity the last three years and hope to provide meals for those in need.
What: MRMS fourth annual Turkey Drive and Drop to benefit Denver Rescue Mission
When: Saturday, November 18th from 9:00 a.m. until 12:00 p.m.
Where: MRMS parking lot
How: Just drive by and drop off a frozen turkey (12lbs+); it's as easy as that!
Who: MRMS Interact Club
Spirit Week!
Join us for a little fun next week as we dress up with a different theme everyday. Clothing must still be appropriate and no costumes/masks/mocking the 90's too much
Monday-- Sports/Team, Jersey Day
Tuesday- Twin Day
Wednesday- Decades Day. Wear your best 60's, 70's, 80's, 90's or 2000's gear.
Thursday- Celebrity Day
Friday- Teachers dress as students and students dress as teachers day.
SAC Meetings
Please join us on the second Tuesday of the Month from 7AM-8AM, in the library. Help strengthen our school community and make a difference at MRMS. Please reach out to our Co-Chairs Lindsey Davis: ledavis2@gmail.com or Allyson Wood: Allyson.m.wood@gmail.com with questions about SAC.
Alison Shanor
Alison is using Smore to create beautiful newsletters