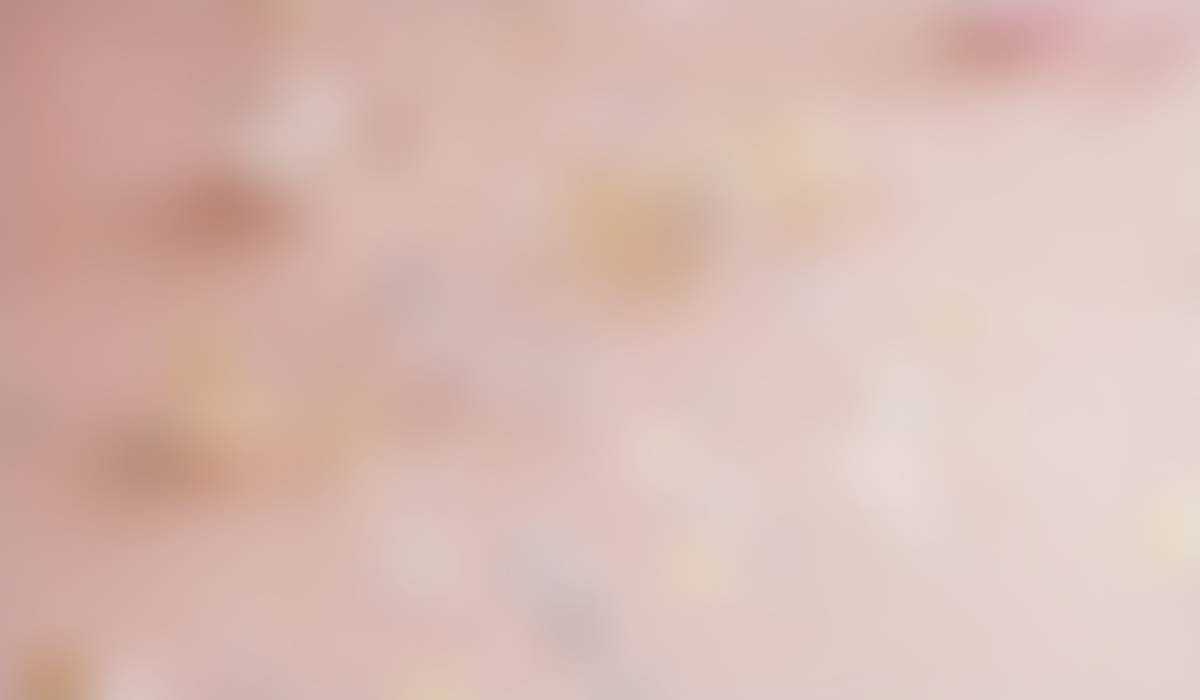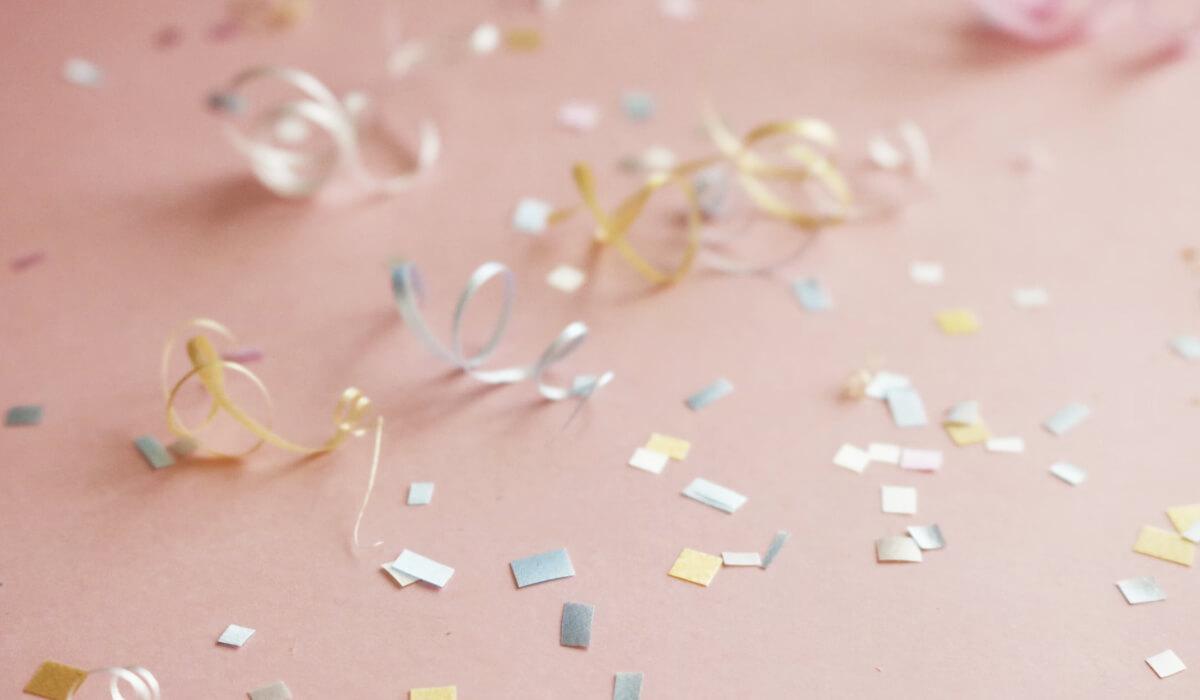 SLS Newsletter
January 3, 2022
Upcoming Professional Development
Library Policies: Creating Equity through Action (SERIES)
It is good practice to examine the policies and procedures for collection development and challenged materials periodically. Join us for this four part series that will examine the process for policy making/adopting within the school, look at current policies, and give librarians time to develop policies that can be advocated for use within their schools. Specifically, we will look at collection development and challenged materials policies. Sessions will not be recorded. The Zoom link will be shared with participants the day before the event.
This is a four part series that will take place from 3:00 pm - 4:00 pm each date:
January 5th
January 12th
January 19th
January 26th
Register: https://www.mylearningplan.com/WebReg/ActivityProfile.asp?D=18589&I=3973362
Communication Coordinator Meeting
At this time we are planning on an in-person meeting, but will make a final determination no later than January 13th.
Agenda for the day:
1. SLS Updates
2. Guest Speaker - Tyler Kellogg - Making Meaning Out of Change
3. SLP Rubric Work - Bring completed rubric and building/district goals with you
4. Safari Montage Demonstration
Register: https://www.mylearningplan.com/WebReg/ActivityProfile.asp?D=18589&I=3849302
Thu, Jan 27, 2022, 08:00 AM
What can NoodleTools do for you?
What can NoodleTools do for you? Entering sources is a snap and you are ready for more. Sign up for this in-depth look at how NoodleTools can help you and your students achieve the Zen of research. What happens when students accidentally choose the wrong style or level and already started adding sources? You will also learn how to create and organize note cards, have students share projects where you can leave comments, learn how students can share with each other to make a group Works Cited, share sources and more.

Dates: 3/15/22 and 3/23/22
Time: 4:00 pm - 5:00 pm
Register: https://www.mylearningplan.com/WebReg/ActivityProfile.asp?D=18589&I=4006294
Teaching for Truth - Librarians as Leaders for Media Literacy (Communication Coordinator Meeting #3)
Given our already overloaded curriculum, how do we realistically teach all of our students to develop habits of critical thinking about the media messages they see, read and hear? This interactive conference will give librarians the inspiration, theory, models, resources - and some time - for planning how to integrate media analysis into your work with students and teachers. Cyndy Scheibe and Chris Sperry, the directors of Project Look Sharp, and authors of the upcoming book, Teaching Students to Decode the World, will engage participants in a practical model for media decoding that can be integrated at all grade levels and subjects. This question-based approach uses rich media documents 1/4 from blogs to books and films to Facebook 1/4 to motivate all students for life-long learning while addressing IFC and subject area standards. In the afternoon participants will review free classroom-ready lessons and PD materials, and work individually or in small groups to create plans for implementing this work.
Register: https://www.mylearningplan.com/WebReg/ActivityProfile.asp?D=18589&I=3972949
Tue, Mar 22, 2022, 8:30 AM – 3:00 PM
Capital Region BOCES, Watervliet Shaker Road, Albany, NY, USA
SEL Collection, NY Reads, and new titles
Did you know we have an always-available SEL collection in Sora? Check out this collection, as well as our other titles for social-emotional wellness.
We purchased a whole bunch of new titles (and renewed some expired ones as well) right before break.
If you haven't added NY Reads to your collection, do so now. There is so much in there for all ages that is always available. A downloadable document of the full list of NY Reads Titles (Elementary and Secondary) is here. (Color coded by ebook, audiobook, and read-aloud.)
Upcoming OPALS Sessions (Google Meet)
Want more guidance on OPALS things? Need to brush up or dig deeper into features, editing, and reports? Trying to fill ILLs in the most efficient way possible? Tune in with Karin on Google Meet in January. We will have two one-hour sessions (one during the school day, one after school) open to anyone who wishes to attend.
January 11, 2022 1-2 pm
January 11, 2022 4-5 pm
Professional Book Collection
Managing Diverse Classrooms: How to Build on Students' Cultural Strengths
Examines the topic of classroom organization and management from a cultural perspective, describing a framework for understanding culture that focuses on the differences between individualistic and collectivistic cultural orientations, explaining how teachers can use the framework to understand their own cultural values, as well as those of their school and the children and families they serve, and includes examples.
Available in our Professional Collection.
Why Are All the Black Kids Sitting Together in the Cafeteria?: And Other Conversations About Race
Walk into any racially mixed high school and you will see Black, White, and Latino youth clustered in their own groups. Is this self-segregation a problem to address or a coping strategy? How can we get past our reluctance to discuss racial issues?

Beverly Daniel Tatum, a renowned authority on the psychology of racism, argues that straight talk about our racial identities is essential if we are serious about communicating across racial and ethnic divides and pursuing antiracism. These topics have only become more urgent as the national conversation about race is increasingly acrimonious. This fully revised edition is essential reading for anyone seeking to understand dynamics of race and racial inequality in America.

Available on Sora.
WSWHE "ROCK STAR" School Librarian
Tracy Lescault, Corinth Central School District
This week's Rock Star Librarian is Tracy Lescault! Tracy is the school librarian at Corinth Central School District and was chosen because of the leadership she exhibits within her school and her passion for school libraries:
I've been a school librarian for twelve years, with 6 of those years being the K-12 librarian at Corinth Central schools. I started out for my first year way up north in Star Lake, NY, and then spent the next 5 years with the most wonderful team of librarians in Scotia-Glenville.
I decided to become a school librarian early on. I graduated from Saratoga Schools, and when I was in elementary school at Dorothy Nolan I remember making a goal for myself to read every book in the library before I left for middle school. I fell short of that goal, so to give myself more time I decided to work in school libraries for the rest of my career!
It might sound cliche but truly the students are what makes me happy to come to work each day. If you had told me ten years ago that middle school would be my favorite grade level to teach, I would have laughed. But my favorite part of the day every day is eating lunch with my middle school students. The best thing, for me, about working in a K-12 district is that I get to know my students early on, and then I usually don't have to say goodbye to them until they graduate. This enables me to have strong relationships with them, and that's my favorite part of my job. My second favorite part of my job is the view out my window. Check out those mountains! It's impossible to have a bad day when you can just take a deep breath and see all of that beauty outside.
Some recent highlights in the library have been when my 5th and 6th grade students wrote entries for a writing contest during library class, and 17 of their stories were chosen for publication! A second awesome thing that happened recently was that I made an escape room using Google slides to teach digital citizenship to my 5th graders. They loved the format so much that I taught them how to make their own escape rooms, and they did SUCH a great job! We had so much fun trying to "escape" from each other's rooms.
I'm most excited about the future of libraries/librarians as leaders in the technology world. I feel like it is so important for students to be able to discern trustworthy information when they are surrounded by so much data throughout their days. I am also so proud of my fellow librarians in the role that they are playing in building communities within their schools during this pandemic. One of the reasons that I chose to come and work in Corinth was that I had completed an internship here, and deeply admired the sense of community and love that emanated from this space. I love that libraries serve as a welcoming place for students of all ages and backgrounds, and my main goal is to perpetuate this sense of community and belonging in the future.