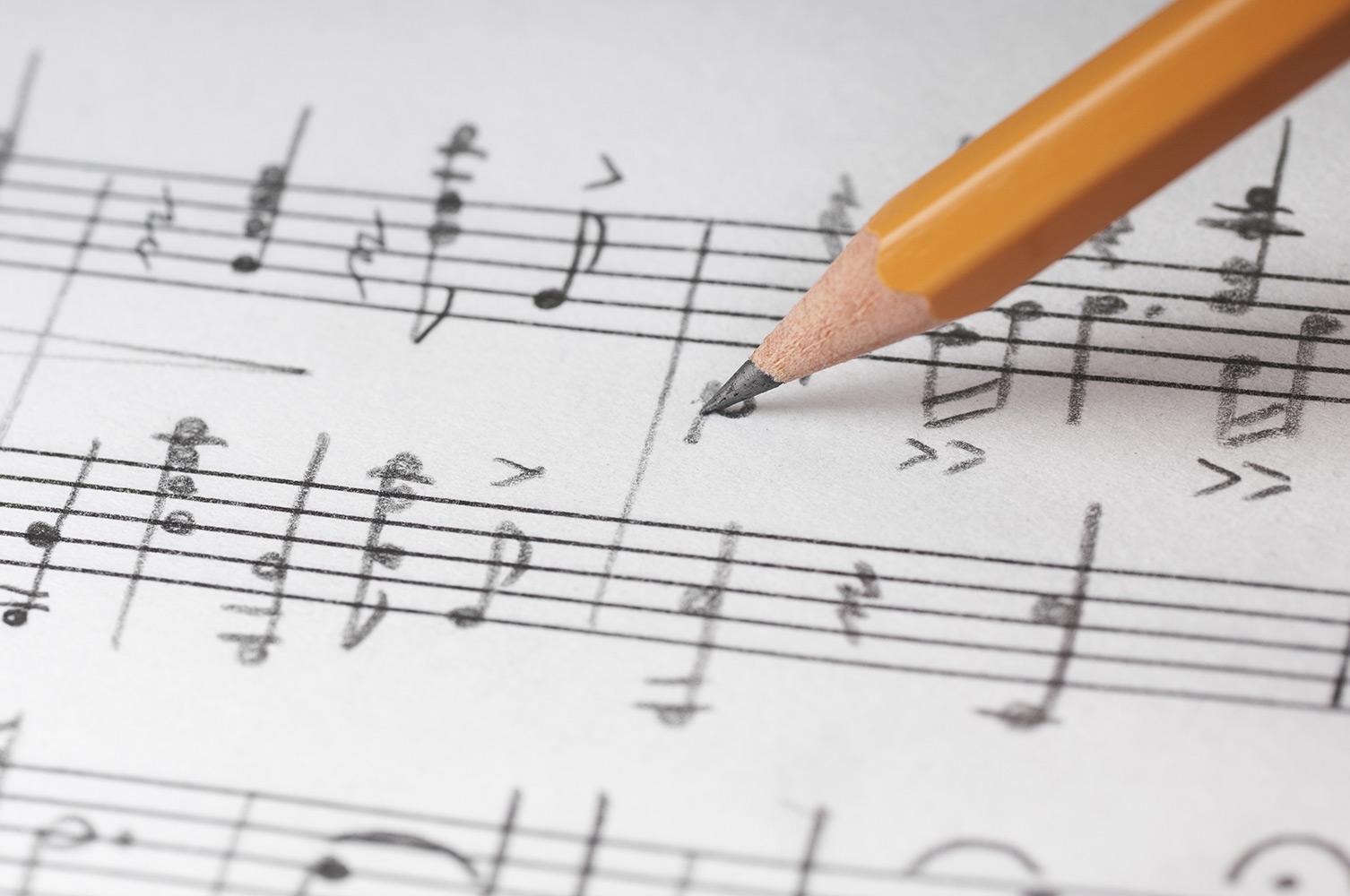 Booth Hill Elementary School
A 2022 National Blue Ribbon School
Principal's Message
Dear Booth Hill Families, All of a sudden March happened. On Wednesday we officially close the book on what was a very productive and busy February. Along with a short President's Day break, we celebrated Black History Month, exchanged Valentine's, marveled at the kindness doors our parents put up, and experienced an incredible Pancake Palooza hosted by our Father's Club. Along with these experiences, our students continue to impress us with their writing, presentations, communicating their mathematical thinking, and incredible podcasts.
March must slow down, right? It will certainly be a long month but it certainly rivals February with some great events on the calendar. On March 3 we have our culminating Kids Heart Challenge event. Thank you to all our parents who donated to this wonderful cause that funds continuous cancer research. The following week we have parent conferences. Not all students will require a conference but the designated dates and times allow parents to look at student growth in many ways. While there is certainly the academic growth, make sure you listen to the other areas your child continues to make progress. Someone, I don't know who, referred to these as "soft skills," way back in the day. I never quite understood how perserverance, ability to listen and consider other viewpoints, and set goals for the next trimester, were ever considered soft. If you take a look at the skills employees are seeking all of them require the ability to work in a team structure, show initiative, have fluency with technology, and the ability to express their ideas both verbally and in written form. Can they get along with employees? Can they relate to people? While I'm looking ahead for my K-5 Bobcats, it's important when you're sitting with your child's teacher to listen for these other essential skills we want students to develop at an early age that are life skills. We have students advocating for themselves, figuring out how to solve peer to peer conflicts, how to take someone else's perspective. This what we work on every day at Booth Hil and it is as important as the academics. Don't forget to have those conversations with your child's teacher.
This week we held our first R.O.A.R.S Bingo celebration. This involved an older and younger grade pairing up to teach and play Bingo. It was forty minutes of pure fun, with winners choosing something from the prize cart. An added bonus was older and younger students working together, teaching each other, and developing vertical bonds among each other. What's happening this week?
Lots. On March 3 we have our culiminating Kids Heart Challenge in our gymnasium. Students will celebrate all the donations our community made to the American Heart Association. This annual event organized by Mr. "D" is always a highlight. Students learn the value of living a healthy life and how funding improves the lives of so many. Right around the corner we have our second Book Fair. This will be held on March 7-8, with a night event being held on the 7th. Anyone up for some March Madness? 8 years ago I met with Mr. Dwelle to start our first 3 point shooting contest for students in grades 4 and 5. Now on it's 8th year, we're looking forward to students who always tell me that the team of me, Mr. Dwelle, Mr. Breschard, and Mr. Prieto are going down! However, bad backs, replaced hips, creeky knees, and stiff student competition hasn't knocked us out yet. This year has an extra piece: team t-shirts for 4th and 5th graders. Many thanks to our Father's Club for hosting this great event and for purchasing the t-shirts. I need to start getting down to the gym in the next few weeks to start working on my jump shot!
I'm looking forward to another inspiring month with your children and our staff. My best to you and your families for a warm March with no snow.
Sincerely,
Dana
Kids Heart Challenge
Save the date: Friday, March 3rd - Kids Heart Celebration Event (during the school day)/Donation Envelopes Due
We are coming up on our final week for the Kids Heart Challenge program at Booth Hill!! Over the past few weeks students have been learning about their heart, raising awareness and funds for the American Heart Association. Our school's goal is for at least 50% of our students going online and take the challenge to BE Active or BE Kind. We know we can get more than 50% of you to be heart healthy and take the challenge! You can join our school team online by visiting Booth Hill School – Kids Heart Challenge or by downloading the free Kids Heart Challenge mobile app.
Line of the Week
During a full-house Pancake Palooza two weeks ago, I was eyeing some of the incredible raffle prizes that the Father's Club assembled. Spread out among five connected tables, I had my eyes on the air hockey game. As a kid, I played this endlessly with my brothers. We placed all kind of bets. Best our of 7 does the dishes. If I win this last game you make my bed the rest of the week. It certainly put some flair and added competition to these games. As I was getting ready to write down my bid on the paper below the game box a student turned and asked, "Mr. Pierce how much are you putting down?" I paused, looking at some of the numbers already down and said, "I think a 100 dollars should win it." The student nodded and inquired, "Do principal's make that much money?" I couldn't stop laughing.
Booth Hill Elementary School
Dana Pierce
Dana is using Smore to create beautiful newsletters