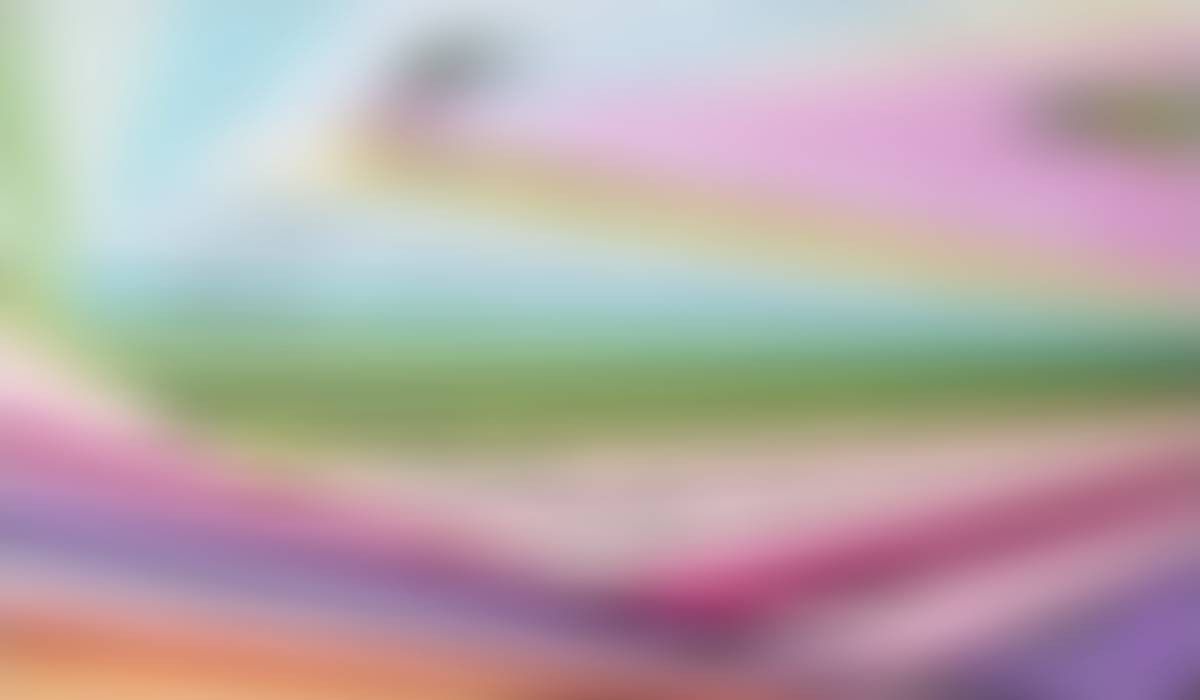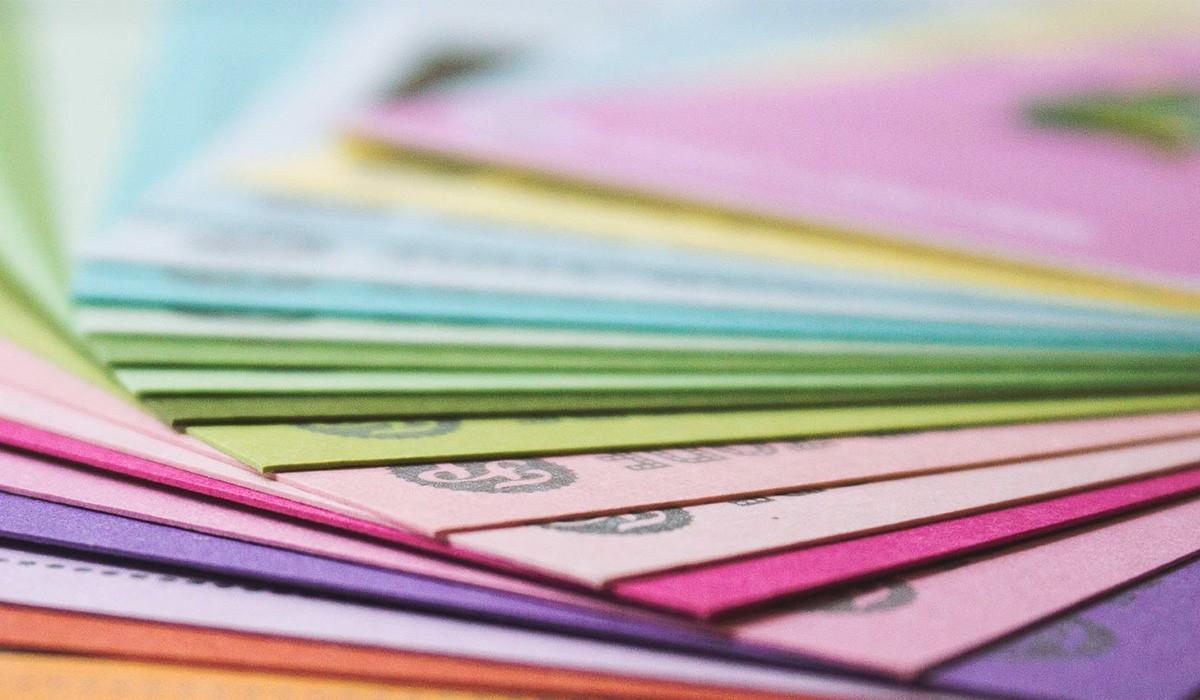 Tiger News for Garfield Families
Garfield Elementary news, updates and information
Looking Ahead
Monday February 6 - No School
No School, Teacher Workday
PTA Dine Night Out 5 - 8 pm @ The New Mexicans
Monday February 20 - Tuesday February 21
No School, Mid-Winter Holiday
Thursday March 23

2023 Concert 6:30 pm at Everett Civic Auditorium
Friday March 24
Early release, 1:00 pm dismissal
Monday March 27 - Friday March 31
Conference Week
Early release, 1:00 pm dismissal
Monday April 3- Friday April 7
Hello Tiger families! Thank you to all the families that were able to join us at our meeting on Thursday. Our next meeting will be Thursday, February 9 at 6:30 pm. Our next scheduled dine-out night will be on Monday, February 6 at The New Mexicans from 5-8. Limited menu, dine in or carry out; just drop your receipt in the PTA container on your way out. We are also continuing to collect warm weather wear. Please feel free to drop off donations at the Garfield main office. If you have any questions, please feel free to reach out at garfieldtigerspta@gmail.com. Thanks!
Safety
Reminder please be extra cautious this time of year when crossing streets around school. Linked here is a flyer with tips for drivers and students. Stay safe Tigers!
Please use crosswalks and obey crossing guards.

Make eye contact

with drivers before crossing the street.

Watch for traffic

when stepping off a bus.
Always wear a helmet when riding a bicycle or scooter.
Please leave your family pets at home.
Modest Family Solutions
Modest Family Solutions (MFS), provides a FREE Produce Market in Everett every Saturday, from
9-12 at 500 SE Everett Mall Way, across from Target. No paperwork needed. MFS strives to provide
foods that BIPOC families may use in recipes but are less likely to find at food banks.
As they only recently started doing the Free Market in Everett, everything on their website still
says Snohomish. It is no longer in Snohomish.
Their Website: https://www.modestfamilysolutions.org/
Their Facebook where they post live video each Saturday to let everyone know they are there and
what is available: https://www.facebook.com/ModestFamilySolutions
Could you or a family you know use some help? Find information and links to helpful resources on the district's Parent Tools webpage.
Prodigies for Peace Writing and Art Contest
The Snohomish County Black Heritage Committee is proud to announce the 22nd annual Prodigies for Peace Writing and Art Contest for the Snohomish County Dr. Martin Luther King Jr. Community Celebration in January 2023.

The Prodigies for Peace Writing and Art Contest helps students draw connections between the people and the events that shaped the civil rights movement and the social issues that influence their lives today. Participation in this contest helps our local community remember and celebrate the life of Dr. Martin Luther King, Jr. Contest categories include essays for grades 3-5, grades 6-8 and grades 9-12, as well as art for grades K-12.
For contest instructions and entry, please visit www.everettsd.org/DEI and click on Prodigies for Peace in the Quicklinks.
Elementary Art Show
All elementary schools are invited to submit artwork for the 25th Annual Elementary Art Show at the Community Resource Center. The artwork will be displayed for public viewing from February 22 – March 15, 2023. Each elementary school is limited to submitting 30 pieces of art (due to space limitations).
The Elementary Art Show is an opportunity for schools to recognize students who have displayed their special art talents through hard work and attention to craftsmanship and creativity. Two-dimensional and three-dimensional artworks will be accepted.
Every student will receive a certificate of participation and all families/guardians of participating student artists will receive an invitation to view the art during the public viewing times. This year, for the first time, families will also have an opportunity to view student artwork at an open house on March 2, 2023, from 6:00 – 7:30 p.m. at the Community Resource Center.
Entry Instructions and Due Date:
All student entry forms, and artworks are due to the Community Resource Center on February 3, 2023. To enter artwork for the show, students must work with their art or STEAM (or other school designated teacher) to:
· Attach two copies of the printed, signed entry form to the back of student artwork with removable tape, such as masking tape.
· Prepare the artwork to hang for display before submitting the artwork.
· Preparation can be as simple as backing or framing the artwork with construction paper so that it is stiff.
· All artworks should be original student work. No paint by number of copied works will be accepted.
· Artwork may be artwork that was done in art class, another class, or at home.
· Submit the artwork matted or without a mat. Framed artwork cannot be accepted due to size and weight restrictions.
· A student artist's statement about his/her piece of art may be included. The artist's statement will be displayed with the artwork.
If you have questions about this process, please contact Tami Coffman by email at tcoffman@everettsd.org or by calling 425-385-4084.