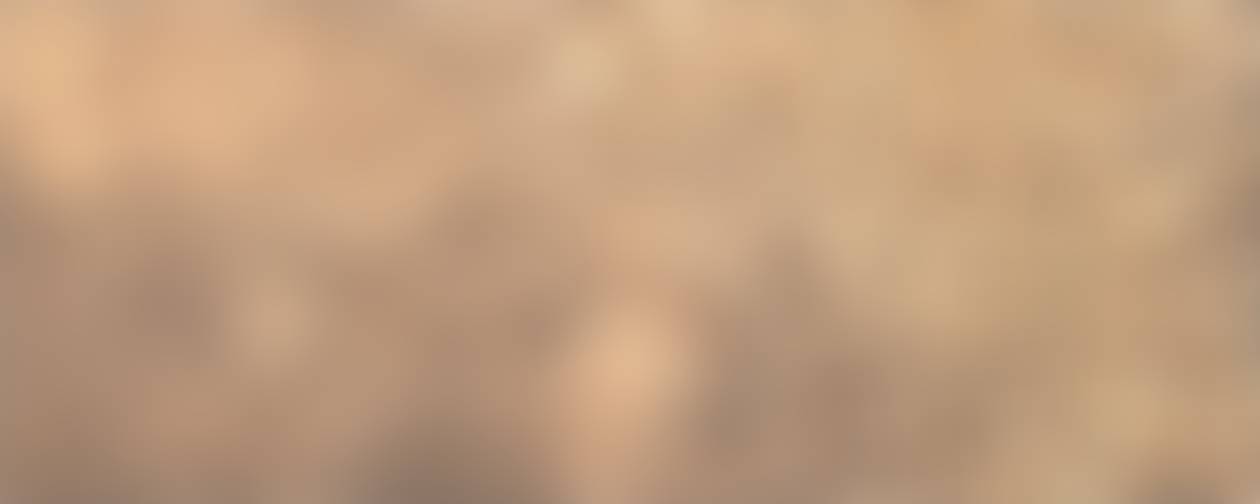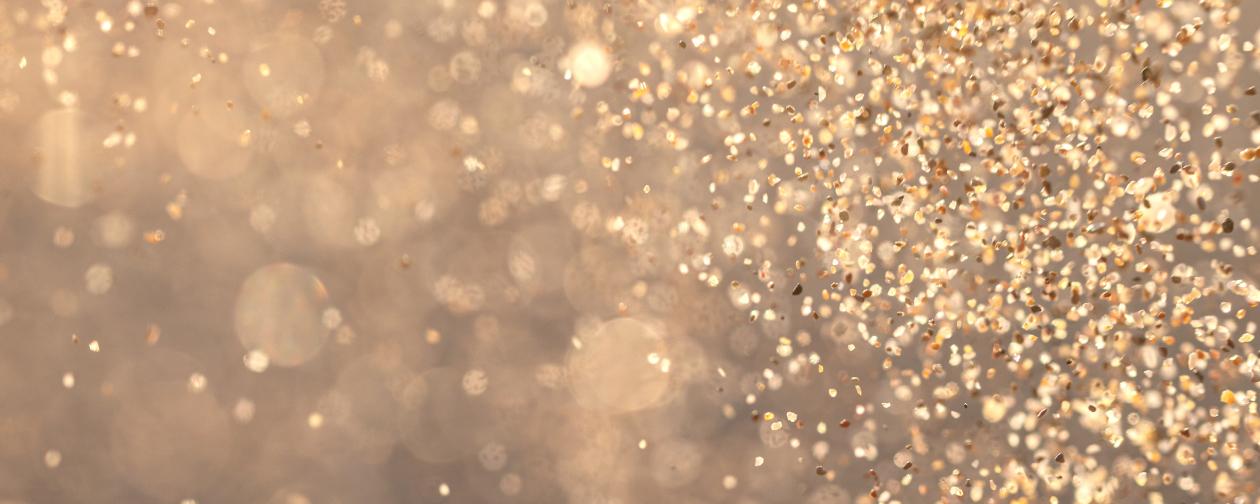 Tiger News for Garfield Families
Garfield Elementary news, updates and information
Toys for Tots
Through the Marine Corps Reserve, they provide free toys for kids in need. Their goal is "To deliver, through a shiny new toy at Christmas, a message of hope to needy youngsters that will motivate them to grow into responsible, productive, patriotic citizens and community leaders." Follow the link to sign up and get toys for your kiddos!
Modest Family Solutions
Modest Family Solutions (MFS), provides a FREE Produce Market in Everett every Saturday, from
9-12 at 500 SE Everett Mall Way, across from Target. No paperwork needed. MFS strives to provide
foods that BIPOC families may use in recipes but are less likely to find at food banks.
As they only recently started doing the Free Market in Everett, everything on their website still
says Snohomish. It is no longer in Snohomish.
Their Website: https://www.modestfamilysolutions.org/
Their Facebook where they post live video each Saturday to let everyone know they are there and
what is available: https://www.facebook.com/ModestFamilySolutions
Could you or a family you know use some help? Find information and links to helpful resources on the district's Parent Tools webpage.
CHRISTMAS HOUSE

Christmas House is a 100% volunteer, non-profit organization in Everett, that provides an opportunity for qualifying, low-income, Snohomish County parents to select free holiday gifts for their children. Visit the Christmas House website for more information.
THE FORGOTTEN CHILDREN'S FUND

Forgotten Children's Fund helps with 'adopt a family' holiday program. Anyone can write a referral letter, including the family. You will need to read the website for detailed information about what the letter should include. Selected children receive a new coat, at least 3 toys, food staples and blankets. Visit The Forgotten Children's Fund website for more information.
BETHANY CHRISTIAN ASSEMBLY

EVERETT FOOD BANK

For hours of operation and dates of Christmas distribution visit the Volunteers of America website.
Prodigies for Peace Writing and Art Contest
The Snohomish County Black Heritage Committee is proud to announce the 22nd annual Prodigies for Peace Writing and Art Contest for the Snohomish County Dr. Martin Luther King Jr. Community Celebration in January 2023.

The Prodigies for Peace Writing and Art Contest helps students draw connections between the people and the events that shaped the civil rights movement and the social issues that influence their lives today. Participation in this contest helps our local community remember and celebrate the life of Dr. Martin Luther King, Jr. Contest categories include essays for grades 3-5, grades 6-8 and grades 9-12, as well as art for grades K-12.
For contest instructions and entry, please visit www.everettsd.org/DEI and click on Prodigies for Peace in the Quicklinks.