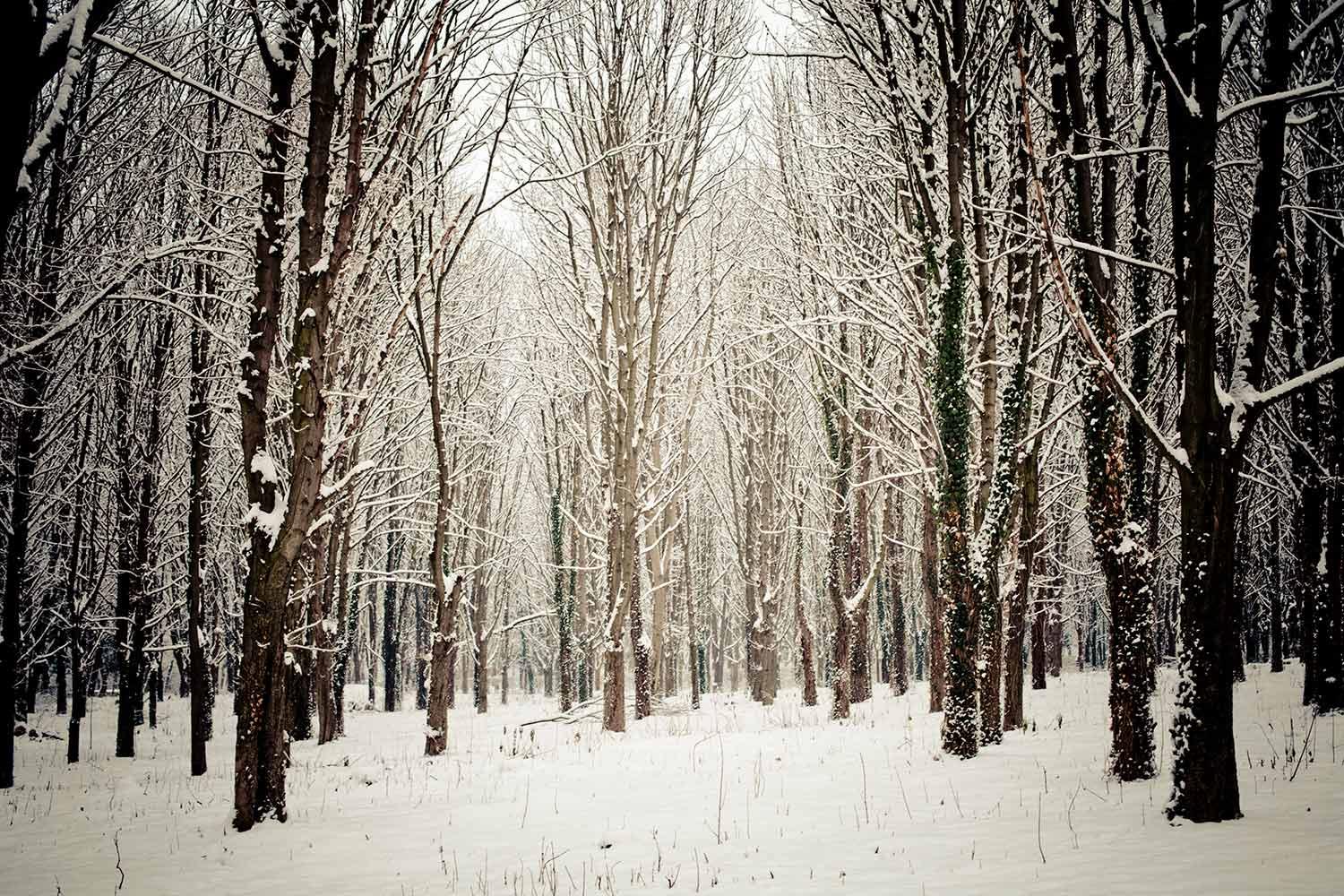 Urban Teacher Residency Program Accepting Applications
Excellence in Education Grant Applications Open

Since 1986, the Kalamazoo County Excellence in Education program has awarded grants to deserving teachers and students throughout Kalamazoo County. The Kalamazoo County Excellence in Education Committee is offering 11 competitive professional development grants for 2022. The $1,000 grants can be used to fund professional learning opportunities including, but not limited to, professional conferences.
Grant applications are now available on the KRESA Excellence in Education website at www.kresa.org/exined. The Educator Incentive Grant Forms and Information link at the website has all of the relevant information needed, including the application, a grant scoring rubric, and an sample grant application for reference. Grant applications should be sent to Geoff Howe howegt@kalamazoopublicschools.net for review and feedback on or before Jan. 28.
The district is hoping KPS teachers are well represented in the pool of countywide grant applications this year. For more information about the grant, or if you have questions, please contact Geoff Howe at howegt@kalamazoopublicschools.net.
Next Vaccination Clinic Set for Hillside on Jan. 29
Kalamazoo Public Schools received a grant to entice students ages 5 and above, families, and employees to get their COVID-19 vaccinations. Prepaid $50 Visa gift cards will be given to a limited number of participants who receive both vaccines between Dec.10, 2021 and Feb. 1, 2022. There is no limit on the number of Visa gift cards a family can earn.
KPS is partnering with OptiMed to host two clinics. The Jan. 8 clinic is full. The next clinic will be held Saturday, Jan. 29. Pre-registration is required.
Hillside Middle School, 1941 Alamo Ave.



10 a.m. to 2 p.m. in the cafeteria
Pfizer Children's vaccine (5-11 year olds)
Pfizer COVID-19 Vaccine Dose 1
Pfizer COVID-19 Vaccine Dose 2
Booster (including eligible children)
Flu shots are also available
Vaccine appointments will last approximately 30 minutes from check-in to required observation waiting time.
Watch Discover Kalamazoo Video about Summer Art Project
Discover Kalamazoo has created a fun video about the Kalamazoo Made for You project, which featured the talents of about a dozen KPS students, who worked with the Artists of Color Network to create a mural. The painting has been installed in downtown Kalamazoo.
Kalamazoo Made For You Mural Project
Loy Norrix Basketball Clinic Helps Grow Little Knights
Loy Norrix High School basketball coach Trey McDonald and his Loy Norrix Knights hosted a K-5 basketball clinic on Dec. 11. Players worked on defense, dribbling, passing, and shooting. Most of all, they had fun with the LN varsity players. The Little Knights returned to action on Dec. 16 for a halftime performance at the Loy Norrix varsity game against Portage Northern High School.
KPS Increases Guest Teacher Rates
Guest teacher rates have increased.
The Guest Teacher Committee, made up of members from KEA, UAW, and central administration, made the decision on Dec. 9. The group has been meeting since the 2019-2020 school year. The top priority for the committee has been to increase guest teacher pay as soon as possible to try to attract more guest teachers.
The committee was led by Steve Leland in Human Resources. Superintendent Dr. Rita Raichoudhuri attended the first two meetings.

This collaborative effort is the beginning of the district's efforts to increase its guest teacher pool. The committee will be working in future months to roll out other initiatives to recruit and retain much-needed guest teachers.

The other main area of focus of the group has been to create a more welcoming learning environment for guest teachers.

Kalamazoo Public Schools
KPS Communications
KPS Communications is using Smore to create beautiful newsletters