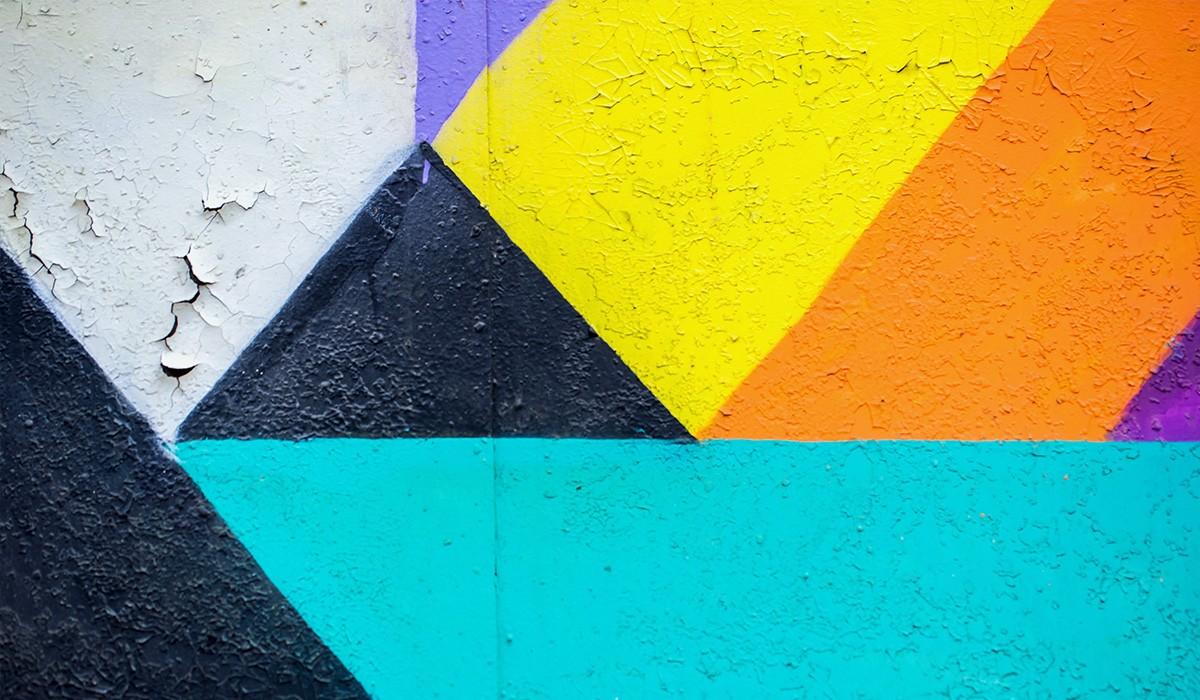 Weekly Newsletter
Important updates and news 2/7/2022
Week Five (Spring Semester)
Dear Families, Students, Staff and Teachers,
February is Black History Month! Educate yourself and celebrate Black History. Let's make it Black Future Month also by lifting up Black youth and working together towards a more just and hopeful future.
It's also National School Counselors Week! Show your appreciation and love to our amazing STEM counselors!
Read below for amazing opportunities and important news for students, parents and staff.

Sincerely,

Esther Dabagyan
@STEMAcademyBer1

Important Announcements for Families & Students
The 100th Day of School is Tuesday! We are celebrating during lunch with ice cream and music!
The monthly ASTEMbly will be on Thursday during Advisory.

All students and staff

test weekly on Wednesdays

through February at STEM.

If you are absent

, get tested on your own at

one of these locations

.



All students

and staff must

show a Daily Pass QR Code & wear surgical style masks with a nose wire

to access campus each day at

7:30 AM

! Learn

how

to get a Daily Pass by

clicking here. (dailypass.lausd.net)

Everyone needs help some times; do you need help? Check out these community resources!
Not Getting Phone and Text Notifications?
Parents and employees can choose to Opt back into receiving Outreach (general) messages by calling (855) 502-7867 from any phone number that was previously Opted-Out.

You can also sign up for Parent Portal and get notifications on the Schoology App!
Translate The Weekly Newsletter
Get Help with FAFSA!
FAFSA Workshop 2/12
Family Workshop 2/8
Teaching Your Child About Black History
Juniors, Interested in Oncology?
Do you want to study cancer or become an Oncologist? Click HERE for an incredible internship opportunity
Join the LA City Youth Council!
Internship Opportunity for Juniors!
Applications open 1/19/2022
Deadline is 2/28/2022
We are here to help! Call 323-817-6461 M-F 8-4PM
Follow us on Social Media!
Announcements for Teachers and Staff
Here are some resources to teach and learn about Black History (most links require LAUSD account sign-in):
Employees who test positive for Covid-19 and wish to return early (day 6) must take a rapid antigen test at an LAUSD testing site and can not take an at-home or outside rapid antigen test.
Do you have 3 or more positive cases in one period during a single weekly testing cycle? Let me know right away!
The 5 week grading window closes Thursday 2/10/2022. We will start printing report cards around 2pm on 2/10, please ensure all your grades are uploaded before then and remember that Advisory is Pass or No Pass.
Spring Advisory Lessons from LAUSD can be found HERE with activities for each day!
Checkout the Community Building and Restorative Practices Handbook with activities for every month of the year!
We will be Covid-19 Testing on Wednesday in the following order: 12th, 9th 10th and 11th grade during periods 4, 5, 6 and 7 respectfully.

Did you know you can find commonly used links for staff on our website HERE?
ALWAYS check in

at the

STEM office first thing

in the morning with your Daily Pass!



February at a Glance
Resources & Benefits for Staff
Want to Work During Summer?
Esther Dabagyan
Esther is using Smore to create beautiful newsletters
Principal at STEM Academy of Hollywood