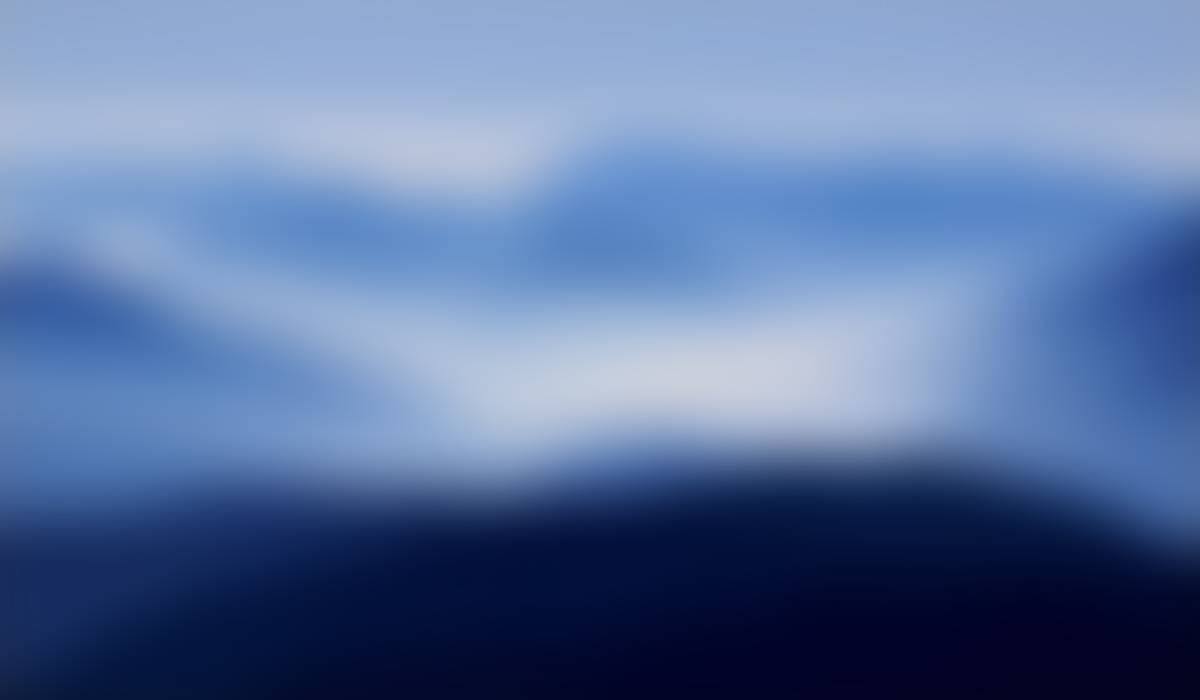 Eagle's Nest Notes
It is almost time for Parent/ Teacher Conferences!
Parent/ Teacher Conferences are on October 4th and 5th. Remember, school is dismissed at 1:30 on both of these days.
Conferences will be held over Zoom or TEAMS. You can sign up for an appointment starting tomorrow morning through myDSD. If you need any help with scheduling or have any questions, please contact your child's teacher or the office.
School Electronic Device Policy
We are collaborating with our Community Council to review and update our school electronic device policy as it relates to cell phones and smart watches, gizmos, etc. We encourage students to leave all electronic devices at home. Often they are a distraction, and the school cannot guarantee their safety. However, if students choose to bring a cell phone, it should be kept in their backpack from the time the first bell rings in the morning until the last bell rings to dismiss students at the end of the day.
Currently, students may wear a smart watch. Students may not answer texts, phone calls, or be on any app during school hours. Parents should not expect their child to respond to any text or call during the school day, including at recess or lunch times. If students need to contact parents, they should notify their teacher and call from a school phone. We also encourage parents to get messages to their child through the office. Teachers will be collecting data on if smart watches are becoming a disruption to learning and we will revisit the policy with community council in November.
Lock Down Drill Reminder
On Tuesday, September 19th, we will be having a Lockdown Drill. Before then, teachers will be reviewing Lockdown procedures with students. During a lockdown drill, teachers turn off the lights, lock the door, and instruct students to stay quiet and out of sight. We always hope that we will never have a situation where we would need to do a real lockdown at our school. However, it is important for students to practice the procedures so they know what to do. We don't want students to feel scared or worry about this. Please take the opportunity to talk with your child and reassure them that they are safe at school. Also, help them understand the importance of practicing procedures so they are always prepared for any situation.
The drill will take place at 9:00 in the morning. This means that the front door and office will be locked until about 9:20. If you were planning to volunteer or check your child in/out during that time, please make adjustments as needed. If you have any questions, please contact the office before the drill.
Background Check Night at Oak Hills
All volunteers for field trips need a background check. If you are a regular volunteer in a classroom and will be working with groups of students in the hall or away from the teacher, you will also need to get a background check through the district. If you volunteer at least once a year, you do not need to have a new background check every year. As long as you volunteer, the background check will carry over from year to year until your child graduates from high school.
In an effort to make it more convenient to get a background check, we will have a mobile unit coming to Oak Hills on November 7th from 2:00-4:00. The cost of fingerprinting and the background check is $34. If the cost is preventing you from getting a background check and volunteering, please contact Principal Palmer about a fee waiver. We want all parents to have the opportunity to volunteer in a variety of capacities.

If you aren't able to make it to our background check night, you can still make an appointment with the district office at 801-402-5722. See this flyer for more information.
Cynthia Palmer
Cynthia is using Smore to create beautiful newsletters