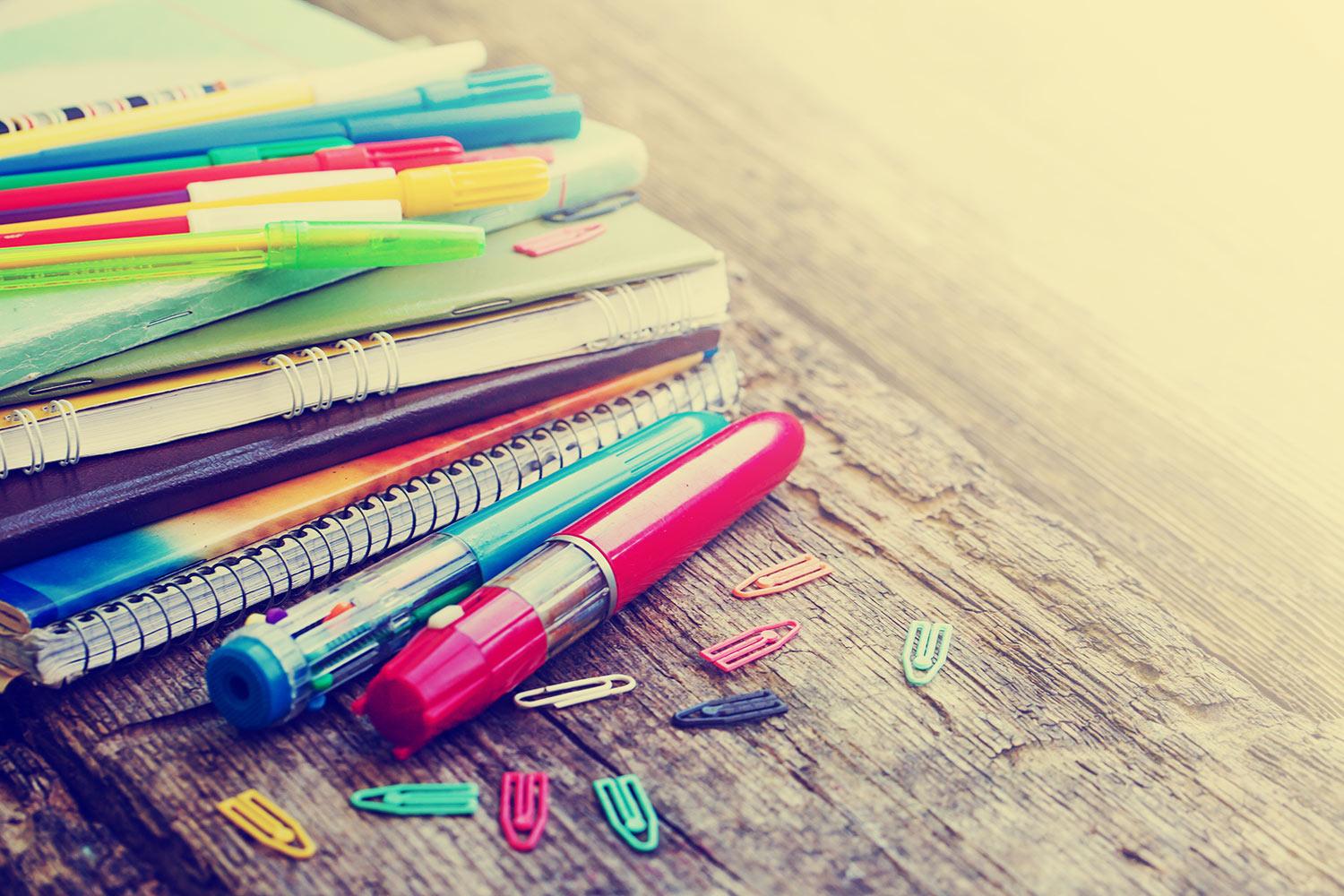 Clear Creek High School Updates
Week of January 23, 2023
Progress Report 5
Monday, January 23rd is the end of the P5 grading period.
Progress Reports will be available in Skyward on Thursday, January 26th.
Building Access Before School
The safety of students and staff is our top priority, and appropriate monitoring of students is necessary to achieve this. Therefore, this is a reminder that students should not be on campus prior to 6:30 a.m. unless they are participating in a before school activity facilitated by a CCHS staff member.

Pep Rally: Friday, January 27, 2023
We will have a pep rally on Friday, January 27th. The bell schedule is attached. A few other points to mention:
Students will be released to the pep rally from their 3rd period classes and will leave their belongings in the classroom.
Alternate locations for students who do not wish to attend the pep rally will be provided.
2021-22 Federal Report Cards
The Clear Creek Independent School District is sharing this information about the district and your child's campus with you as part of its obligations under the federal Every Student Succeeds Act of 2015 (ESSA).
Federal Report Cards for the state, the district, and each of the district's campuses are now available on the district's website at this link: CCISD or are also available on the Texas Education Agency's website at: https://tea.texas.gov/texas-schools/accountability/academic-accountability/performance-reporting/federal-report-cards. The data included in the federal report card contains information about student achievement and student growth based on STAAR scores. In addition, the report card contains information on absenteeism, teacher quality data, per-pupil expenditure, discipline, and the Statewide National Assessment of Educational Progress.
CCHS Musical: Big Fish
When: January 20&21, 27&28 @ 7:00 p.m.
Where: CCHS Auditorium
Tickets: $15 adults; $10 students
Purchase tickets at: cctd.ludus.com
2022-2023 Yearbook Purchase
Last Chance to Guarantee Your Yearbook Purchase and Purchase a Senior Tribute Ad! Mail in the attached form with payment by Jan. 27, 2023, or go online to www.Balfour.com to reserve your yearbook for $80.
IF you do not reserve a copy by Jan. 27, you are NOT guaranteed a yearbook! 50 additional yearbooks are purchased, and they are on a first come, first serve basis at the price of $90 per book on Feb. 1.
Senior parents wishing to purchase a senior tribute, the deadline is Jan. 27, 2023. If you have questions, you may contact Mrs. Robinson at brobinson@ccisd.net
2023-24 Athletic Physicals
Parents of athletes, please the save the date for 2023-24 physicals. More details to come on pre-payment in late March.
Graduation
Mark your calendars to celebrate with the Class of 2023 at Graduation: May 24, 2023! Senior families, click here if you still need to purchase your cap, gown, or other graduation items.

Attendance & Absent Notes
Student attendance in every class every day is crucial to their academic success. Compulsory attendance laws require a student to attend each class at least 90 percent of the days it is offered in order to receive credit or a final grade in a class. When a student's attendance drops below 90% of the days the class is offered, the student may earn credit for the class by completing a plan approved by the principal.
As we continue to transition back to pre-COVID attendance expectations, starting Spring 2023, all absences that are not school-related business (UIL absences, field trips, approved college visits, etc.) will count toward credit appeals. The maximum number of absences a student may accumulate per course for this semester without losing credit is nine. If you have questions specific to your child's attendance, please contact their assistant principal.
If a student is absent, a parent/guardian must provide a note showing the dates and an explanation for any absence within three (3) days after the student's arrival or return to school. If this note is not sent within the allocated three (3) days, the absence will be unexcused.