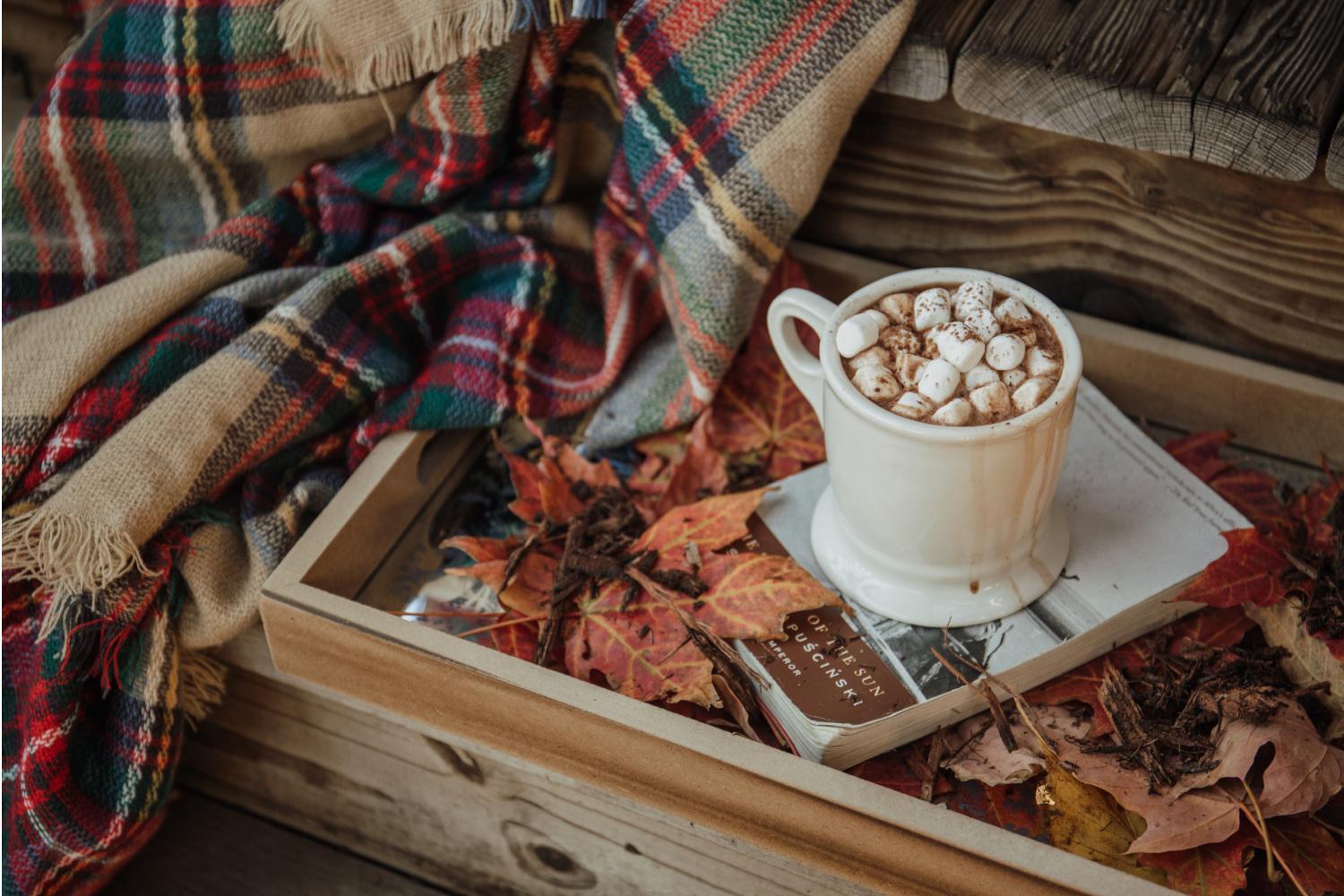 Student Opportunities
November
MV will have a therapist onsite weekly!
Counselor from the Village Family Services once per week for half days starting in December.
More information to come, but thanks in part to a grant from the Burgum Foundation and a partnership with the Village Family Services out of Fargo, Maple Valley will have a fully credentialed counselor at our school once per week for half days for students K-12. The services provided will be similar to those if students saw a counselor outside of school, and the therapist will communicate directly with parents to get all referral and insurance paperwork in place. Counseling services will take place during the school day in a private room for the student.
Who might be a good candidate for this service?
Any student experiencing a particularly difficult time that affects their quality of life and academic success.
Students who are already seeking outside therapy services and would like to eliminate lost school time because of travel.
Students on a waiting list for therapy services.
How to sign up?
Call or email the school counselor, Julie Kaspari (julie.kaspari@k12.nd.us; 701-749-2570); or
Call or email the school office and they will be in touch with me to begin the process.
More information will follow next month!
Win an all-inclusive trip to Washington DC
Cass County Electric Cooperative holds an essay contest for local high schools to select two Youth Tour students each year.
To enter the contest, you must be a sophomore or junior in high school.

You and your parent(s)/guardian(s) must be served by Cass County Electric Cooperative.

Essay Question:

If chosen as a Youth Tour delegate, you will be traveling to Washington, D.C., with co-op representatives from across North Dakota to experience and learn about America's rich history. What moment in American history do you wish you had been a part of and what would you have contributed?
Date of the trip: June 18-23, 2023
Application deadline: January 20, 2023
Students in grades 9-12 by the March 31 deadline who are enrolled in a public, private or parochial high school or home study program in the United States may apply.
Deadline: March 31st, 2023
The first-place winner from each state competes for national awards totaling $34,000.
The VFW and Auxiliary are sponsoring 2 essay contests:
CHI Tuition Sponsorship Program - Let us Pay for your schooling!
Join CHI locations in ND and MN and grow a career in humankindness!
Looking for a way to jumpstart your career in healthcare without having to take on the burden of debt with student loans? Then look n further and explore our NEW tuition and sponsorship program at CHI in ND and MN. Let us pay for your schooling and guarantee you a job after you graduate.
United States Youth Senate Program
Open to Juniors and Seniors
104 STUDENTS WILL BE SELECTED FOR A WEEK-LONG GOVERNMENT AND LEADERSHIP EDUCATION PROGRAM AND WILL EACH RECEIVE A $10,000 UNDERGRADUATE COLLEGE SCHOLARSHIP.
THE 61ST ANNUAL UNITED STATES SENATE YOUTH PROGRAM WASHINGTON WEEK IS BEING PLANNED FOR MARCH 4–11, 2023 IN WASHINGTON, D.C. Delegates will hear major policy addresses by senators, cabinet members, officials of the Departments of State and Defense, leaders of other federal agencies and senior members of the national media. Delegates also traditionally participate in a meeting with a justice of the U.S. Supreme Court and the president of the United States. Most speaking events include in-depth question and answer sessions. The Hearst Foundations will pay all expenses for Washington Week including transportation, hotel and meals if held in person.
For more information: USSYP
Julie Kaspari
Julie is using Smore to create beautiful newsletters