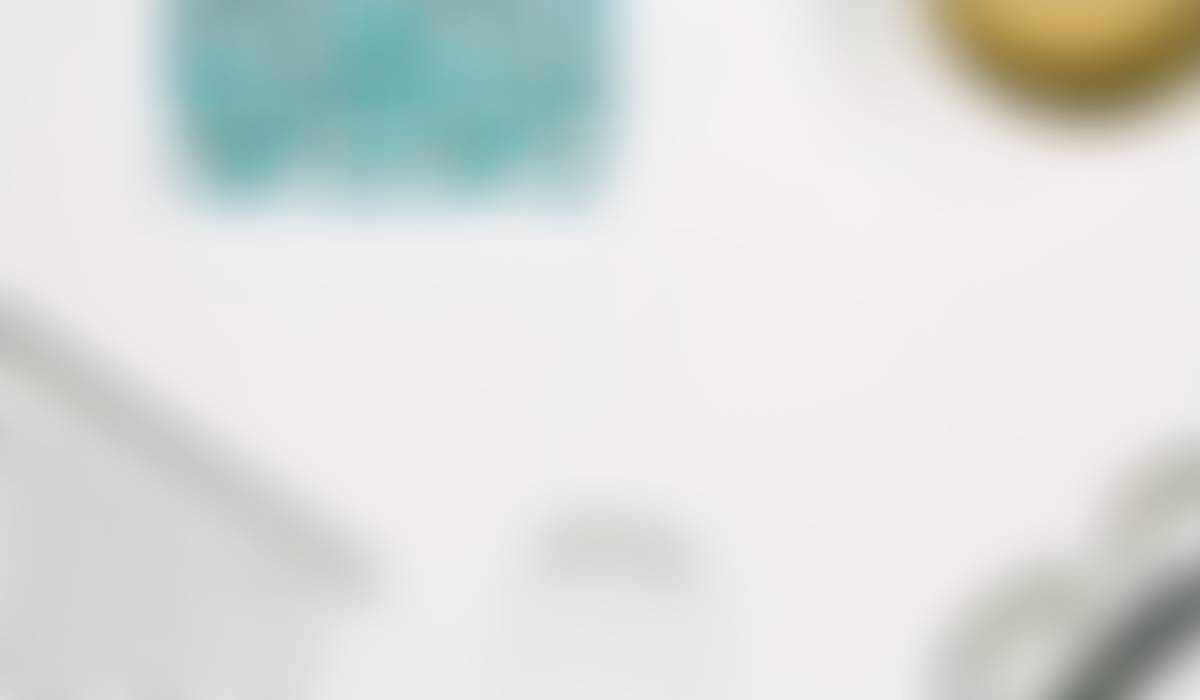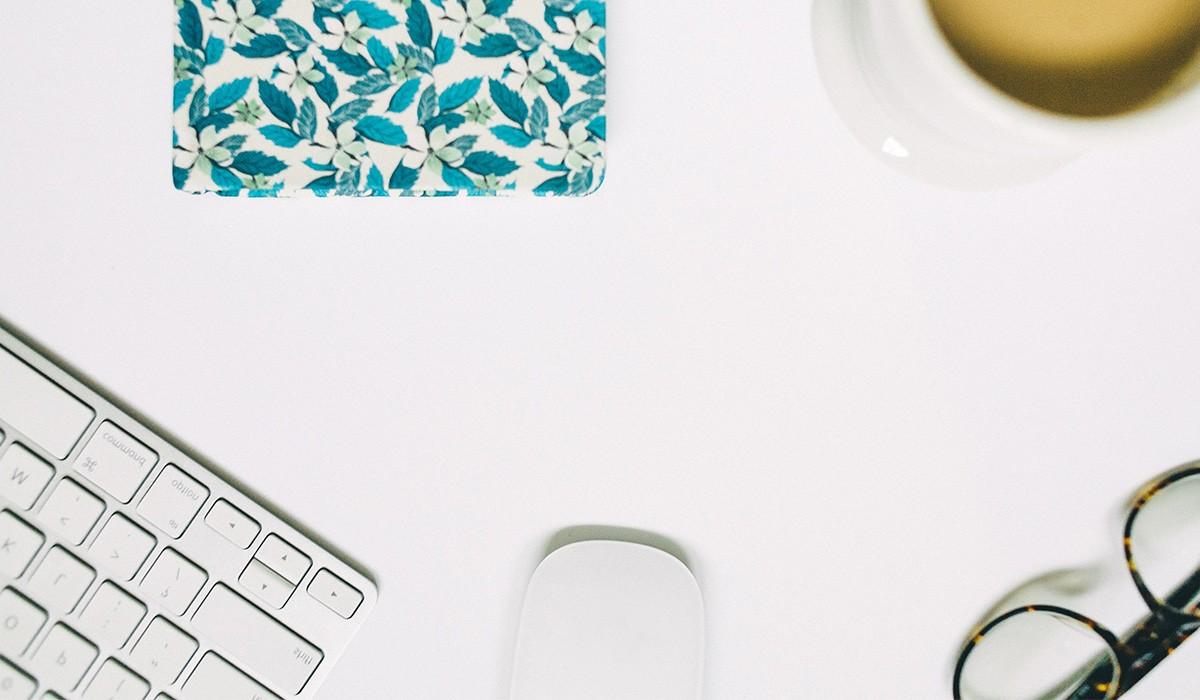 Self Compassion 101
Asynchronous
Did you know that "self compassion yields a number of benefits, including lower levels of anxiety and depression?" ( Harvard Health). When we raise our awareness of when challenging or suffering events or periods begin, we can enact learned self-compassion acts to help reduce possible effects such as anxiety or depression. This self-guided module will bring you through videos, articles, additional resources and end with a course survey based on reflection. Click the picture here to get started with your webinar, periodically, you'll be asked to revisit this Smore Module to engage in the resources and activities provided.

Once you have completed the webinar, activities, and Google form (click button above)
Self Compassion Self Assessment
Where Does Compassion Really Come From?
Kate Ginney
Kate is using Smore to create beautiful newsletters