Download Single Hit PAINLESS!
Happy New Year's gift for FREE
HAPPY NEW YEAR
Hey gang!
The end of 2012 is just a couple days away. To make that transition to 2013 nice and smooth you can download for FREE the track Painless. Just follow the link to http://soaked.bandcamp.com/track/painless and just click on Buy now and type in 0! All that it costs is your email address and postal code. I will add you to the Soaked email list. No money out of the pocket, just the chance to get updated on more free stuff! Thanks for your support.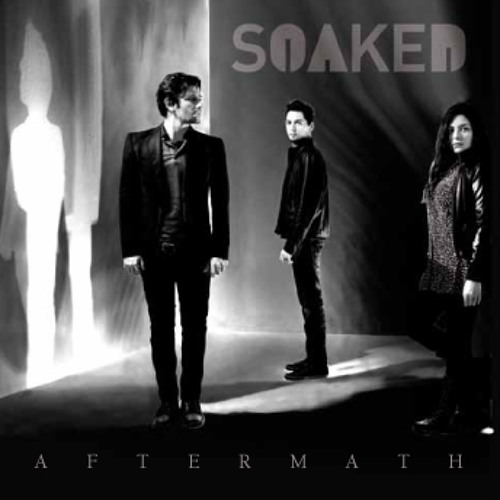 Soaked
Soaked - Painless by Soaked
Soaked - Painless - OFFICIAL MUSIC VIDEO -
You feel like you have more love to give?
No one said it was going to be easy to be a musician:) And we got the message from the the powers that be. But if you love what you hear and you want to hear more we are happy to provide you with a digital download! If you want a digital download then go to
http://soaked.bandcamp.com/
CHECK OUT OUR WEBSITE SOAKEDTHEBAND