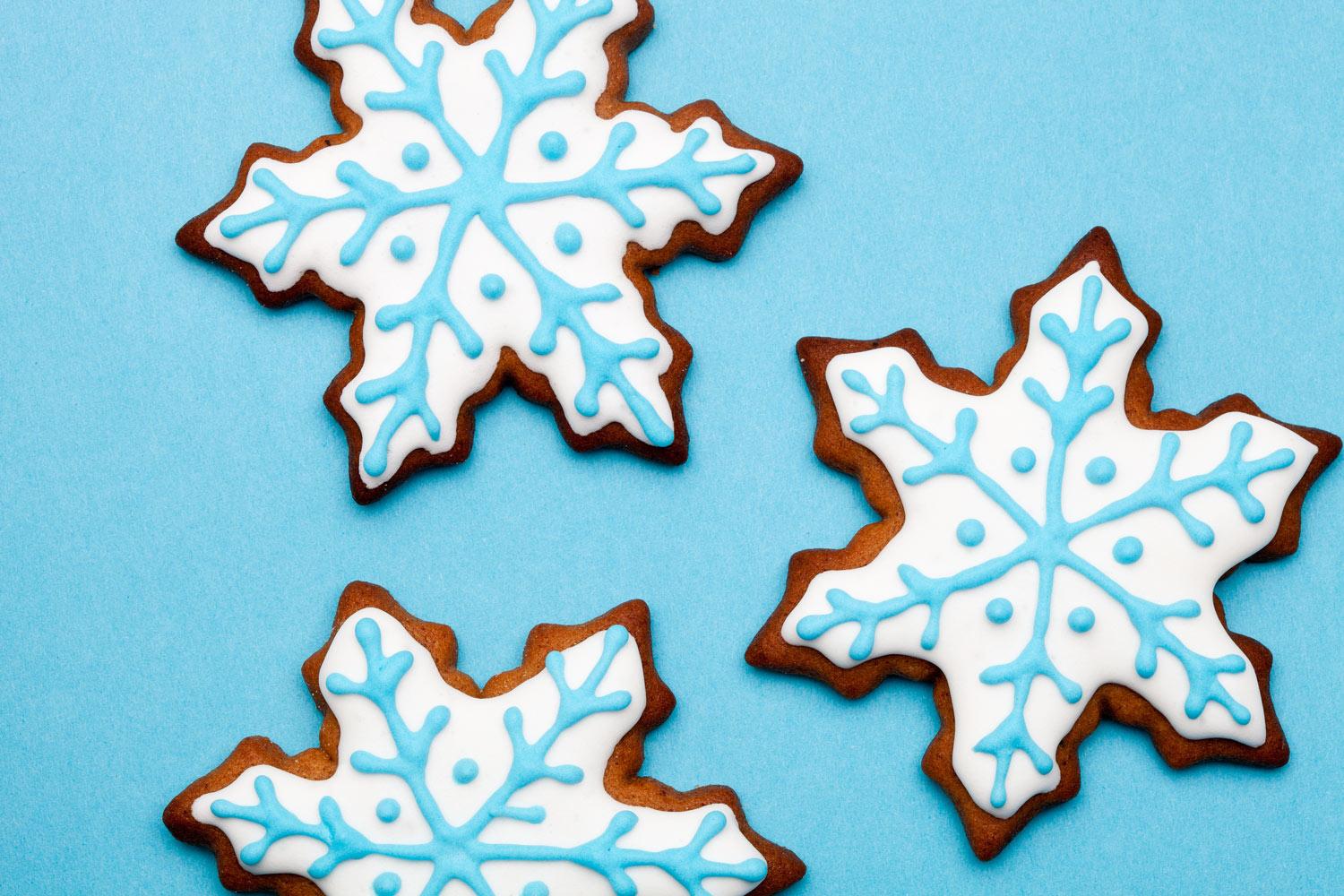 Superintendent's Digest
Volume 3 Issue 4 November/December 2022
THE SEASON OF GIVING
Lincoln has been very fortunate to have great community organizations and educational partners who support our students and families. Parent Teacher Conferences were held on November 22, 2022. Parents had the option of coming in person or scheduling an appointment virtually.
Some of our partners came and set up tables to share resources with parents. South Suburban College, Calumet City Clerk, Juan Diego, Catholic Charities, Aunt Martha, KOPE, just to name a few. We also raffled off 30 turkeys, provided 20 turkey dinners to identified families and raffled off gift cards. We had donations from Better Days, Napleton River Oaks Lincoln, S&T labs and Catholic Charities. Better Days, also donated coats for our Coat Giveaway.
I am continuing to work on creating partnerships with local businesses and various organizations to build more community participation and sponsorship opportunities for the Lincoln School community.
An Ounce of Prevention During the Cold and Flu Season
Lincoln Offers COVID-19 vaccines and boosters, in addition to weekly COVID, RSV and Flu testing.
Click on the link to sign your student up for testing. Testing Sign Up Link
Parent/Family Engagement
Join our Parent Book Club
We look forward to having you join these very informative and interactive sessions.

Lincoln's Parent Book Club Selection
The parent book club meets every 2nd Monday of the Month. Parents read a chapter a month. They come together and discuss what they've read and share thoughts. It's a great way to approach parenting challenges.

Parents who were interested in joining the preschool book club had the opportunity to sign up at the beginning of September; parents that signed up received The Whole - Brain Child, book and a welcome goodie bag that included a notebook, highlight and bookmark.
The book aims to educate parents on better ways to support their developing children's minds while also acknowledging that our children's brains are still expanding and that we can assist them in creating coping mechanisms for the variety of situations they encounter.

Book Club Meeting Dates:
December 12,2022, Chapter 3

January 9, 2023,Chapter 4
February 13,2023, Chapter 5
March 13,2023, Chapter 6
April 17, 2023-Conclusion
9am-10am
Parent Room 105
Winter Break is Quickly Approaching
Winter Break
December 22 , 2022 - January 9, 2023
Dr. Anita Rice
Dr. Rice is using Smore to create newsletters