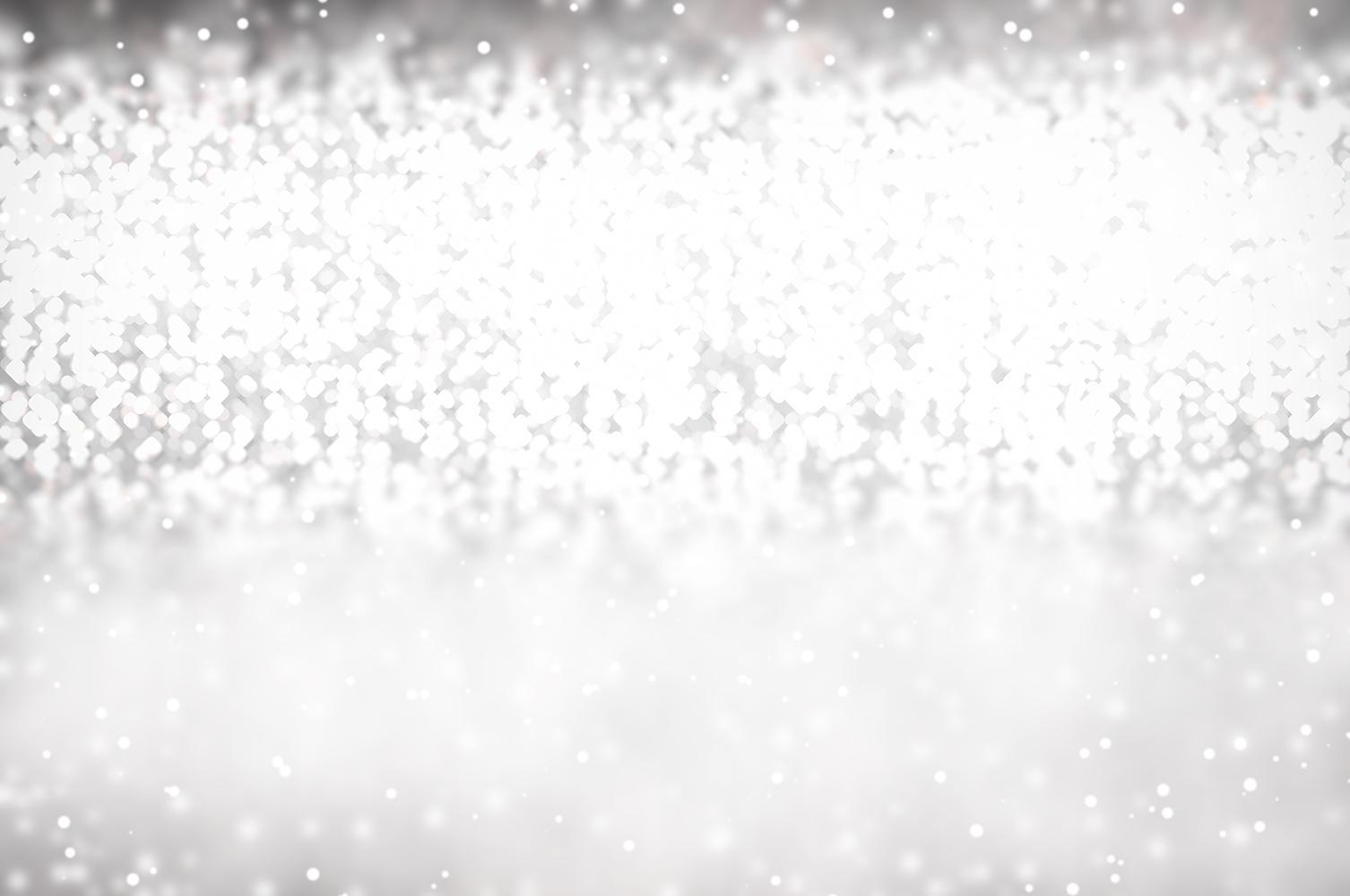 SMCISD
Week of November 29
Sights & Sounds of Christmas
San Marcos CISD kicked off the 2021 Sights and Sounds of Christmas Festival on December 2 with a performance by the Bonham Bears. Hernandez, De Zavala, Miller, and Goodnight campuses spread the holiday cheer on Day 2 of the holiday celebration. SMCISD will continue to be represented with performances by district Fine Arts students and staff on Thursday, Friday, and Saturday of next week.
December 11, 2021 – Hays County's Largest 5K Race
Santa's Jingle Bell Run is a 5K event that runs through our beautiful downtown and Historic District. The race will start and finish at the San Marcos Plaza Park at Hutchison & CM Allen. Christmas music will be enjoyed along the 5K route. The Kids K route runs through our Sights and Sounds Festival!

The Miracle on Commerce St.
The San Marcos High School Diamond Line and Dazzlers had the honor of being this year's feature performance group in the Dallas Holiday Parade. The teams prepared non-stop since October and after arriving at the big city, the hard work did not subside. The 3-day trip consisted of 3 a.m. wake-up calls, practices, dress rehearsals, LIVE television performances, and tons of holiday spirit! A huge shoutout to our Rattlers, Mrs. Knight, and the supportive families – your dedication is infectious! Y'all were truly amazing and all of SMCISD is beyond proud.
The San Marcos Board of Trustees and district administration created an incentive program to reward our SMCISD students for adding an extra step of safety by receiving a vaccine. More than 250 students submitted their vaccination card and 20 lucky students were provided with their Apple Watch this week.
For the first time in two years, Hernandez Elementary hosted their school-wide celebration, Hooray Day. On December 3, Hernandez hosted two Hooray Day celebrations (K-2, 3-5) to honor the hard work of their Hernandez Heroes over the first semester. Students and staff danced, laughed, celebrated and enjoy time together to celebrate one another.
SMHS EMT takes learning to new heights
On December 2, the San Marcos HS EMT class received a special helicopter visit from the San Antonio Air Life medical team! Students were able to learn from medical exerts, tour the helicopter and receive valuable insight on how to become a member of the Air Life medical staff.
The San Marcos High School Golf program hosted their annual Rattler Invitational Tournament at the Landa Park Golf Course on Monday, November 29. The Rattler team hosted approximately 100 golfers from the surrounding Central Texas area.
Texas State Mariachi visit De Zavala
Thank you to Texas State Mariachi Nueva Generación for performing for the DZ Diamonds on Wednesday, December 1. They kicked off the holiday season with well-known mariachi songs and even taught the Diamonds all about the history of mariachi and the importance of each instrument used.
Since its creation, Texas State Mariachi Nueva Generación has established itself as one of the leading university mariachis in Texas. The group maintains a busy schedule of performance both on and off-campus and in all surrounding cities.

Science Lessons on the Go
The Guadalupe-Blanco River Authority (GBRA) visited the Travis Texans on Friday, November 19. The GBRA brought a trailer with a large Stream Erosion Model and held science lessons outdoors for 3rd-5th grade classes.

Sunday Shoutout – Sights & Sounds Special Emcees
Superintendent Dr. Cardona and his wife, Laura Cardona, served as the emcees for Sights and Sounds on December 4! The evening included performances from several district campuses with more than 500 student performers.
Rattler Nation
For more information and to stay updated, be sure to check out our website, download the app and follow us on social media.
To be featured in next week's Sunday Shoutout, send your good news and upcoming events to Andrew.Fernandez@smcisd.net!