BeYOUtiful Boutique
Friday, January 27, 2016
Chloe + Isabel - My new adventure
My WORD for 2016: PASSION
After reading a devotional on the power of having ONE WORD for your new year, as oppose to a resolution, I decided to go to the beach and pray about my word to shape my 2016. After a short bike ride, I stopped in front of the crashing waves to talk to God. I expressed my innermost thoughts & gratitude, then waited to hear His whispers. The first thing I heard was PASSION. I instantly knew this had to be my word this year! Then I started to think, what am I passionate about? What can I use my gifts for?
The Discovery of Chloe + Isabel
That night I noticed an advertisement on Facebook with a pretty picture of a girl in nice jewelry. The ad said to transform your year and become a merchandiser for Chloe + Isabel. It caught my attention, so I clicked, browsed, researched, and consulted with two teacher friends, Jessica Beasley & Ashley Skoviera. They told me how much they LOVED C+I and that I would love it too. Ashley gave me the contact information to a friend who is a merchandiser/team leader, Janet Bromagen. After speaking with her, I felt a calm joy about the company & their philosophy. The next day I bought the Starter Kit and became hooked ever since!
The beautiful jewelry is so unique, versatile, and reasonable. Their philosophy is based around FRIENDSHIP. "Chloe" is a fearless fashionista, always in search of the season's hottest trends, while "Isabel" appreciates, above all, timeless, beautifully-crafted pieces. Whether you're a Chloe, an Isabel, or a Chloe-bel (that's a bit of both! ... like me), you will find amazing jewelry that fits your style. I became inspired and dedicated as I took all of the training courses offered to new merchandisers. All I wanted to do was learn more and more on how to be successful and how to begin forming my business.
Grand Opening Pop-Up Party
One of the first things I did was start my Grand Opening Pop Up Shop "Escape Your Winter Blues" at my apartment. I handed out invitations to co-workers, friends, and family, and had 13 guests arrive last Saturday, January 23rd. With the help of my mom and roommate, Brittany Tortorella, my party was a great success. I have felt so much love and support from everyone who came out to support me by shopping at my first pop-up and those people who have already visited my online boutique. :-)
Please support my new business and visit my boutique!
Blessings,
Caroline
VALENTINE'S DEALS
Find a gift for your bestie, sister, mom, co-worker, or just because!
OR put a wishlist together and I will contact your significant other with gift suggestions!
FREE choice of stud earrings after a $75+ purchase

FREE shipping on orders $100+
*Order by February 9th to come in time for Valentine's Day*
Valentine's Day Essentials
La Dolce Vita
Beauty & Home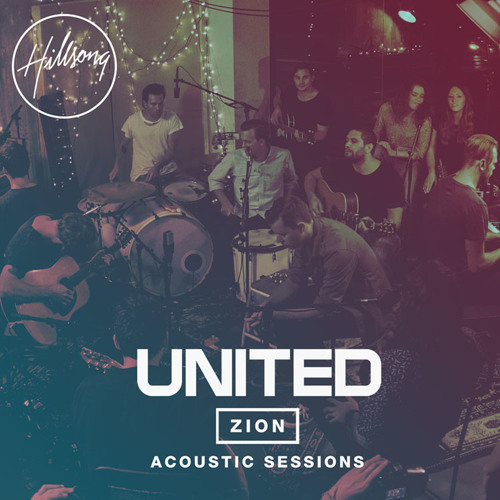 islam bashandi
Oceans (Where Feet May Fail) Acoustic - Hillsong UNITED by islam bashandi
Visit my boutique!
CONTACT ME
Instagram: @beyoutiful.boutique