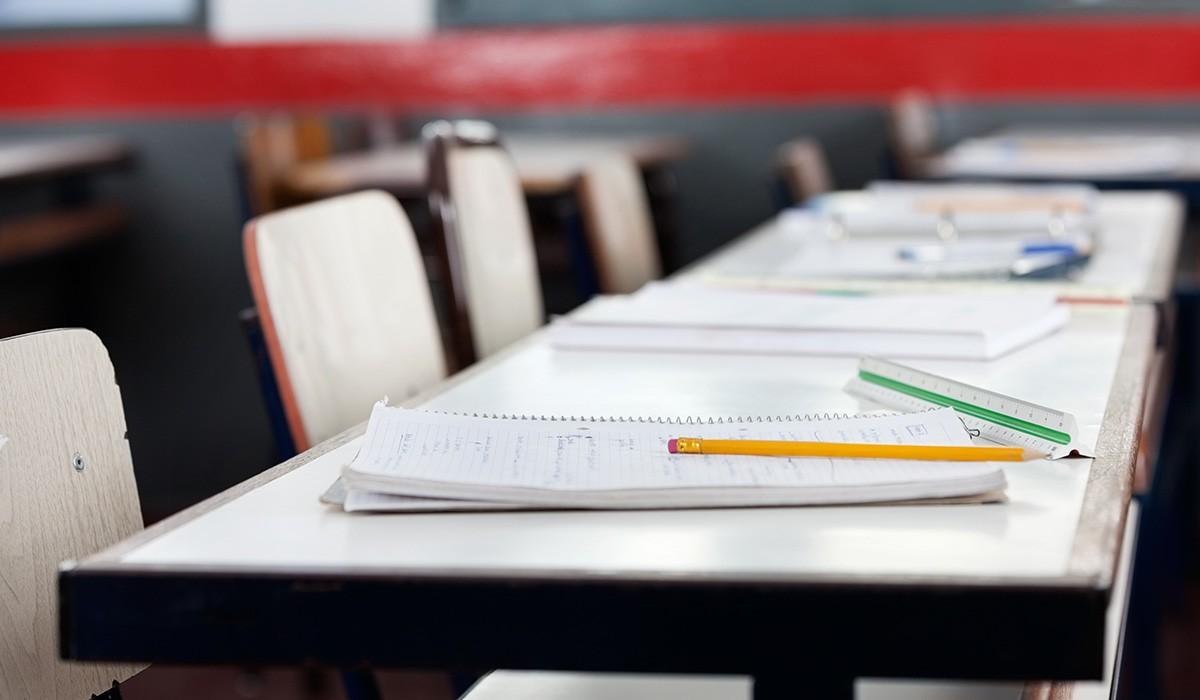 The Goshen Gazette
April, 2022
From the Principal - Mr. Graves
Greetings Goshen Lane Families,
Welcome to April! I trust you all had an enjoyable spring break. Our students have returned full of energy and excitement, ready to take on the final two months of school. It is amazing how the hours, days, weeks, and months fly by... little fractions of our lives gone in a blink. That is why we share with our students the importance of seizing every opportunity to do, and be their best. To show kindness to everyone and to always be safe, helpful and caring. It is these countless, little, soon forgotten moments that can add up to a life that is happy and well spent.
Thank you to everyone who supported our students in the Read-A-Thon. I will let the PTA share with you the success of the event. Please know your efforts and our student's efforts are greatly appreciated and lead to great results. As a way to continue to motivate and encourage your child to read, please consider the following:
Visit the library. Check your local library to see if they have a summer reading program for kids. You might also take weekly visits to the library to pick out new books together.
Read Together. Choose a book series to work through together. Take turns reading pages or chapters to each other.
Make reading a priority in your home. Have a family reading time when everyone in the family reads something.
Continuing with the reading theme, the Goshen Lane Book Fair is happening this month.
Our Scholastic Buy 1, Get 1 FREE* Book Fair will double the fun of being together and
discovering new books. From a wonderful selection of titles, your kids will get one free book
for every book they buy!* See the attached flyer for more information.
Our PTA is currently a small, but mighty group that does wonderful things for our school. As mentioned earlier, they have some great news to share about their recent work with the read-a-thon. They could also use your support. Find out about the read-a- thon and ways that you can support this outstanding group of parents by attending their upcoming monthly meeting. You can attend in person or via Zoom. See the attached flyer for details.
Journey to Learning Summer School.
Please find information for the Journey to Learning Summer School program below. We are excited to share that summer school fees will be waived for all students again this year (except for high school students taking new credit classes). Registration will open April 18 at noon online.
Journey to Learning Summer School
PreK - 8: June 6 - July 1
Chapelfield and Middle School West
HS New Credit: May 31 - June 17
HS Make-up Credit: June 7 - June 28
Lincoln High School
Click the below links for registration, transportation, and class description information.
Goshen Lane Elemantary School
370 Goshen Lane, Gahanna, OH 43230

614-478-5580
Twitter: @GoshenLane

Principal email gravesd@gjps.org
Danny Graves
Danny is using Smore to create beautiful newsletters