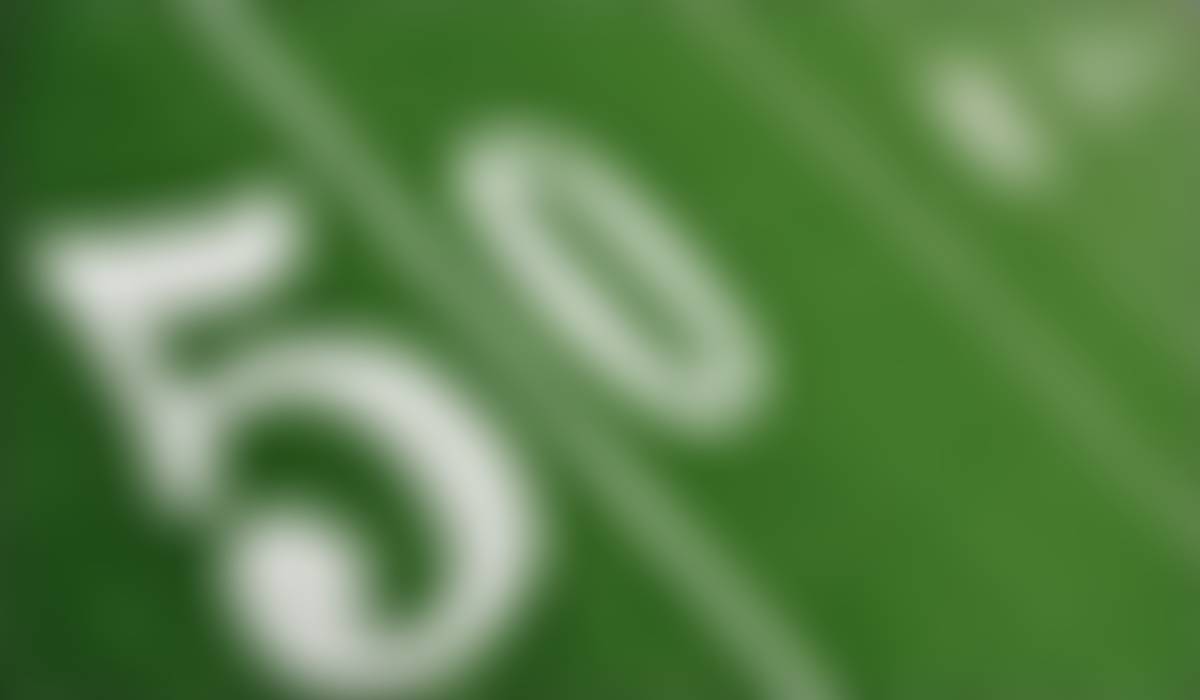 WBSD Weekly Update
Friday, February 25, 2022
You're Invited!
West Bloomfield Board of Education selected three candidates to interview for the District's next superintendent. The first round of interviews will be held Monday, February 28, and Tuesday, March 1, 2022.


Community members, District staff, parents, students, and all interested parties are encouraged to attend both evenings of interviews. Once all interviews have concluded, recorded interviews will be placed on the District website at www.wbsd.org/about-us/superintendent-search
Monday, February 28 at 6:30 p.m.
Catherine Cost, Ed.D., Superintendent of Wyandotte Public Schools
Tuesday, March 1 at 6:30 p.m.
Ryan McLeod, Ed.D., Superintendent of Eastpointe Community Schools
Tuesday, March 1
This interview will occur 15 minutes following the conclusion of the 6:30 p.m. interview.
Dania Bazzi, Ph.D., Superintendent of Ferndale Public Schools

NEXT STEPS
The Board is expected to identify finalists for the next round of interviews on Wednesday, March 2 at 6:30 p.m. The selection process will be broadcast live on WBTV and posted on our website at the link above. The second round of interviews are expected to take place on Tuesday, March 8, and Wednesday, March 9.

We invite you to join us to learn more about our Superintendent candidates at our Stakeholder Meetings. The Stakeholder Meetings will be held at the WBHS, in the iCenter on Tuesday, March 8, and Wednesday, March 9. One candidate will be assigned each day. Please join us for both dates listed above. The Stakeholder Meeting times are listed below:
Stakeholder Group / Bell Time / Meeting Session
WBHS Students

Bell Time: 2:03

Meeting: 12:40 – 1:20
District

/School

Administrators

Meeting: 1:30 – 2:10
WBHS

Bell Time: 2:03

Meeting: 2:25 – 3:05
WBMS

Bell Time: 2:42

Meeting: 3:15 – 3:55
OEC

Bell Time: 3:00

Meeting: 4:05 – 4:45
Doherty

/

Sheiko

Bell Time: 3:17

Meeting: 4:05 – 4:45
Transition Center

Bell Time: 3:22

Meeting: 4:05 – 4:45
Gretchk

o/

Roosevelt

/

Scotch

Bell Time: 4:07

Meeting: 4:55 – 5:35
Parents/Guardians

/

Community

Meeting: 4:55 – 5:35

Lakers Online

/

Preschool

/

Comm. Ed

Meeting: Best time for you

Learning Services

/

Human Resources

Meeting: Best time for you
Business Office

/

Pupil Accounting

Meeting: Best time for you
Central Office

/

Facilities

/

Maintenance

Meeting: Best time for you
Custodial

/

Food Service

/

Transportation

Meeting: Best time for you

Candidate

Dinner

B

reak

Dinner Break: 5:45 – 7:00
If you cannot attend the time slot for your stakeholder group, you are welcome to attend any stakeholder meeting session that fits your schedule beginning at 2:25 p.m.
Please note that WBHS dismissal is at 2:03 p.m. The traffic may be heavy at WBHS until 2:30 p.m.
Second-round interviews begin at 7 p.m. in the WBHS iCenter. If you are not able to attend the interviews in person, recordings will be made available on our website following both interviews on March 9.
Virtual High School Preview Night
Tuesday, March 1 at 7 p.m. https://bit.ly/WBSDPreview


Do you know a family with a soon-to-be High Schooler? We hope you join us for the Virtual High School Preview Night. Three options will be discussed:
-West Bloomfield High School
-Oakland Early College
-Lakers Online
How We Are Teaching Black History Month in Schools
2021 Child Tax Credit

You may be eligible to up to $1,400 from the #IRS for your child. Parent must claim the 2021 Recovery Rebate Credit on their tax return to get this money. Learn more at http://go.usa.gov/xtnRC


Congratulations Team WB

WBMS Model UN team snaps a photo after a great day of debate, collaboration, and fun!


Congratulations to WBHS Band Students!
All eight WBHS students earned either Division I (Superior) or Division II (excellent) ratings. Students who earned Division I ratings will represent WBHS at the State Solo and Ensemble Festival next month.
Anna Gorczyk/Kylie Harmala, clarinet/bass clarinet duet, Division II
Jason Grose, alto saxophone solo, Division I
Shiho Kashiwagi-Wood, flute solo, Division I
Lauren Pratt, alto saxophone solo, Division I
Nolan Pratt, trumpet solo, Division I
Nolan Pratt/Rylie Schell, trumpet duet, Division I
Rylie Schell, trumpet solo, Division I
Natalie Weissman, trombone solo, Division I
As previously announced, the West Bloomfield School District will follow the guidance from the Oakland County Health Division (OCHD) in lifting the mask mandate effective Monday, February 28, 2022.
Please note that masks are still required on all of our buses for students and staff per the CDC public transportation order.
Moving forward, the Michigan Department of Health and Human Services (MDHHS) has determined that the COVID-19 cycle can be broken down into three key phases:
Response – Local and state public health implement rapid response to a surge. The public may be advised to increase masking, testing, and social distancing.

Recovery – Post-surge. No immediate resurgence predicted. Local and state public health will monitor conditions that could lead to future surges.

Readiness – A surge in cases is expected, with implications on the severity of illness and hospital capacity. Increased communication to the public regarding possible new risks.


Currently, decreases in cases and hospitalizations and increased access to vaccines, testing and treatment indicate that Michigan is entering a post-surge, recovery phase of the cycle.


"Individuals and families should assess their own risk for COVID-19 exposure and transmission and make choices about when it makes sense to wear masks," said Elizabeth Hertel, MDHHS director. "We want to make sure individuals and local communities have the information and tools they need to make choices for their families based on their personal situation and local community conditions."
WBSD will continue to work closely with OCHD to ensure that our mitigation efforts in schools continue to be followed. These efforts include:
Strongly encourage masking with extra masks available

Frequent hand washing and the use of sanitizer

Physical distancing when possible

Staying home when ill

Frequent building cleanings


Per guidance from OCHD, all individuals, regardless of vaccination status, should also wear a mask during isolation and quarantine periods to stop further community spread of COVID-19.


Once again, thank you for your continued support.
West Bloomfield Township Public Library
Book Lists
March Library on the Go Crafts
Don't miss out on next month's free craft kits for tots, tweens, & teens! Make a suncatcher with your toddler-preschool children, or pick up a pom pom critter craft kit for your 4th-12th grader. Register here.


Pine Cone & Pine Tree Reading Programs
Have you read titles from the WB School District and Library's Pine Cone or Pine Tree reading lists yet?


Library Card Application & Renewal
Library cards may be requested or renewed on our website.

West Bloomfield School District
#onlyWB
Preparing our students to be their best IN and FOR the world!