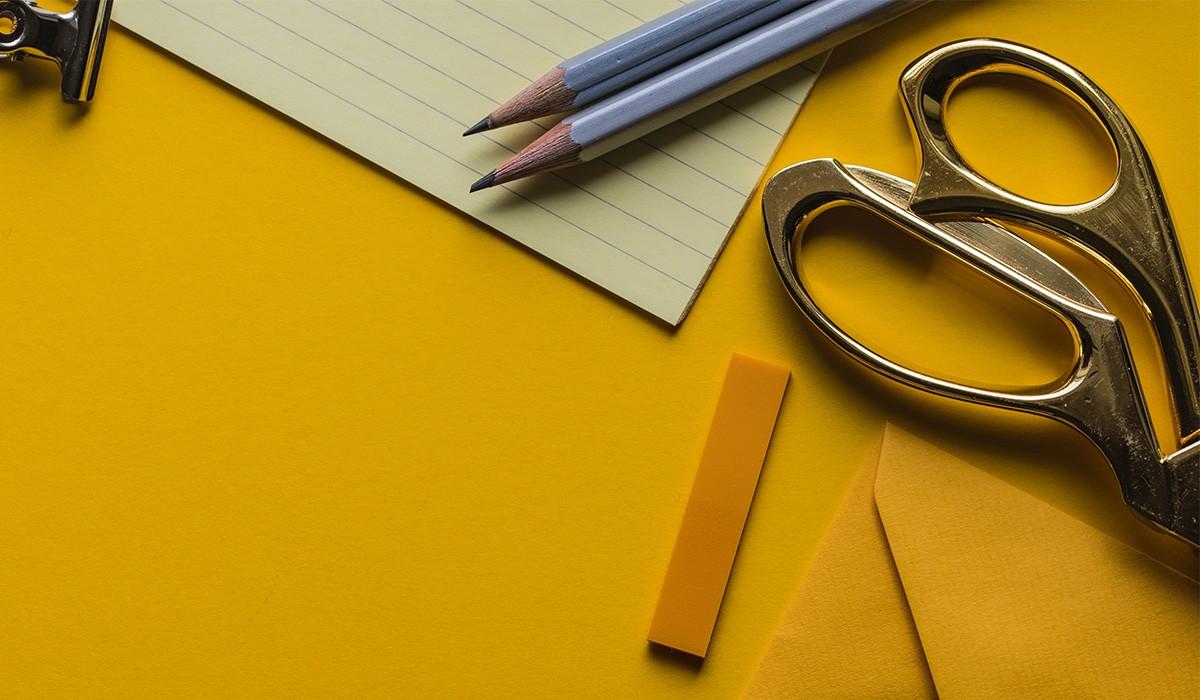 BMS Parent Newsletter
February 24, 2023
School Safety - StayALERT
School safety is always an important part of the BMS educational setting. Blanco MS and Blanco ISD have partnered with Stay Alert to provide an avenue for students, parents, teachers, and community members to report issues related to school safety. If you are aware of an incident, situation, activity, etc. that needs to be reported to school officials, please utilize one of the Stay Alert program avenues to report it. Those reporting can choose to remain anonymous.
You can report:
online at www.stayalert.info
by email to report@stayalert.info
by text to 206-406-6485
by phone to 206-406-6485
BMS Teachers earn TEA Designations
3 BMS Teachers earned designations from TEA through the Teacher Incentive Allotment Program. This program was created and funded by the state to reward teachers who are able to help students grow academically and who score well above average on their Texas Teacher Evaluation and Support System (TTESS) Evaluation each year. Blanco ISD is one of the few schools in the area who are participating in the Teacher Incentive Allotment Program. There are 3 designations - Recognized, Exemplary, and Master teacher. Teachers receive a payment yearly from the state and have the designation on their teaching certificate. Both of these continue for 5 years. The amount of the payment is dependent on how rural a campus is, and the percentage of economically disadvantaged students attending school on that campus. Since the economically disadvantaged number fluctuates from year to year, the payment amount changes. Jason Murphree (8th grade math and Algebra) received a Recognized designation. Donna Ashley (6th grade science) and Pam Meier (7th grade science) received an Exemplary designation. Congratulations to these teachers!
Skills for Living
BMS has offered a Skills for Living class. This is a class that allows teachers to instruct students on some helpful skills for life. We have 3 teachers who teach this semester long course. Over the last few years, students have learned to sew buttons on shirts, cook on a griddle and grill, some fishing skills, and even learned how to service a chainsaw and helped clear some fallen branches after the recent ice storm. This week students researched something of interest to them and did a presentation titled "What I Really Want to Know". Students selected a topic they wanted to know more about and followed a rubric to do their presentation. Thank you to Ms. Blackburn for the photograph.
Position Open
Blanco Middle School is currently seeking a custodian. If you or someone you know may be interested please go to the district website (blancoisd.com), employment, job listings and fill out an application. Hours are somewhat flexible and pay is based on experience. If you need more information, please contact Mr. Kinney using the information at the bottom of the newsletter.
Additional employment opportunities will be added to the listings as they become available. Please check the website frequently if you are interested in working at BMS. .
Coming Up!!
BMS is in the planning phase for the 2023-24 school year. We will be distributing course choice sheets for current 6th and 7th grade students in March - after Spring Break. These choice sheets allow us to put together a master schedule for BMS that is accurate and to staff our campus accordingly. Please plan to select courses with your child to give us an accurate picture of our needs for the 2023-24 school year when these choice sheets are available.
SHOUT OUTS!
BMS teachers, staff, and students provide shout outs to those who have gone above and beyond, provided help to another person, been a good citizen, accomplished a task/goal, won an athletic contest, participated in an activity or competition, or just need recognition for doing something nice, etc. These are our SHOUT OUTS for the week:
BMS Students who helped with the HS track Meet on Thursday.
Ms. Blackburn for using her new CDL certification to fill in as a BISD substitute bus driver.
Our custodians, Ms. Wong and Mr. Hernandez for locating items in the trash that a student had inadvertently thrown away.
Brad Kinney
Brad is using Smore to create beautiful newsletters