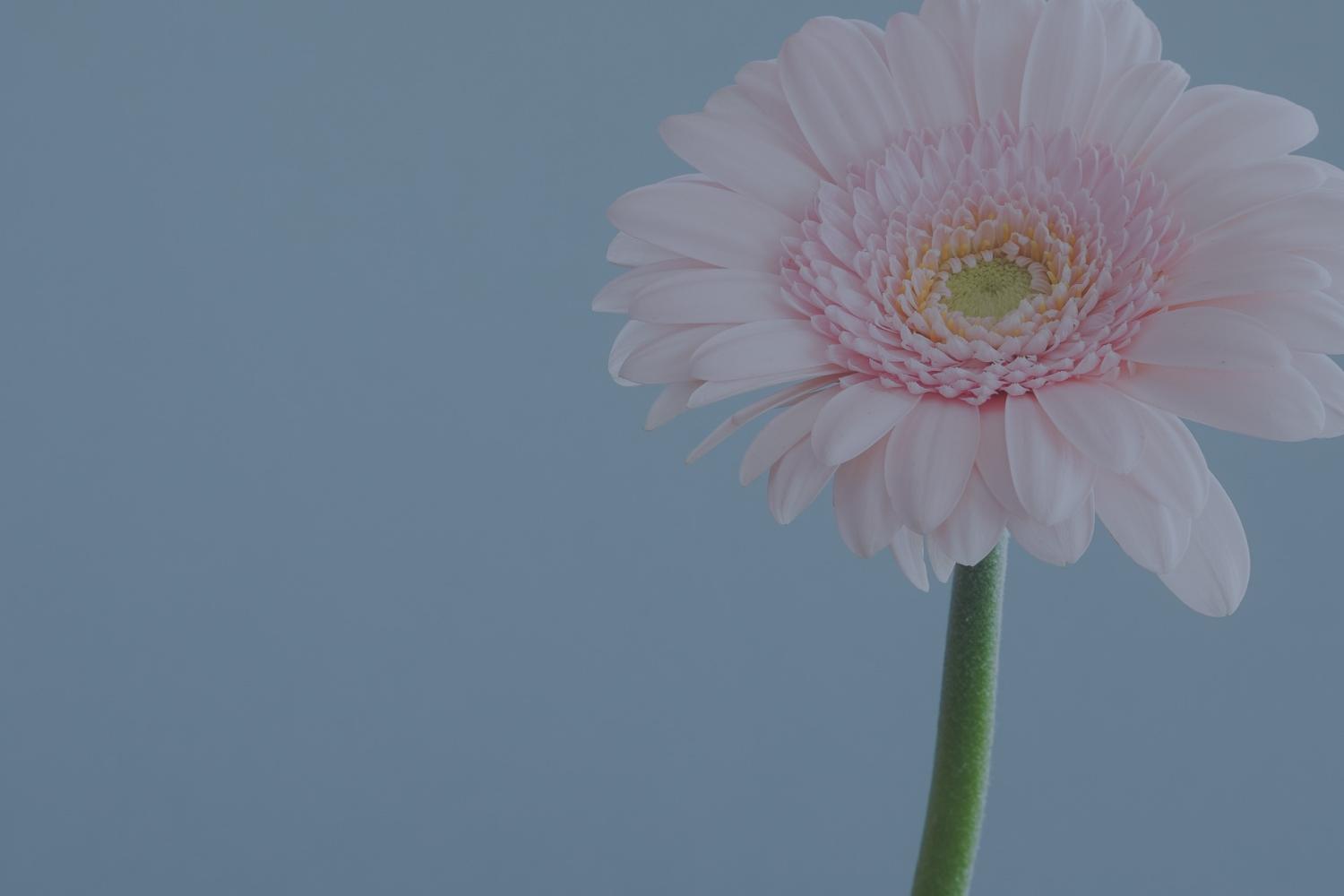 Stony Hill School Newsletter
April 4, 2023
A Message From Principal Dangleis
Time flies! It's hard to believe it's April already. As we head into the last months of school, I will be posting important dates through June so you can prepare in advance.
Looking for volunteers!
As the items start coming in for our "Learning Through Play" grant, I wondered if there might be any parents willing to volunteer time to support our students. One thing that would be helpful is an adult to monitor the Gaga Ball Pit as students get used to playing by the rules. This would be from 10:40-12:05 daily. (But you could choose just one day a week.) We'll also need help with painting the blacktop with the stencils for the Peace Path. This would be done after school hours or on the weekend. For indoor play, we could use volunteers in the library on Wednesdays and Thursdays. If you're interested in helping out with any of these tasks, please complete this Google Form. I will then reach out to work on more specific dates and times. Thanks in advance!
In This Newsletter
Important Dates
MCAS Reminders
C.A.R.E.S. 'Walk for a Cause' Walk-a-Thon
Book Giveaway
Math Matters in Every Career Slideshow
In the Spotlight
Glows, Grows, and Need to Knows
PTO Corner
Important Dates
4/7 No School - Good Friday
4/11 & 13 ELA MCAS
4/14 Spirit Day-Wear Green & Blue for Earth Day!
4/17-4/21 April Break - No School
4/24-5/5 Sneaker Collection
4/25 ELA MCAS Make Up Day
4/26 C.A.R.E.S. 'Walk for a Cause' Walk-a-Thon
5/1 Spirit Day-Mismatched May Day!
5/16 & 18 Math MCAS
5/25 Spring Open House/Art Show (Save the Date-Hours TBD)
6/9 Field Day (Rain Date 6/12)
6/20 Last Day of School - Early Release for Students
MCAS Reminders
Please see this Parent/Caregiver Letter to read details of the MCAS tests taken in grade 3. Preparing students for their first MCAS test is always a balancing act. We want them confident, but not to rush through it. We want them to be free of anxiety, but not to take it casually. We want them to show us everything they've learned, but not feel that it has to be perfect to be complete. A suggestion is just to encourage your child to do their own personal best and to know that that will always be enough.
CARES Walk-a-Thon
On April 26, from 4:30-6:30, on our back field, we are holding a 'Walk for a Cause' Walk-a-Thon. We're partnering with GotSneakers to celebrate Earth Day, our CARES traits, and walking for a cause! Donate a pair of new or used sneakers/cleats to enter and walk 5 tracks to earn a sneaker charm. There'll also be photo opportunities and an ice cream truck! The flyer went home with students on March 27, but is also linked here. We will also hold a sneaker collection in school from 4/25 - 5/5. Hope to see you there!
Book Giveaway
In reorganizing our literacy closet to align with our new curriculum, we found that we had some excess books that do not fit our new units of study or the Science of Reading, but are still great books for kids to read for enjoyment. Students will have the chance to choose books that appeal to their interests and take them home. These books will come home the week before April break. There's nothing better than getting books into kids' hands so we hope they are shared and enjoyed for years to come.
In the Spotlight
This month's Spotlight shines on our dedicated Paraprofessionals. This past week, we celebrated Paraprofessional Appreciation Day. But, truly, they deserve to be celebrated and recognized all year long. The work they do for students is invaluable. They bring compassion, humor, and a true love of children to work each day. This results in students forming strong bonds and relationships with them that often carry into the years that go beyond their time at Stony Hill. Our Paraprofessionals are also valued colleagues who work alongside teachers and special educators to collaborate and share insights into each student's specific needs and interests. We are so fortunate to have such caring individuals among our Stony Hill staff!
Glows, Grows and Need to Knows
You are invited to share some Glows; things we are doing well, Grows; suggestions on where we can improve, and Need to Knows; general questions pertaining to whole school practices. (Email is still best for questions concerning an individual student.) I hope you take a minute to offer your thoughts and ideas on things that are going well at school, and your suggestions and questions that will help us know better and do better. Thanks to those who have already sent messages!

PTO Corner
Scholastic BOGO book fair - April 26 & 27 - Flyers and permission slips have been sent home. Teachers will confirm the class shopping date as we get closer to the shopping date/

Field Day t-shirts - The PTO will be purchasing

a field day t-shirt for all students to wear for our annual Stony Hill Field Day, currently scheduled for Friday, June 9. Check your inbox for an email from Shannon requesting t-shirt sizing info. Complete this form before Friday, April 14.

The spring Open House/Art Show is coming up. As always, we will collect donations to create amazing raffle baskets. PTO will soon be reaching out with the basket themes and a list of possible donations. Please be on the look out and send in what you can. Thanks!

Lost and Found - Spring is coming and with that, the lost and found at Stony Hill has a large collection of gloves, coats and sweatshirts. If your child is missing an item, have them stop by lost and found and see if we have it or message the PTO via the PTO Facebook page.
Monique Dangleis
Monique is using Smore to create beautiful newsletters