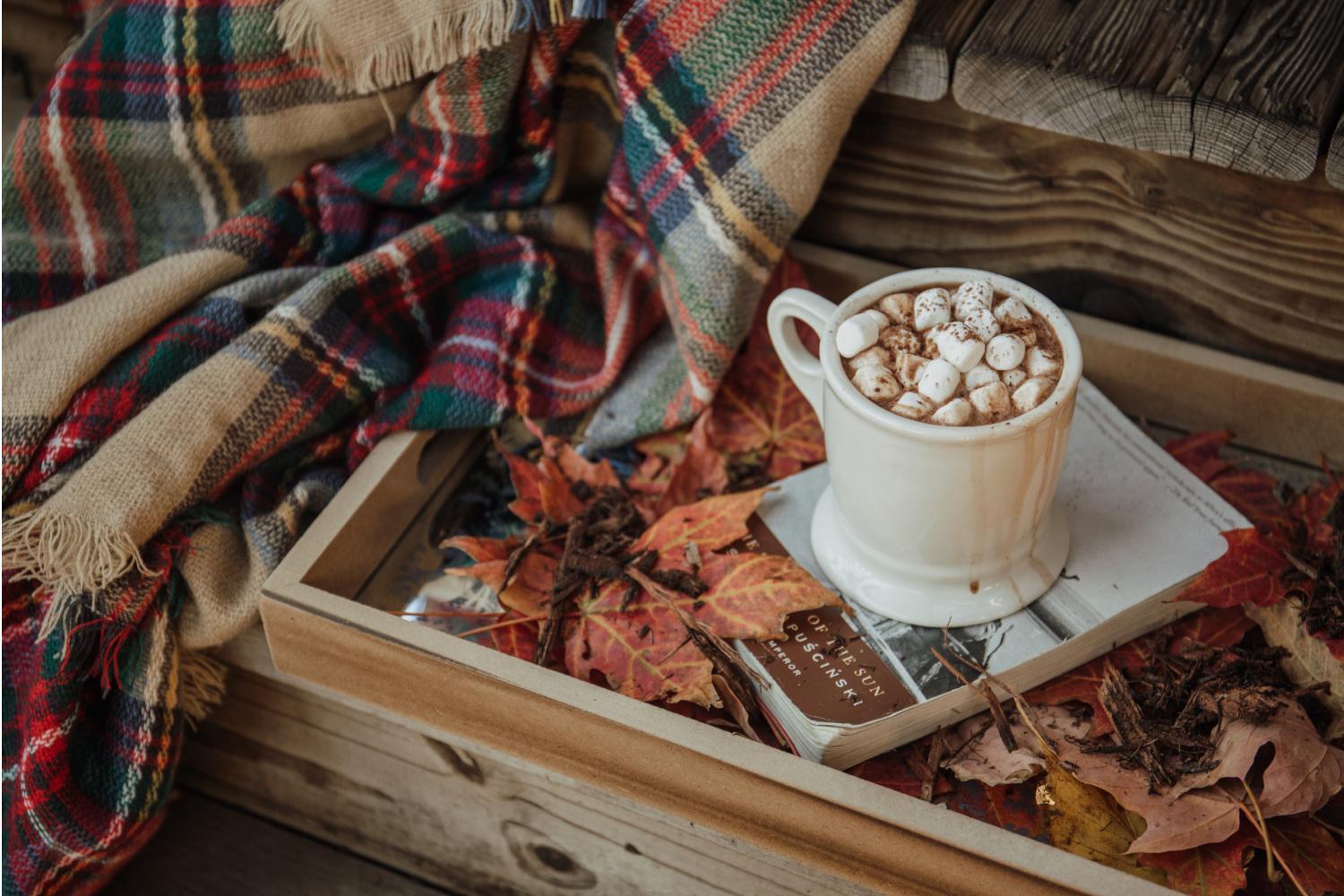 AUGUST / SEPTEMBER
NEWS LETTER/EDITION - SY 2023
Dear MMBDA Learning Community,
Happy Fall! It's hard to believe that the first official month of school, September, has come and gone. September was a busy month as our teachers worked diligently with our students to assess student learning and to engage in new curricula. Teachers have been analyzing student performance data and having weekly meetings with key stakeholders to identify learning gaps and provide interventions. While the majority of the interventions take place in the classroom, more specialized daily interventions are provided at 3:20 p.m. - 3:50 p.m. We ask parents to please not pick up your child during this important time.

This month, we have been celebrating Hispanic Heritage Month, which ends on October 15th. This month's theme has been "Latinos: Driving Prosperity, Power, and Progress in America." Students have been reading and learning about the important contributions of Hispanic Americans such as Sonia Sotomayor, Cesar Chávez, and Julia Alvarez. Parents are invited to attend our celebration on October 18th at 9:30 a.m. for students in grades Pk - 4 and at 2:00 p.m. for students in grades 5-8.
As mentioned previously during our Open-House and Back to School Nights, our elementary students are learning literacy through the American Reading Company (ARC) Curriculum, which incorporates literacy, phonics and a structured literacy approach while including best instructional practices in advancing reading and writing. Our middle school learners are learning literacy through the Middle School Amplify ELA Program. Both programs provide a robust and diverse collection of literary texts and are aligned to the Science of Reading. Please visit this website to learn more information about the Science of Reading and ways that parents can help their children at home.
On Thursday, October 19, 2023, our school will be closed to allow for teachers to host Parent-Teacher Conferences, which will allow parents to visit with their child's teacher in-person, via Zoom or via phone. Teachers will be sending you information and their schedule so that you and they can work out a schedule. We encourage students to participate in these discussions so that they can be agents of their learning and be fully aware of the expectations at school and at home. Our goal is to ensure that parents partner with us to strengthen the home to school connection. Teachers will also be participating in training on Friday, October 20, 2023, and there will be no school for students.
The Food Bank will begin its monthly food distribution to all members of our community on Thursday, October 12th at approximately 2:30 p.m. Distribution will once again be held in the lower portion of our building in the library, 14th St NE entrance.
Thank you for your continued support of our teachers and staff. I look forward to a successful school year.
Best regards,
Dr. Acevedo
Principal, Brookland Campus
Mr. Muhumure's Engineering Science Project
Mr. Muhumure's students who collaborated on building their bridge an received an A for their grade- Left to Right Jersie, Rashad, Jabari, and Saige
Ms. Mason's Pre-K 4 Class
These students show thinking and caring skills as they act out a busy restaurant scene with lots of hungry customers.
Kindergarten engaging in Social Emotional Learning (SEL)
Brave students in the class come to the front board to share with classmates through their drawings, how they feel.
A MESSAGE FROM YOUR PARENT TEACHER OFFICERS
The First day of school we were all there in the hopes of making dismissal run smoothly. Please get involved early and join our PTO. Membership is only $10.00 dollars per household for the 2023/2024 school year. Remember when you join, you will have a voice in decision making, fundraising, planning social events with other parents and engaging in family fun.

Left to Right Kiarra Redd-Vice President, Jasmine Tucker-President. Back Left. Amooya He and Back Right Amanita Ahmadu.

ENHANCING ELOQUENCE AND EXCELLENCE
Ms. Little Wears Two Hats
As Drum-line Coach and SEL Coordinator Ms. Little handles both responsibilities with excellence and eloquence. As the Drum-line Coach her standards are high and the students rise to her standards at every Drum-line practice.
As SEL Coordinator she helps students with setting goals, stress management strategies, social skills and tools for acquiring and maintaining healthy relationships. Her students are taught how they can express themselves safely and uniquely. This school year Ms. Little will offer a SEL workshop for interested parents.
The Drum-line Is Rewarded
In the photo with Ms. Little are some of her drum-line performers along with their dance troupe Purple Diamonds. They are pictured enjoying tasty treats, for performing at their last Summer Feast. Since the start of this school year Ms.Little has been showered with signed permission slips from students who want to be a part of the extremely popular drum-line.
Always Hits His Target!
A few of his colleagues refer to him as "Sure Shot" because he commands the game of basketball and hits his target, the rim at will. We are also fortunate to have Dean Shrivers as our Basketball Coach again this year. The name "Sure Shot" definitely applies to his interactions with some of our students. Dean Shrivers, as Dean of our school, will listen to everyones side of a conflict and use his skilled judgment, and sometimes school technology to determine the accuracy of all stories being told. Dean Shrivers has had close to 20 years at this school of hitting his target, discovering the whole truth.
STAFF OF THE MONTH WINNERS- 3 PLACE TIE
**Staff Spotlight Brookland Campus**
These teachers were nominated by their colleagues for recognition of showing the Learner Profile of the Month, Principled. The Learner Profile "Principled" means, "We act with integrity and honesty, with a strong sense of fairness and justice, and with respect for the dignity and rights of people everywhere. We take responsibility for our actions and their consequences."
The Learner Profile of the month for October is Communicator.

"We express ourselves confidently and creatively in more than one language and in many ways. We collaborate effectively, listening carefully to the perspectives of other individuals and groups."
Dates to Remember in October
October 4th Early 3:00 pm Dismissal First Bully Awareness Kick-Off

October 9th No School

October 4th-27th Bully Awareness Workshops (During SEL time Slot)

October 12th-CAFB Community Food Give Away- After School Hours

October 13th- Chat and chew/ First Cup of Coffee

October 16th-20th Make a Friend Week

October 18th- Hispanic Heritage Celebrations *(9:30 am / 2:00 pm)

October 19th- Parent Teacher Conferences

October 20th -Professional Development with All Staff

October 23rd–27th Stand Up for Others Against Bullying Week


October 30th- Share a Kind Word today


October 31st- Students Sign/Make Anti Bullying Signs
PARENT INVOLVEMENT COORDINATOR
PIC- MS. GUZMAN-HARSLEY
One of my jobs is to support parents and the well being of every student. Please know that when you miss a Chat and Chew or one of our parent meetings, you can always stop by the Parent Resource Room or email me b.guzman-harsley@mmbethune.org to fill you in.
At our last Chat and Chew we explored options on how we can keep our students safe during dismissal. We discussed the resources and mental health of students who live in the Chillum Community as well as the Saratoga Community. A parent also asked if he, and other parents could get a lunch menu from the school cafeteria for the upcoming week.
The next Chat and Chew will be in person, we will meet in the Parent Resource Room, October 13th. Donuts and coffee will be served promptly at 8:30 am. I have also provided a Zoom link for families who can't attend in person and would like to listen and participate in the discussion.
Join Zoom meeting
https://us06web.zoom.us/j/83089314705?pwd=yYvg3hblG1
Meeting ID: 830 8931 4705
Passcode: 030109

Bianca Guzman-Harsley
Bianca is using Smore to create beautiful newsletters