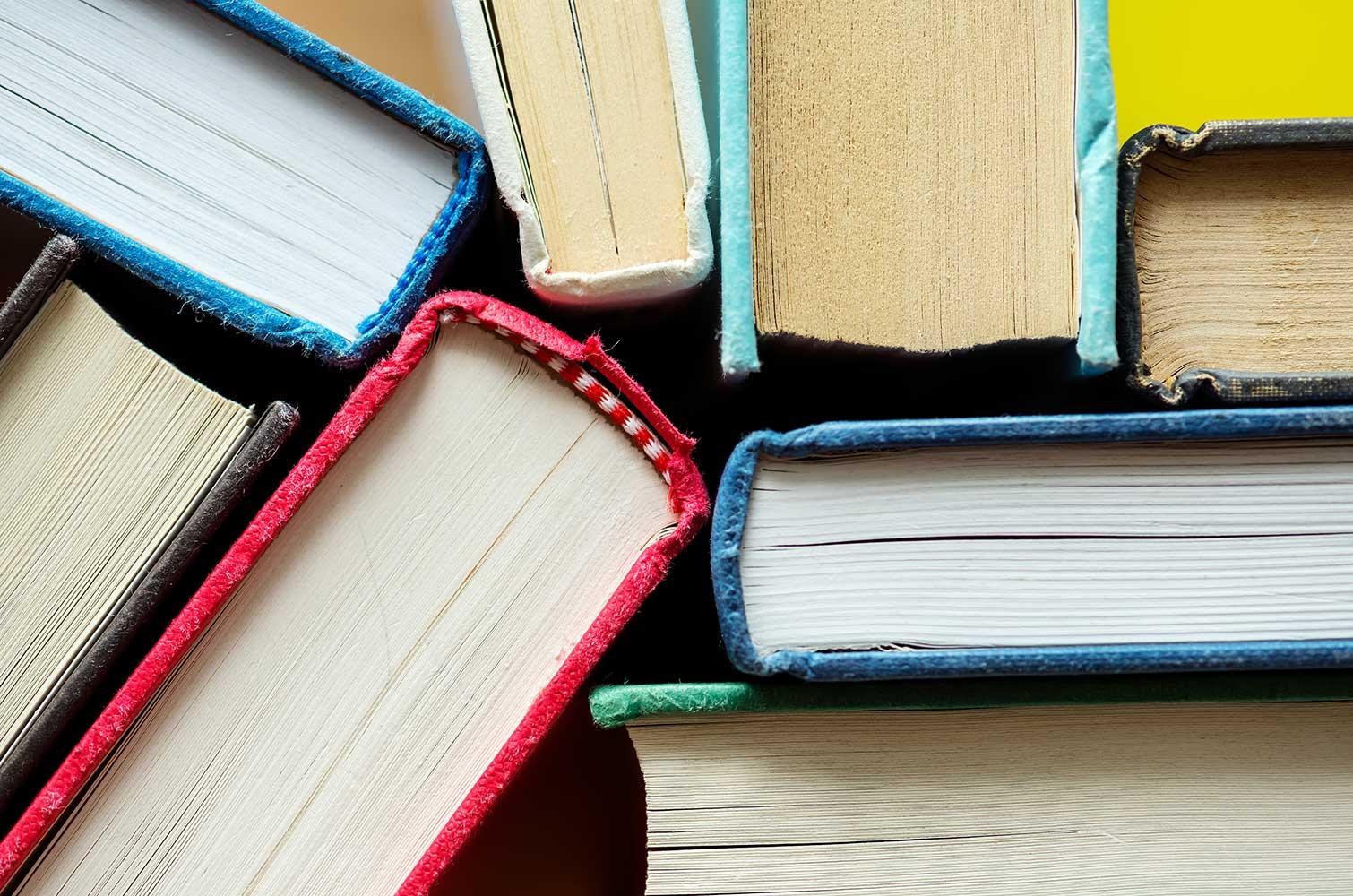 District 30 Board Brief
August 11, 2022 - Board of Education Meeting Summary
The Board approved Mr. Robert Pittman (Band Director) and Mrs. Shelby Cavnar (Spanish Teacher) at Maple; at Willowbrook, Yessenia Avila (Instructional Assistant), Katherine "Kasey" Chron (Instructional Assistant), Heather Peraino (Administrative Assistant); at Wescott, Tina Karajic (Instructional Assistant), Rebecca Prince (Part-Time EL Teacher), and Bethany Wilson (Part-Time Music Teacher). Please join me in congratulating them and welcoming them to the District 30 Family!
In-District changes were also codified, including Kim Karlin (Spanish) moving from Willowbrook to Wescott, Jenna Cardaras (Spanish) moving from Maple to Willowbrook, and Laika Garner (Instructional Assistant) moving from Wescott to District K-8 Math Intervention Support.
The Board also approved the resignations of Susan Bragiel (Instructional Assistant), Sandra Foley (Instructional Assistant), Stephanie Kopp (Instructional Assistant), Taylor Loeber (Instructional Assistant), Bari Ross (Instructional Assistant), and Jennifer Ofner (Instructional Assistant). We thank these individuals for their service and wish them well.
Board Tour of Schools Highlights Return to Pre-Pandemic Procedures
The Board of Education toured Wescott, Willowbrook, and Maple Schools. The Board witnessed our clean buildings ready for our students and staff to return, as we all look forward to reclaiming the ceremonies and traditions that enrich our culture.
The Board shared their gratitude for the incredible efforts of our entire District 30 Family to prepare for the year.
2021-22 Opening of School Plans Update
The Board received an update on our plans for returning to school. Our plans reflect a return of our ceremonies and traditions, and they remain aligned with those shared in July, accessible on District 30's School Operations website. This website will be updated as plans evolve throughout the year. Although the global pandemic isn't at an end, we are in a different stage.
Dr. Wegley shared that kindergarten enrollment is lower than forecasted, resulting in one of Willowbrook's kindergarten teachers shifting to first grade, which exceeded expectations. In addition, he noted that our class-size standards will continue to offer outstanding focus on our students. However, overall projections remain on target, with 492 students at Wescott, 311 at Willowbrook, and 414 at Maple.
We look forward to a great year!
Threat Assessment Plans and Teams
The Board approved this year's updated Threat Assessment Plans and Teams that codify response procedures. These have been shared with the Northbrook and Glenview Police Departments along with the North Cook Intermediate Service Center/Regional Office of Education.
Dr. Wegley also highlighted that Institute Days include a review of Emergency Protocols with our Northbrook and Glenview Police Departments. He also reminded the Board that we will continue:
Securing entrances
Hardening our buildings and classrooms
Maintaining our ability to place schools into lockdowns with a single button
Working closely with the Glenview and Northbrook Police Departments and School Resource Officers
Requiring all visitors to check with proper identification at the front office through secure entrances.
He also noted that with all we do, our number one defense is our connected community, employing the "see something, say something" mantra.
TRS Supplemental Savings Plan
The Board formally approved the Teachers' Retirement System (TRS) Supplemental Savings Plan and the documents that provide this plan as an option for TRS employees. By Public Act 102-540, effective August 20, 2021, all TRS employers are required to adopt the TRS SSP (457 plan). At this time, current employees will not be required to participate, nor will new employees be automatically enrolled.
Tentative Budget Approved
The Board approved a tentative budget for public display at the District Office and set a public hearing for its September 22, 2022 meeting. The tentative operating budget includes $31.1M in projected revenues with $31.9M of estimated expenditures. Mr. Falk explained that this planned deficit budget supports paying off previously issued Debt Certificates to build the District Office on Maple and completing our Elementary Capacity Project expenditures.

BWP & Associates Superintendent Search Update and Superintendent Profile
Dr. Mark Friedman and Dr. Joseph Porto from BWP & Associates shared that they are already receiving applicants for the District 30 Superintendent's position after they officially commenced the search for a dynamic new Superintendent of Schools to assume responsibilities on July 1, 2023. This search was launched in anticipation of the retirement of current Superintendent, Dr. Brian Wegley, on June 30, 2023.
Dr. Friedman and Dr. Porto presented survey results and the superintendent profile. They generated this profile with input from several meetings and a survey conducted last spring. Both documents are available on our Superintendent Search page.
Event Information
Next District 30 School Board Meeting
You are welcome to join us at our next Board Meeting. Topics will include:
Conducting a Public Hearing concerning the intent of the Board of Education to approve the Fiscal Year 2023 Budget

Considering approval of the Fiscal Year 2023 Budget
Reviewing sixth-day enrollment and our opening of school reports from our principals
When?
Thu, Sep 22, 2022, 07:00 PM
Where?
Maple School, Shermer Road, Northbrook, IL, USA
Our Board of Education
The Board of Education consists of seven members elected from the general public to serve the entire Northbrook/Glenview School District 30 Community. The Board provides governance for the district by hiring and evaluating the superintendent and approving a budget, policies, and goals that align with the district's strategic plan. Board members are:
President - Nancy Artz

Vice President - Jeff Zuercher
Zivit Blonder

Keith Karchmar
Dan Levin
Ammar Rizki
Dr. Stephanie Yohannan
Northbrook/Glenview District 30
District30 Communications
District30 is using Smore to create beautiful newsletters